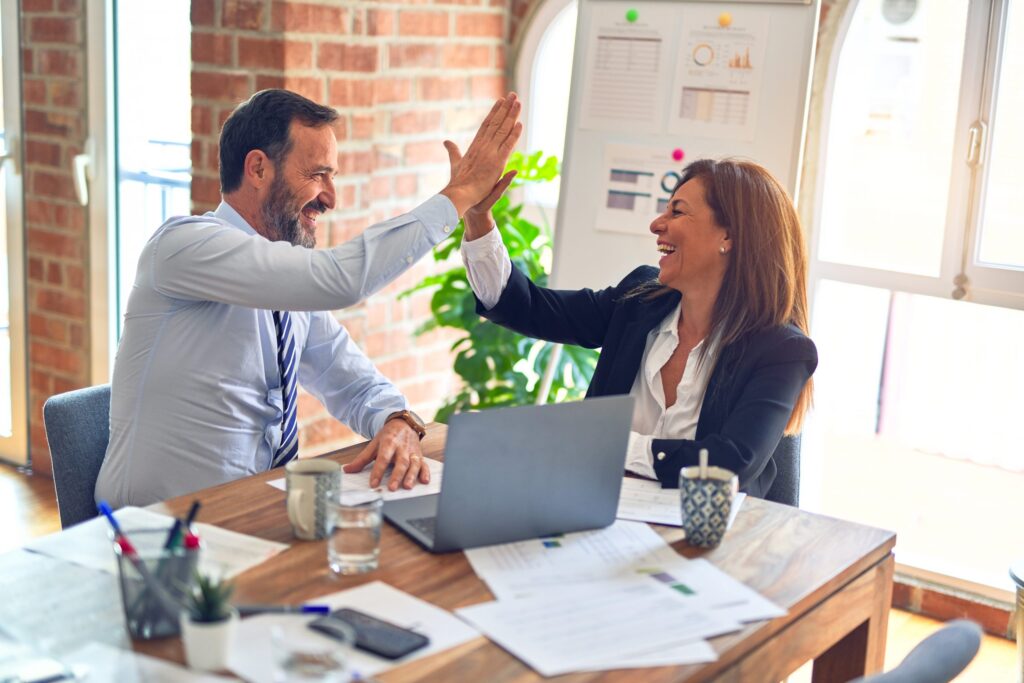 Published:
Following the keel-laying ceremony of the 14th and final ship in the T-AKE dry cargo-ammunition shipbuilding program in San Diego, contractor General Dynamics NASSCO said that Six Sigma-based improvements deployed over the last decade have reduced the labor costs of the $6 billion program by 60 percent.
Read more »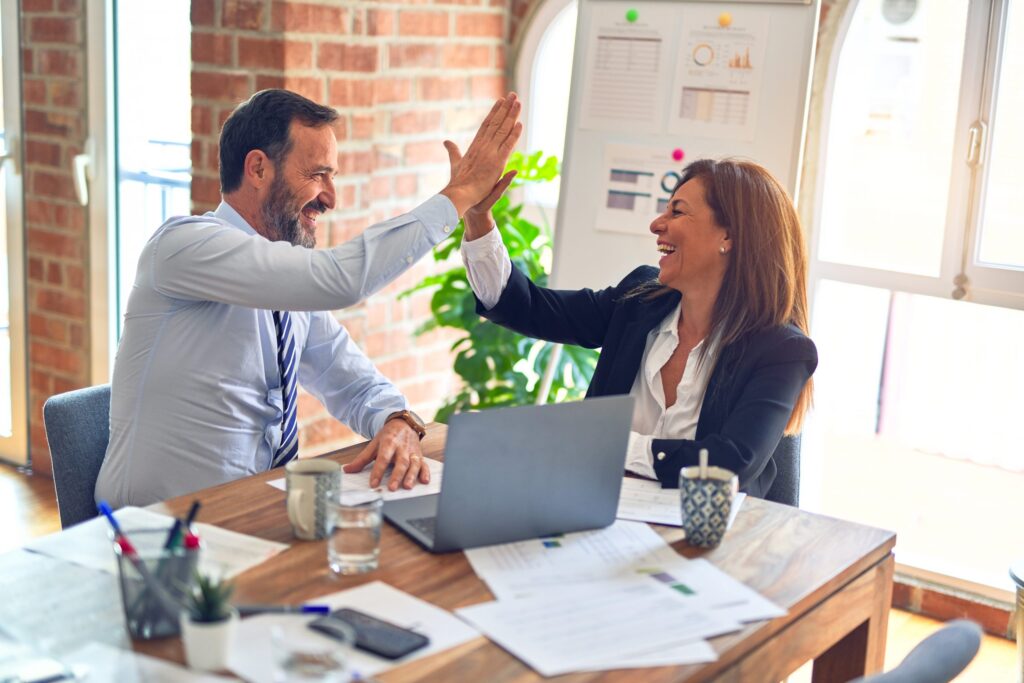 Published:
Pearl Harbor Naval Shipyard's Lifting and Handling Department recently won a Naval Sea Systems Command (NAVSEA) Excellence Award for the first quarter of 2010 for its major improvements in crane safety and operational productivity.
Read more »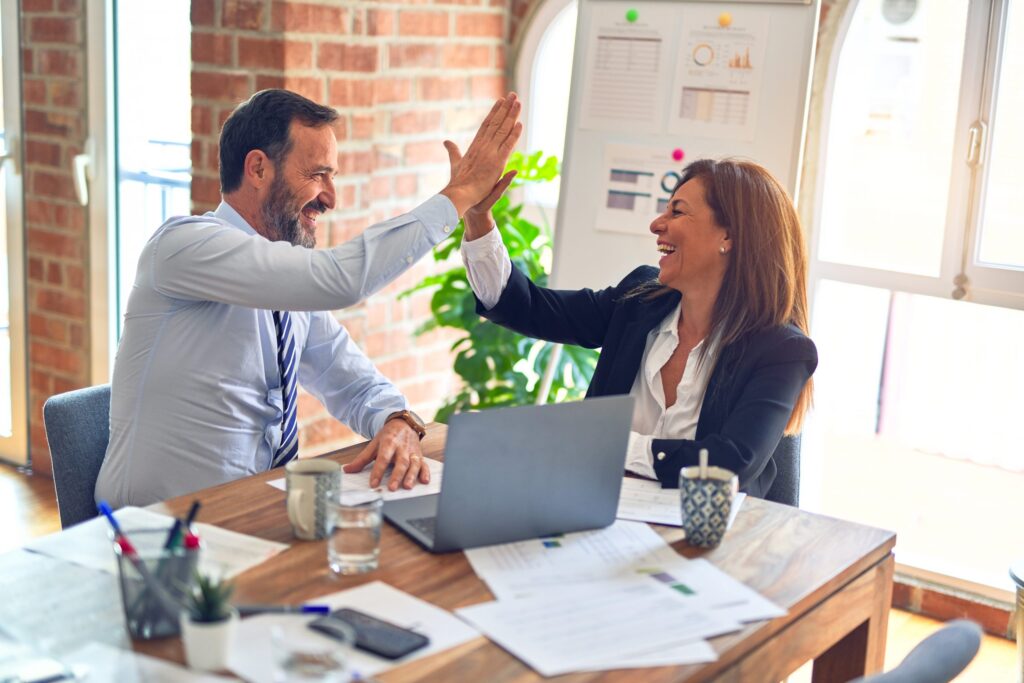 Published:
In an interview with iSixSigma, Cmdr. Stanley Dobbs shares his approach toward Lean Six Sigma project selection and execution, as well as insight into the Navy's positive response to continuous process improvement.
Read more »