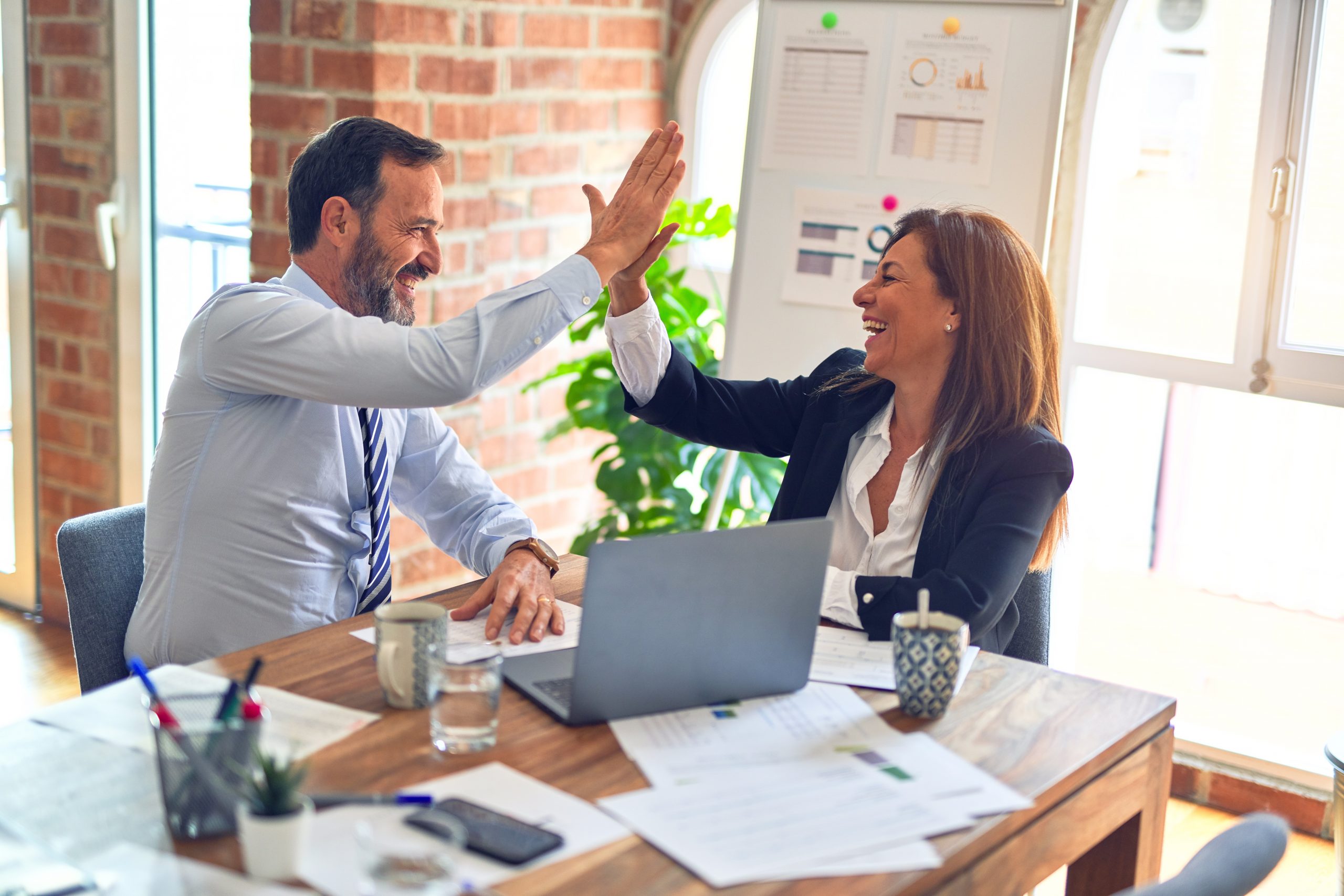 Following the keel-laying ceremony of the 14th and final ship in the T-AKE dry cargo-ammunition shipbuilding program in San Diego, contractor General Dynamics NASSCO said that Six Sigma-based improvements deployed over the last decade have reduced the labor costs of the $6 billion program by 60 percent.
Since its launch in 2000, NASSCO said it has implemented more than 20,000 cost-reduction and process quality improvements for the U.S. Navy's T-AKE program. During the decode-long program, NASSCO has invested $300 million in various Six Sigma projects and continuous improvement initiatives.
The final ship, the 689-foot-long T-AKE 14, began construction last October and is expected to be delivered to the Navy by the end of 2012. Once completed, T-AKE 14 will become part of the Navy's Military Sealift Command fleet, which delivers food, ammunition, fuel and other provisions to combat ships at sea , supporting both military and humanitarian missions.