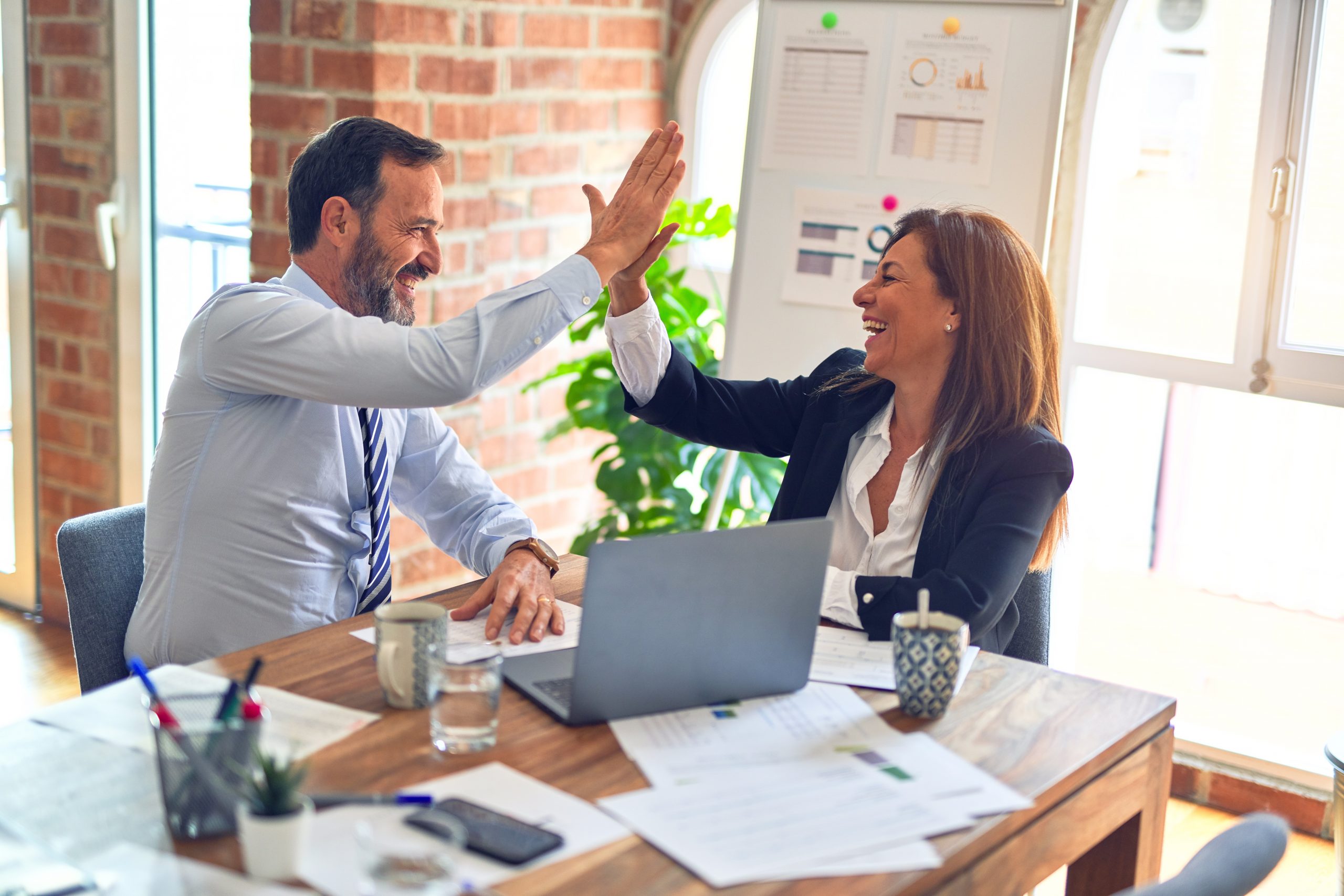 After a contentious 10-year competition with European rival EADS, the Boeing Co. won a hard-fought $35 billion contract to supply the U.S. Air Force with new refueling tanker aircraft, due in part to the Lean methods the aerospace manufacturer recently adopted for its 767 line.
To accommodate backlogged orders for its new 787 line, Boeing began moving the 767 assembly line last year to the rear of its massive Everett, Wash., plant. By employing Lean principles in the new configuration, Boeing has been able to reduce the footprint of the 767 operation by nearly 40 percent and increase its production output from 1.5 planes per month to 2 planes per month.
As a result, Boeing's costs to produce the 179 aircraft that the Air Force requires turned out to be lower than the bid turned in by EADS. Under the fixed-price agreement, tankers should begin rolling off Boeing's Lean 767 line by 2015.