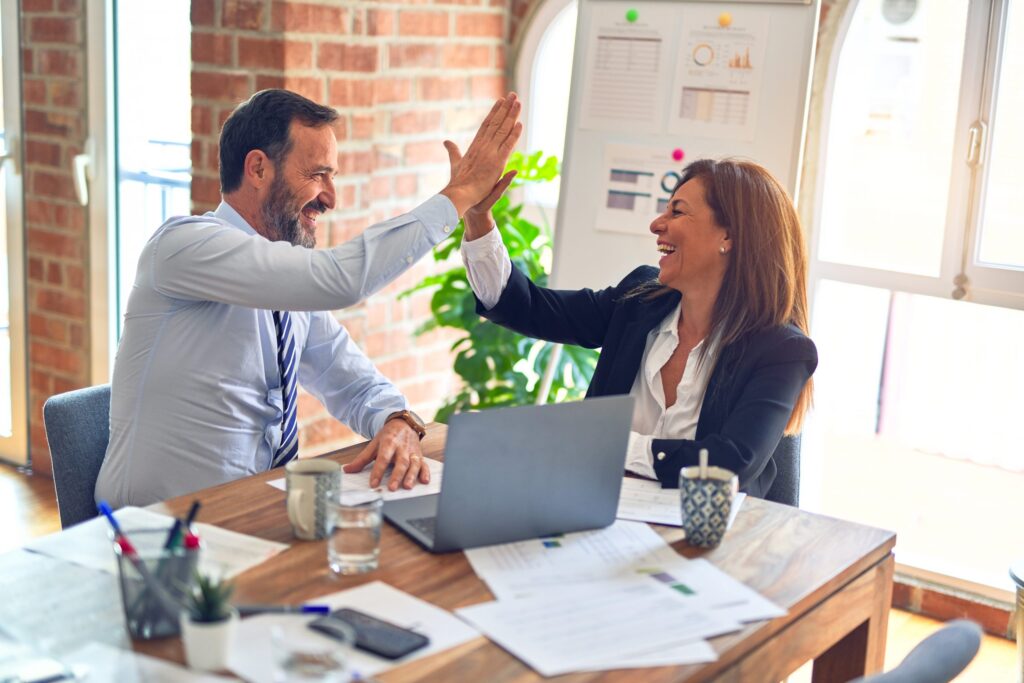 Published:
Boeing has announced plans to overhaul its CH-47 Chinook helicopter production facility in Ridley Park, Pa., USA, and incorporate Lean renovations that will allow the plant to increase production by 50 percent.
Read more »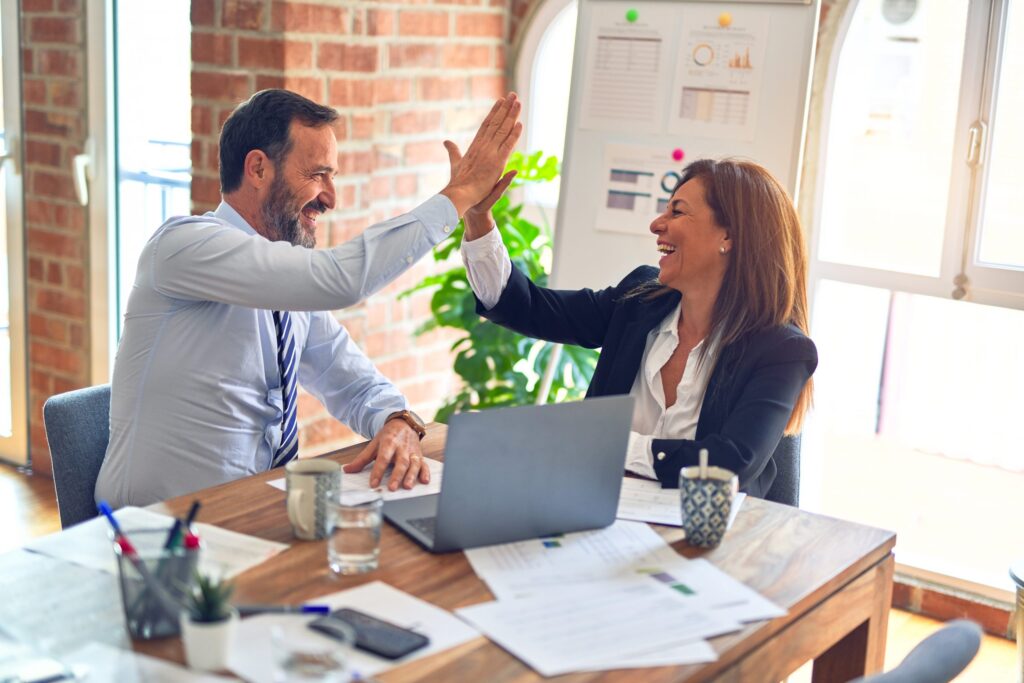 Published:
With orders soaring for its workhorse 737 passenger jet, Boeing Commercial Airplanes has announced that it is expanding its Lean production facility in Renton, Wash., and increase its workforce at the plant by 1,200 workers by 2013.
Read more »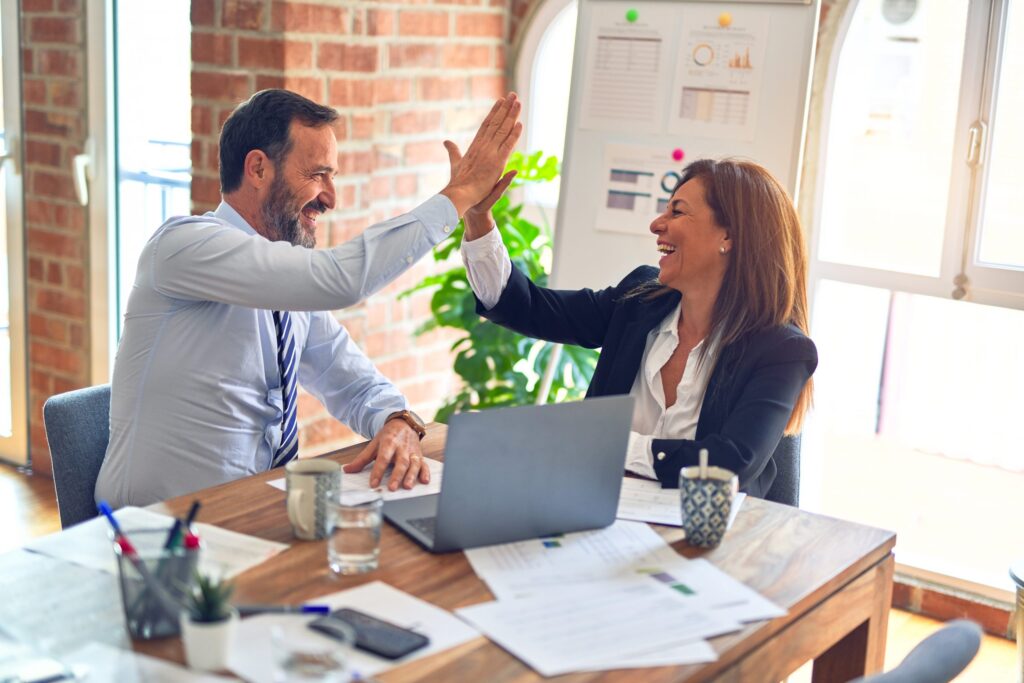 Published:
After a contentious 10-year competition with European rival EADS, the Boeing Co. won a hard-fought $35 billion contract to supply the U.S. Air Force with new refueling tanker aircraft, due in part to the Lean methods the aerospace manufacturer recently adopted for its 767 line.
Read more »