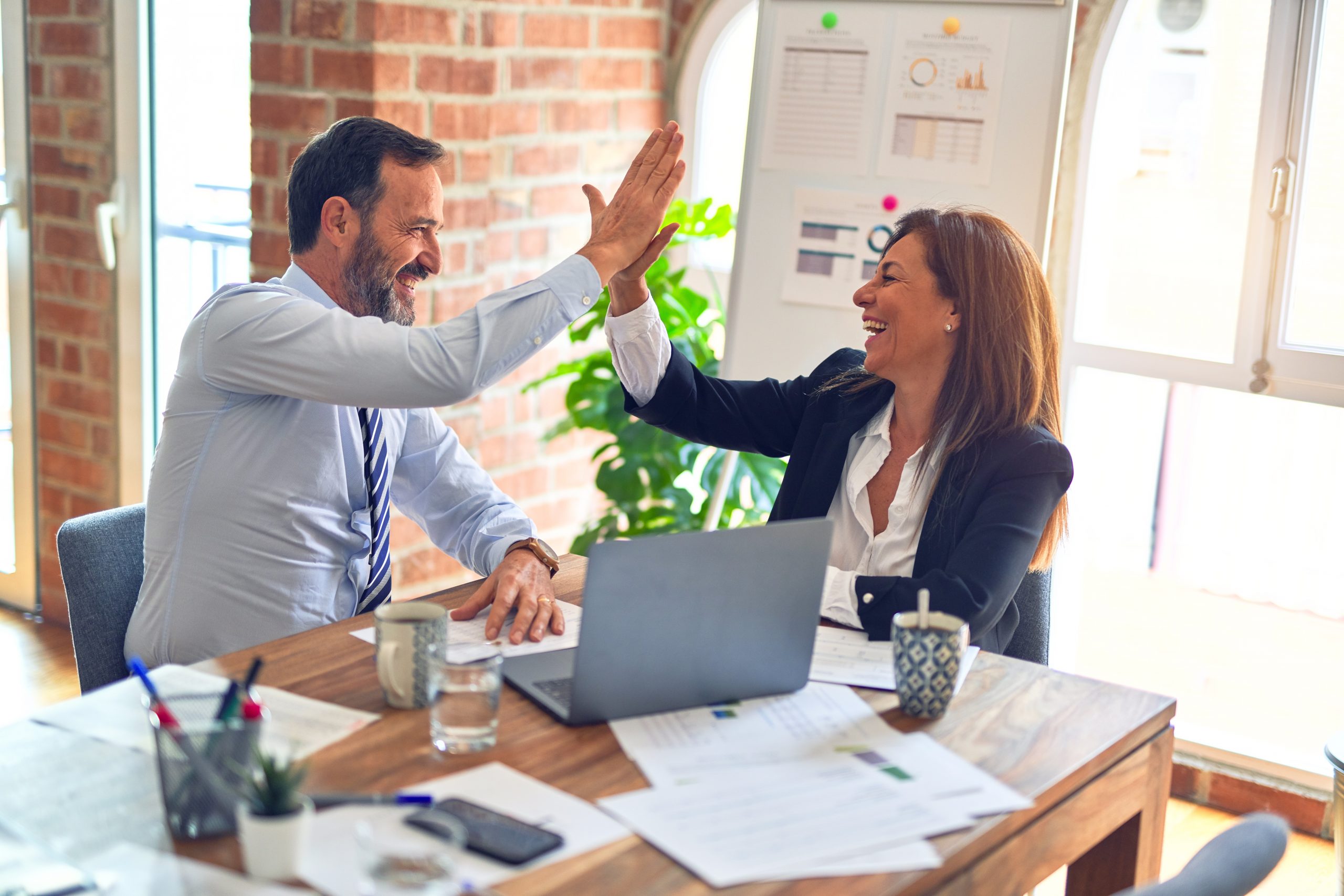 Boeing has announced plans to overhaul its CH-47 Chinook helicopter production facility in Ridley Park, Pa., USA, and incorporate Lean renovations that will allow the plant to increase production by 50 percent.
The $130 million reconfiguration, which represents the largest capital investment made by Boeing's Defense, Space and Security segment, comes during the largest surge in demand for the CH-47 aircraft in the last 20 years. By renovating the 223,000-square-foot of production space around Lean manufacturing principles, Boeing expects to increase production from four aircraft per month to six per month for the U.S. Army starting in October.
There Ridley Park facility currently operates two lines – one for CH-47Fs and another for international Chinooks and U.S. special operations MH-47Gs. The Army is looking to replace its fleet of D model Chinooks with 464 new F models. To date, Boeing has delivered 132 F models and is on contract for 159 more.
Read more…