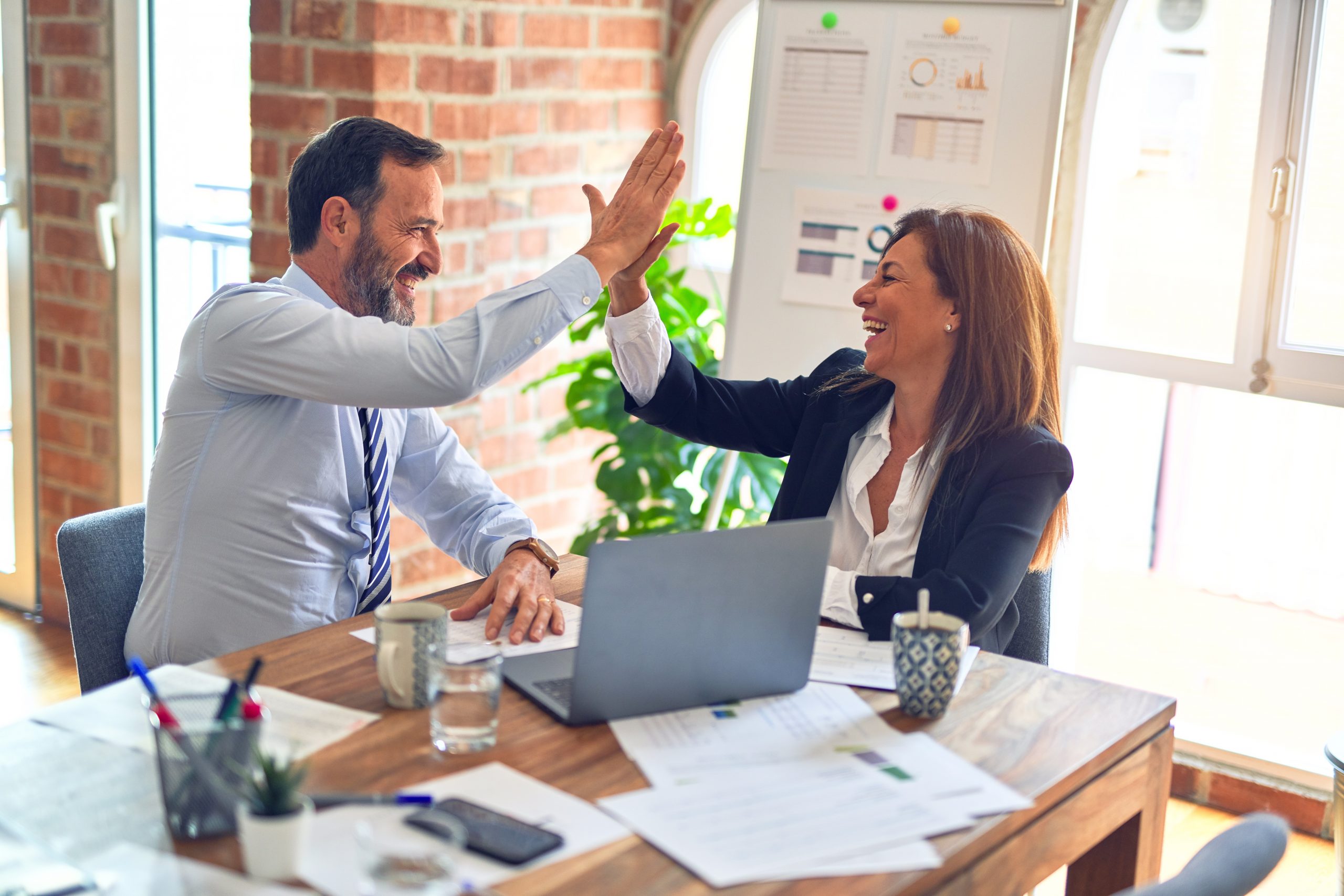 With orders soaring for its workhorse 737 passenger jet, Boeing Commercial Airplanes has announced that it is expanding its Lean production facility in Renton, Wash., and increase its workforce at the plant by 1,200 workers by 2013.
The 75,000-square-foot expansion will be built to accommodate extra seats, galleys and lavatory sections for the 737 jet, which will be needed as the plant increases its output by 21 percent in the next few years. Currently, the Renton facility assembles an average of 31.5 jets per month, and Boeing expects that figure to rise to 38 per month in the next two years.
In the last decade, Boeing has applied Lean techniques to make its assembly facility more efficient and thus enable the expansion. For example, customized seats, galleys and lavatories for individual airlines are now shipped directly to Renton and placed beside the assembly line by the appropriate plane.