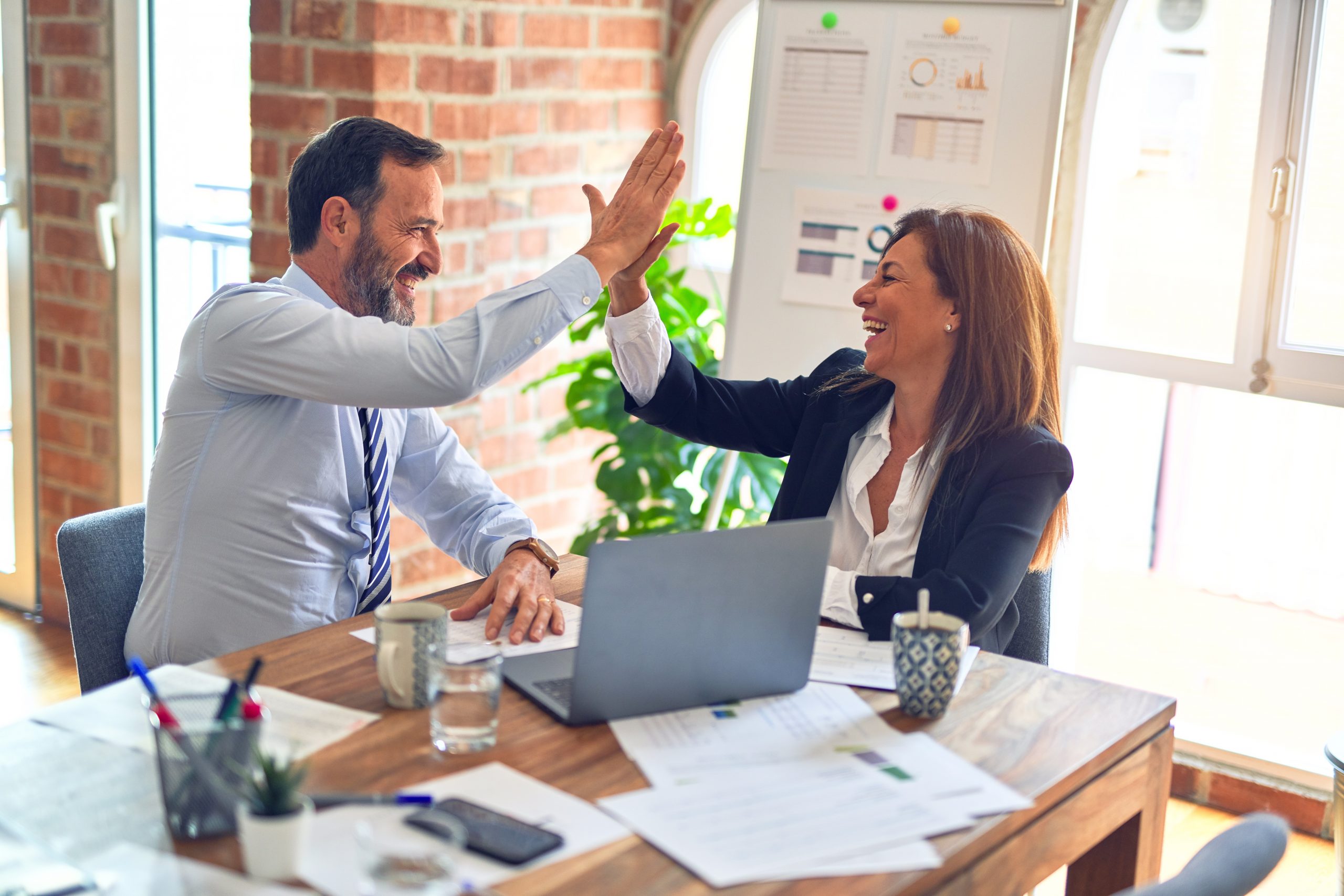 According to George Wilbanks, managing director of Russell Reynolds' Asset and Wealth Management practice, many investment firms are looking especially hard for technology executives who have some kind of training in continuous improvement. "In the last two years, with so much volatility we've had in the markets, they've been asking for Six Sigma qualifications," he said. "Five to seven years ago, this rarely came up."
About 15 percent of Russell Reynolds' clients, Wilbanks said, have been looking for tech-savvy personnel to help streamline their operations as the economy begins to improve. Eight of the top 40 mutual fund companies are now rethinking their business structure and are looking to various process improvement methods, he said.
"We're starting to see it across the financial services world in general," he said. "In every single search, the client is talking about [Six Sigma]. They're always talking about quality initiatives within their existing operations. Since the recession, they now have that mindset instilled that they have to get the best return on investment."
Consolidation in the industry since 2007 has had a lot to do with the increased focus on performance, Wilbanks explained. "Money management used to be a very fragmented business, and fees were based on asset value," he added. "Since the firms are not making as much money as they used to, this led to a tightening up of the back end of operations."
The quality initiatives that money management firms are looking for go beyond just their clients, Wilbanks said. They also want to rethink their own internal processes. "This reaches into the back-office functions, to the world beyond technology and into actual operations," he said.
Two of the leaders in this new direction toward continuous improvement have been Vanguard and Fidelity, Wilbanks said. Even before the recession hit, both of these funds were trying to lower the turnover rate for their clients started showing more interest in hiring technology executives that were trained in Six Sigma.
Fidelity, he said, has been creating efficiencies by outsourcing some services, downsizing their telephone service and adding more self-service functions for customers. Vanguard is taking a more "home-grown" approach by developing an internal continuous improvement mindset and pledging to the clients that they'll do better every year.
So far, Wilbanks said, the renewed interest for Six Sigma hires has been relatively recent, so it's too soon to detect any major changes in the industry. "No one making any major progress yet," he added. "But anecdotally, just about every single search from an asset management firm has asked about Six Sigma qualifications."