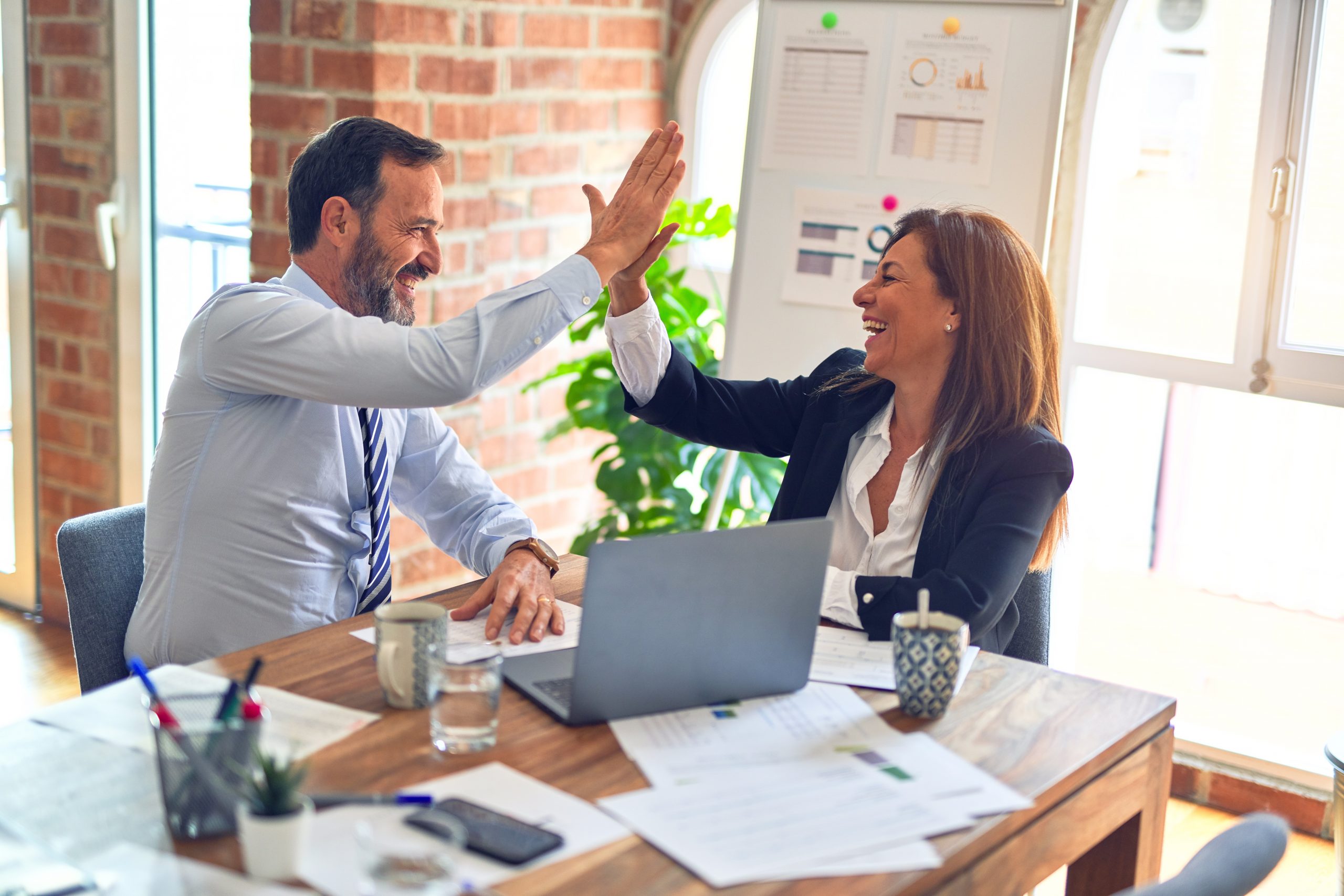 Aviation parts supplier LMI Kitting LLC, has been named the Georgia Small Manufacturer of the Year at the Governor's Awards, held in Atlanta.
LMI provides fuselage skin kit assemblies and other parts for the Gulfstream G450, G550 and G650 aircraft, as well as wing assemplies for Boeing's 737, 757 and 767 commercial jets. Since opeing in 2003, the LMI facility in Savannah, Ga., USA, has used a "just-in-time" Lean production system that, for the last 15 consecutive months, has posted 100 percent on-time deliveries to its clients.
LMI Kitting is a division of LMI Aerospace, a supplier of sheet metal and composite parts, specialized components and assemblies for new aircraft production as well as the modification of a variety of commercial aircraft.