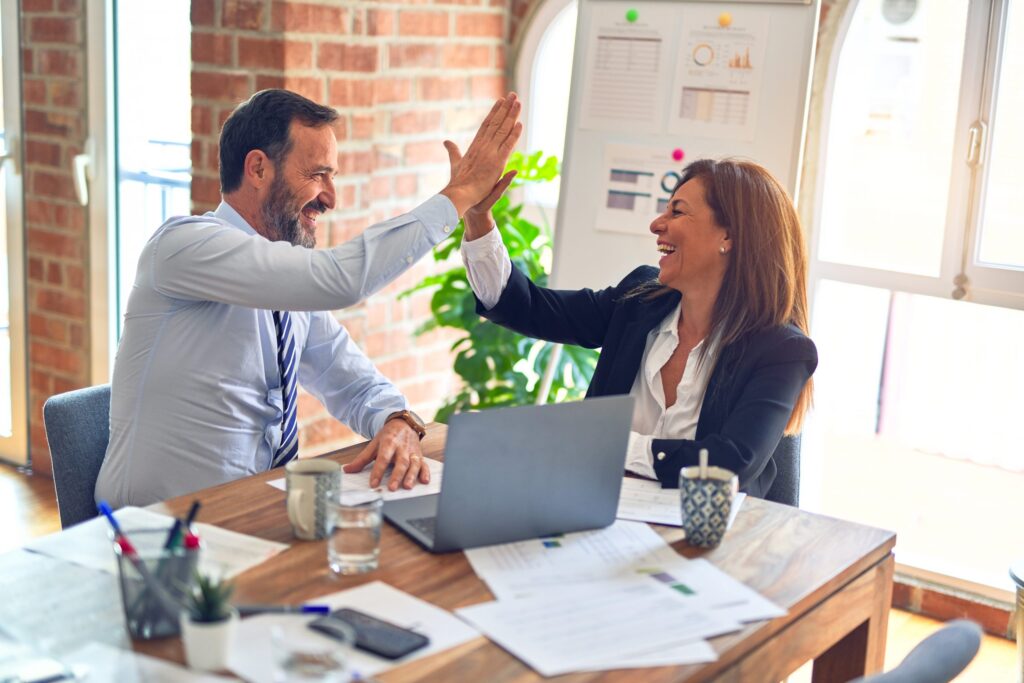 Published:
According to the latest figures from iSixSigma's 8th Annual Global Salary Survey, certified Black Belts in Europe earned an average of $71,500 in 2010, down from the $75,000 figure from 2009. Bonuses for Black Belts in Europe, however, fell by more than 34 percent compared to the previous year (close to the worldwide average), from […]
Read more »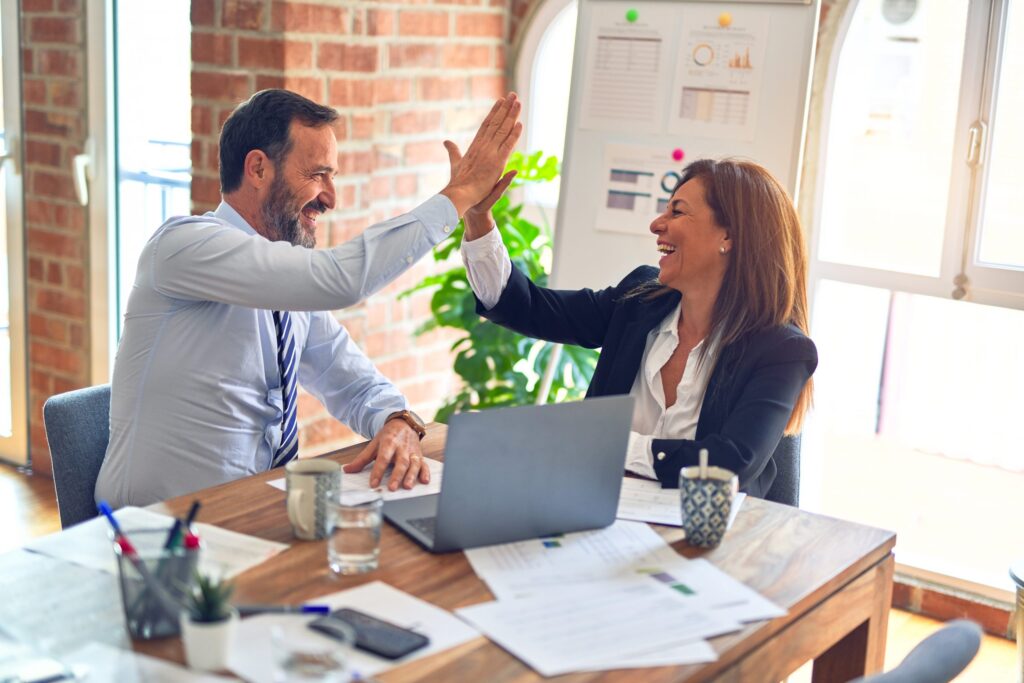 Published:
The 3M Co., based in Maplewood, Minn., USA, has offered to pay up to $12 million to roughly 7,000 current and former employees to settle a long-running lawsuit alleging that older workers faced age discrimination under the the company's Six Sigma program.
Read more »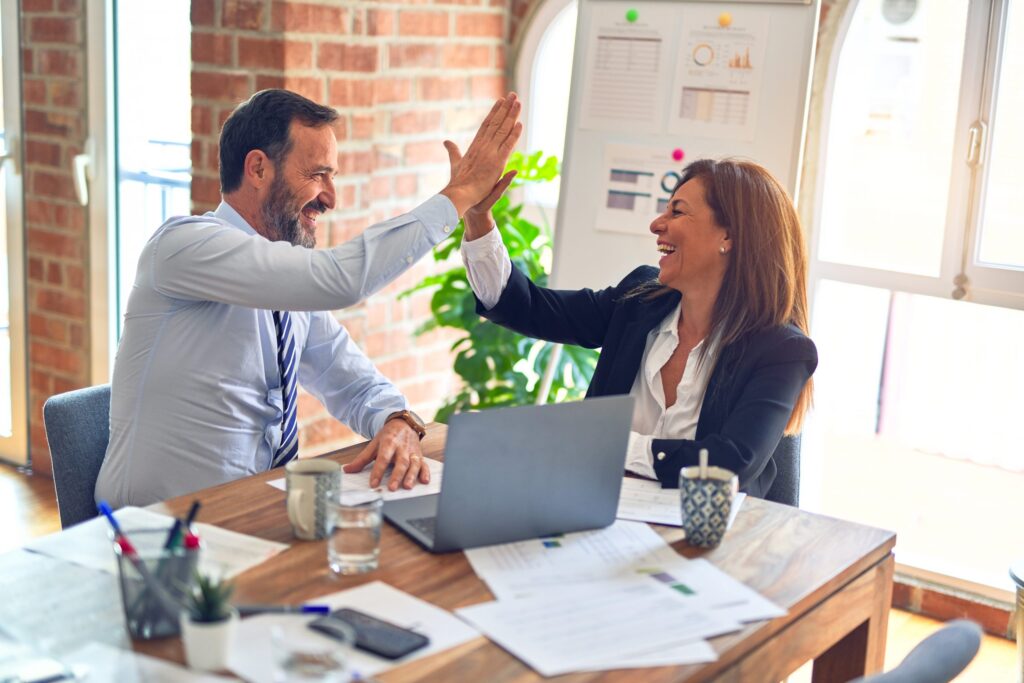 Published:
A recent survey of more than 5,300 quality professionals, mostly from the United States and Canada, found that average salaries in the quality industry grew in 2010, especially among those experienced respondents with official certifications.
Read more »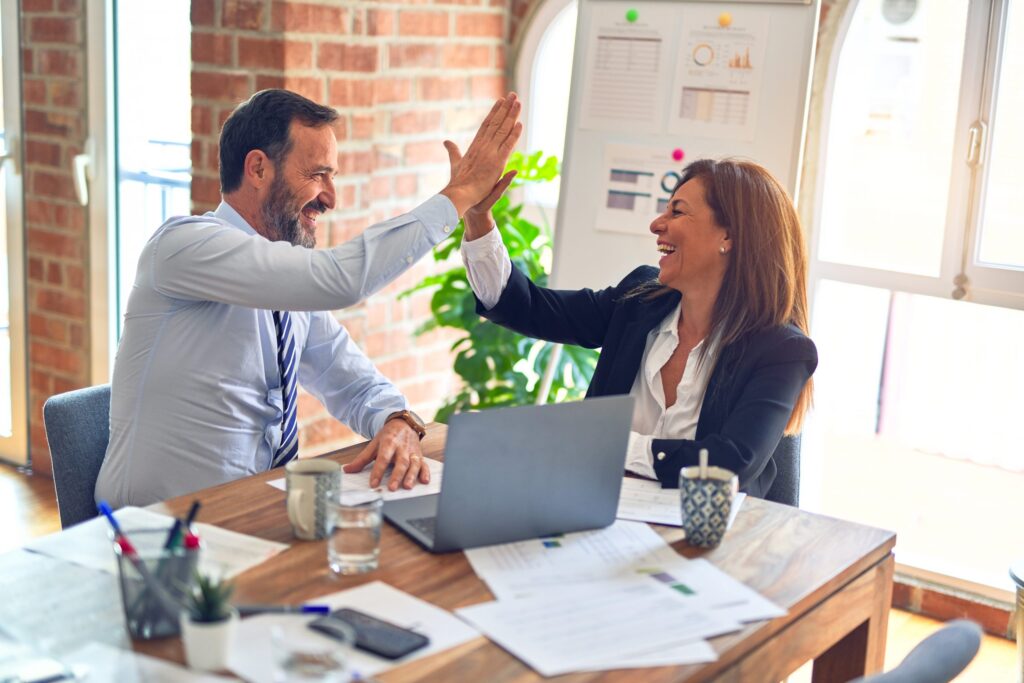 Published:
iSixSigma's 7th Annual Global Salary Survey, published in the March/April 2010 issue of iSixSigma Magazine, offered data on average compensation for Six Sigma professionals from around the world for the year 2009. The report analyzed salary and bonuses for a variety of regions, including Asia and Pacific Nations. Some of the findings included: Across the […]
Read more »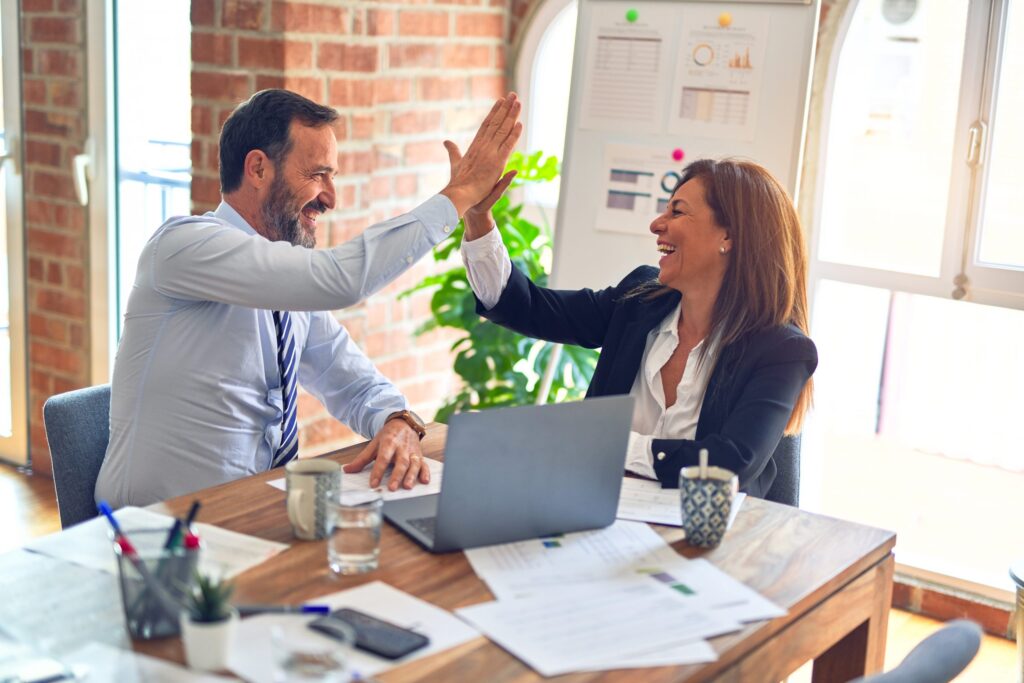 Published:
After a difficult year of serious cutbacks at many businesses due to the global economic crisis, average salaries for Six Sigma professionals around the world, including those in Europe, held steady, for the most part, according to the results of iSixSigma's 7th annual Global Salary Survey. While Six Sigma salaries in Europe lagged behind those […]
Read more »