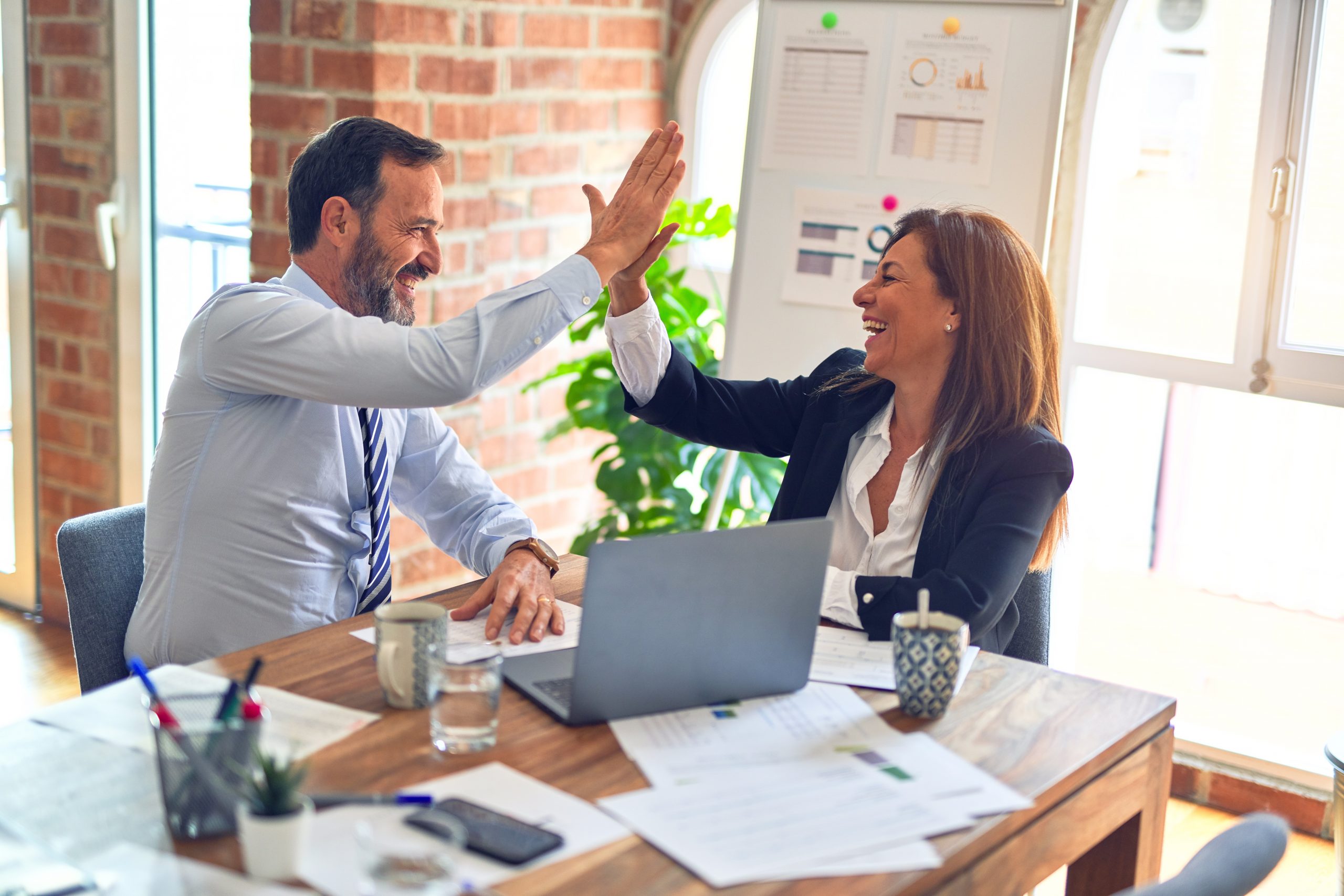 iSixSigma's 7th Annual Global Salary Survey, published in the March/April 2010 issue of iSixSigma Magazine, offered data on average compensation for Six Sigma professionals from around the world for the year 2009. The report analyzed salary and bonuses for a variety of regions, including Asia and Pacific Nations.
Some of the findings included:
Across the world, only in the region of Asia and Pacific Nations did Black Belts see a significant change in average salary over the previous year – in this case, a decrease from $55,365 to $48,100. However, the decrease is likely attributable to the new lower salary ranges offered in the survey; 26 percent of respondents from Asia and Pacific Nations selected one of those new choices.
Almost three-forths of the survey's Black Belt respondents in the Asia and Pacific Nations region were from India. The average salary for Black Belts there is $43,900; close to 20 percent of the participants reported earning less than $20,000.
More Black Belts receive bonuses in Asia than in the other world regions; 89 percent of respondents reported receiving a bonus.
Master Black Belt respondents from India make an average salary of $58,700. Across the entire Asia and Pacific Nations region, the average salary for Master Black Belts is $73,900 and the average bonus is $11,500.
Deployment Leaders in Asia and Pacific Nations have an average salary of $66,600, compared to a worldwide average salary of $118,500.