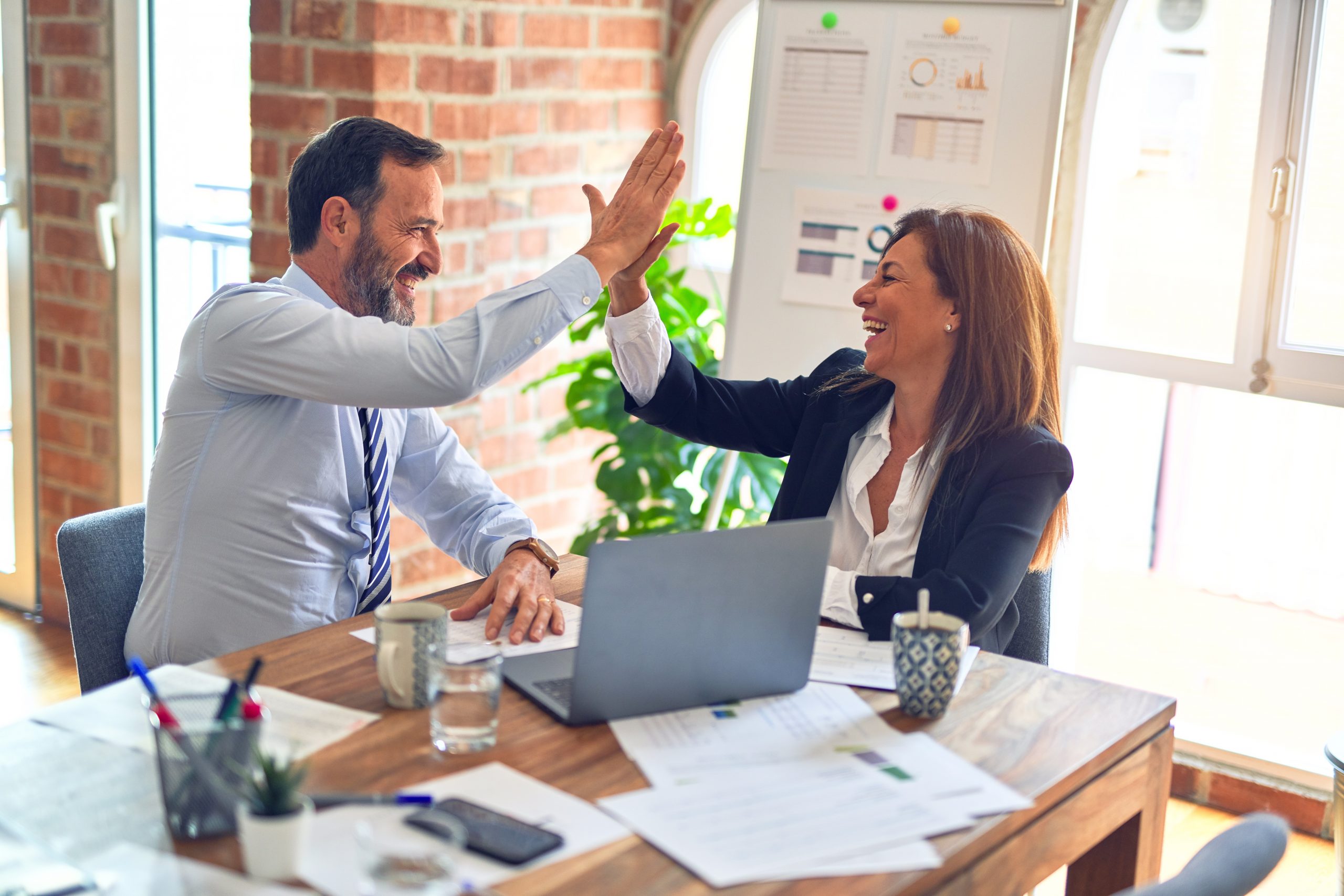 A recent survey of more than 5,300 quality professionals, mostly from the United States and Canada, found that average salaries in the quality industry grew in 2010, especially among those experienced respondents with official certifications.

According to the results from American Society for Quality's (ASQ) 4th Annual Salary Survey, the overall average salary for full-time quality professionals in the United States is $85,289, which continues a steady increase from $83,442 in the 2009 survey and $81,064 in 2008.
For the first time, ASQ conducted a comprehensive analysis of the last four years of its salary surveys, finding that only 3.1 percent of respondents to the 2010 survey said they were unemployed, retired or laid off compared to 4.9 percent of 2009 respondents. Also, the analysis showed that quality managers with more than 20 years of quality experience earn, on average, $4,000 more than managers with 10 to 20 years of quality experience, and over $12,000 more than managers with 10 or fewer years of quality experience.