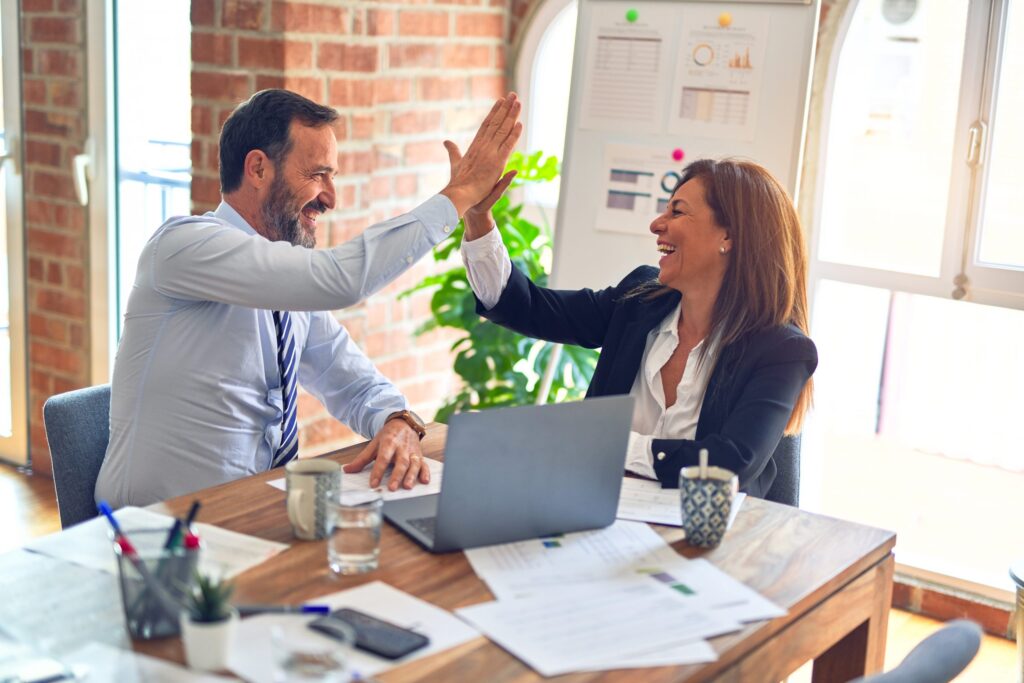 Published:
A recent survey of more than 5,300 quality professionals, mostly from the United States and Canada, found that average salaries in the quality industry grew in 2010, especially among those experienced respondents with official certifications.
Read more »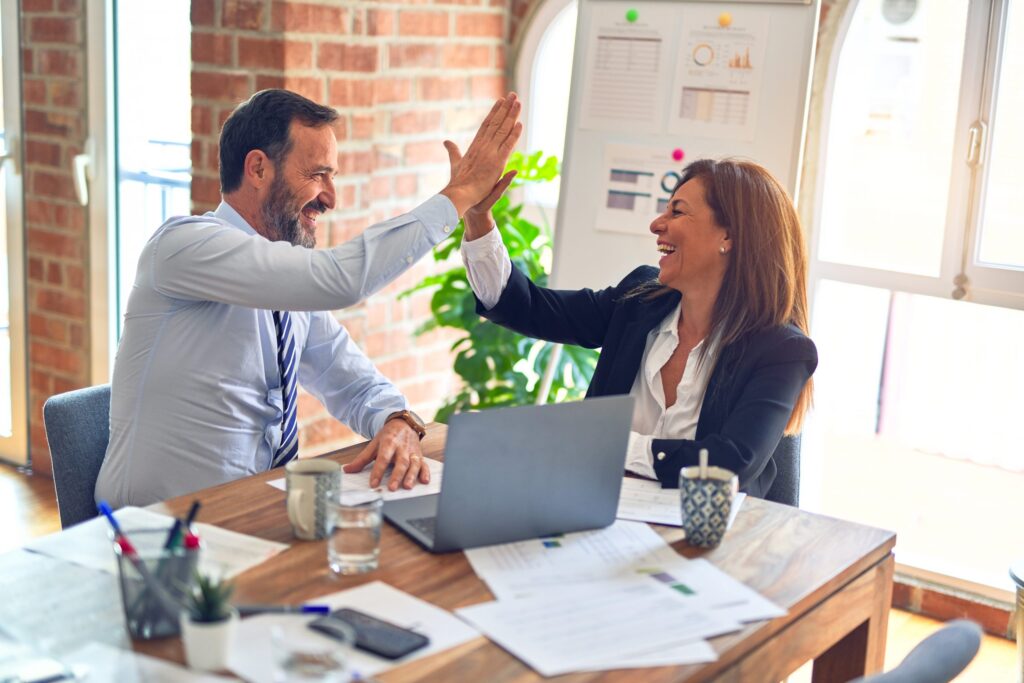 Published:
The Telefónica team of Buenos Aires, Argentina, took top honors, winning the Gold Award in the 25th International Team Excellence Award Process at the 2010 American Society for Quality's World Conference on Quality and Improvement, held May 24–26, in St. Louis, Mo.
Read more »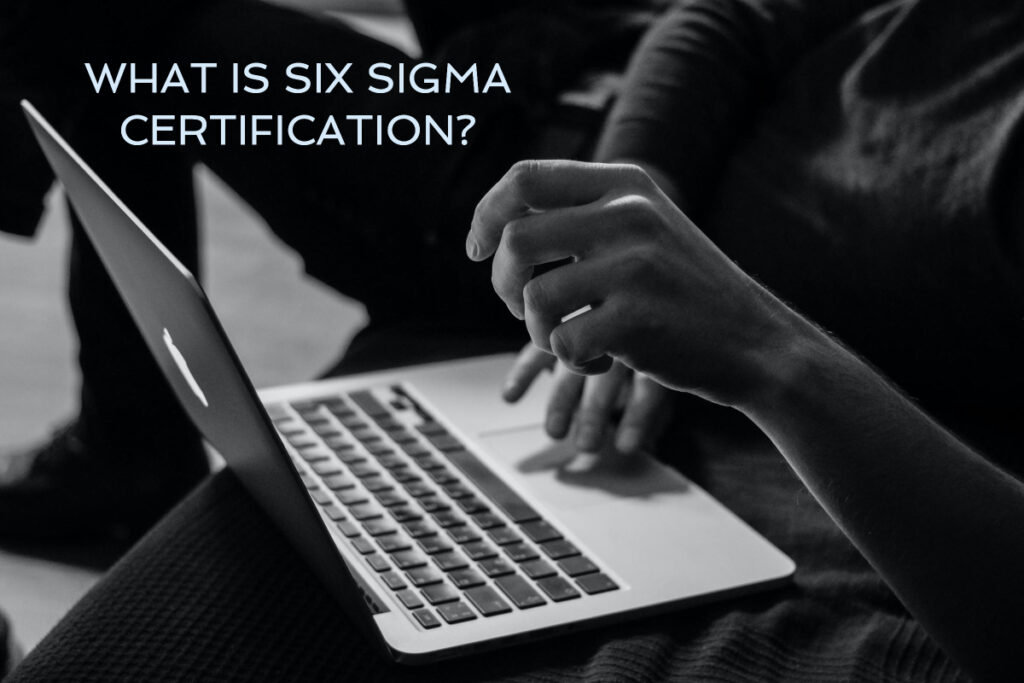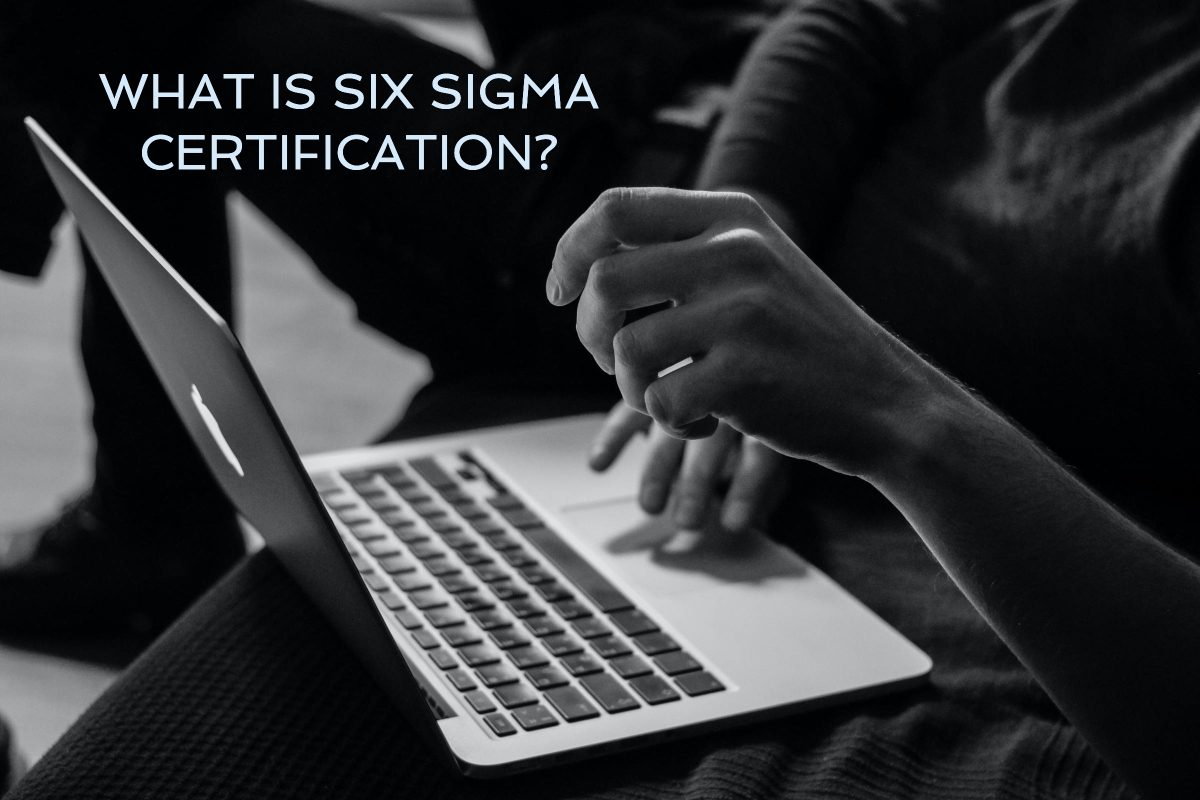 Published:
Many people have written to iSixSigma asking various questions about Six Sigma certification, like: How can I get Six Sigma certified? Where can I get Six Sigma certified? Is Six Sigma certification transferable if I leave a company for another? This article will help answer these questions regarding the ubiquitous and confusing "Six Sigma certification" topic.
Read more »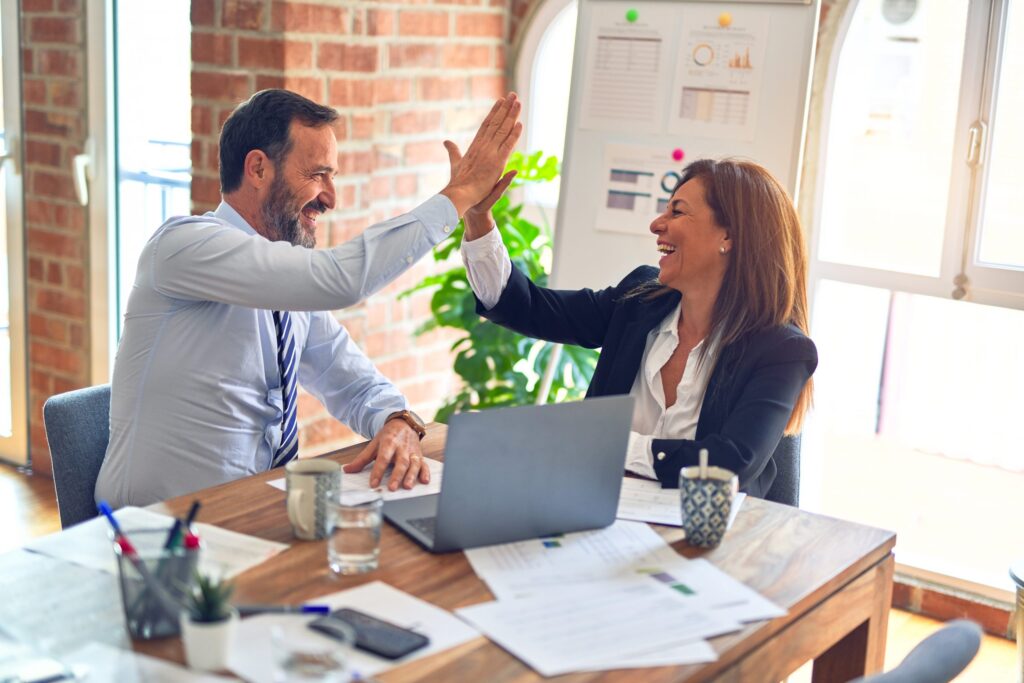 Published:
Six Sigma Black Belt Six Sigma Green Belt Manager of Quality/Organizational Excellence
Read more »