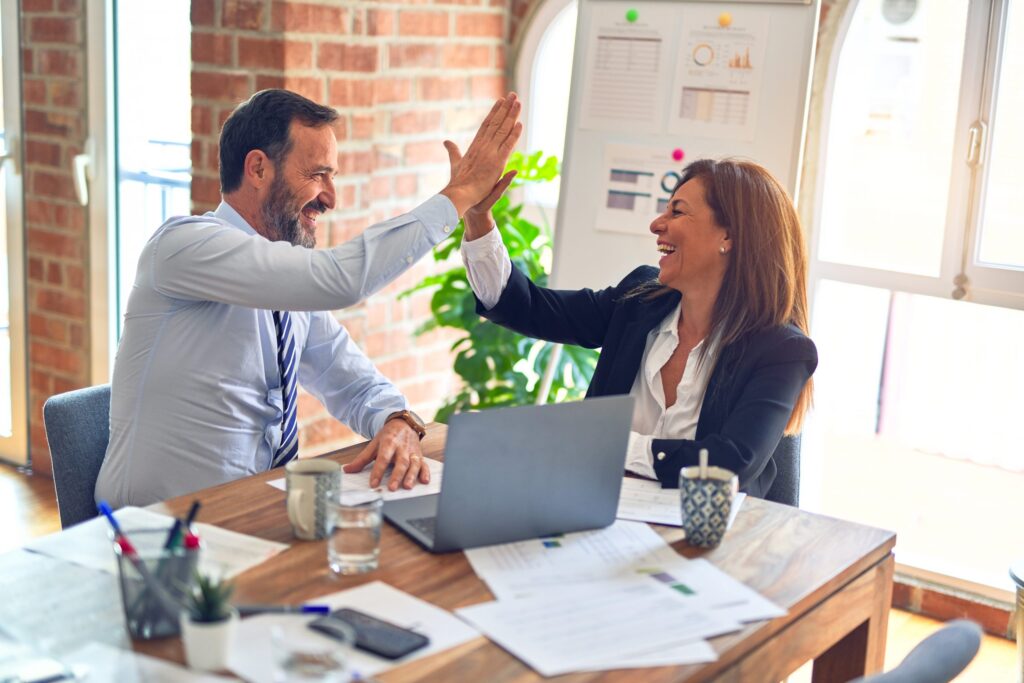 Published:
In a recent biannual survey about software development project delivery, most developers who were contacted said they preferred to use the Agile model. However, the results showed that projects using measurement-based models, such as Six Sigma, ITIL or waterfall, were least likely to be discontinued.
Read more »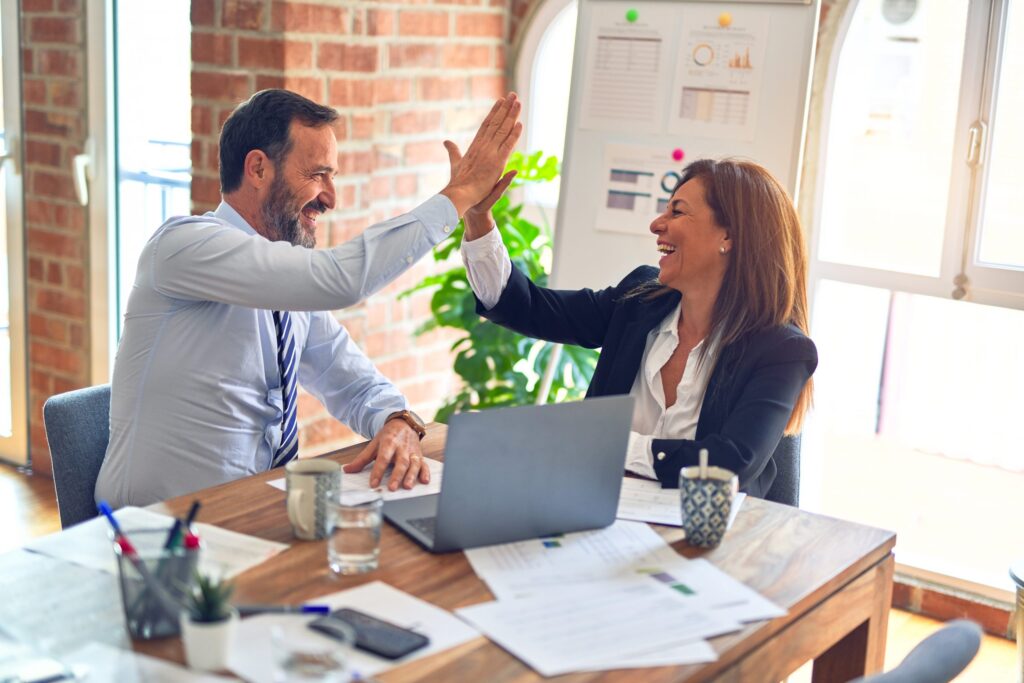 Published:
Nordson Corp., a manufacturer of adhesive and sealant dispensing equipment, has announced the appointment of James E. DeVries to the newly created enterprise-level position of vice president of global continuous improvement. DeVries will be tasked with driving profitable growth in all operating segments through the elevation of Nordson's ongoing continuous improvement and margin enhancement efforts.
Read more »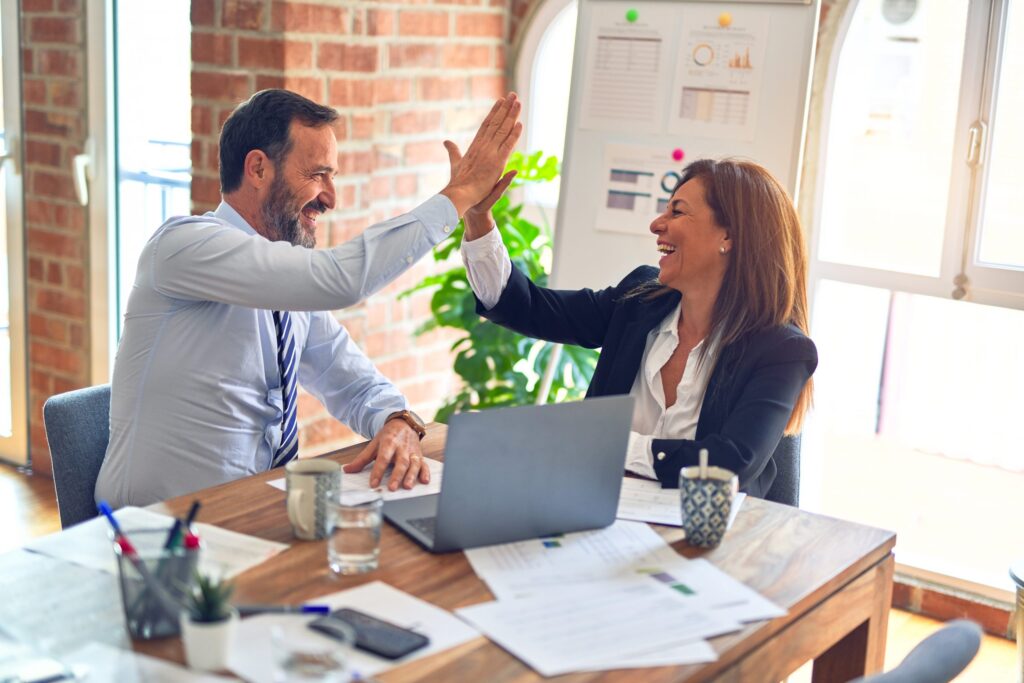 Published:
Worldwide industrial services and engineered products company Harsco Corp. has named Daniel S. McAtee as president of its Harsco Minerals business group.
Read more »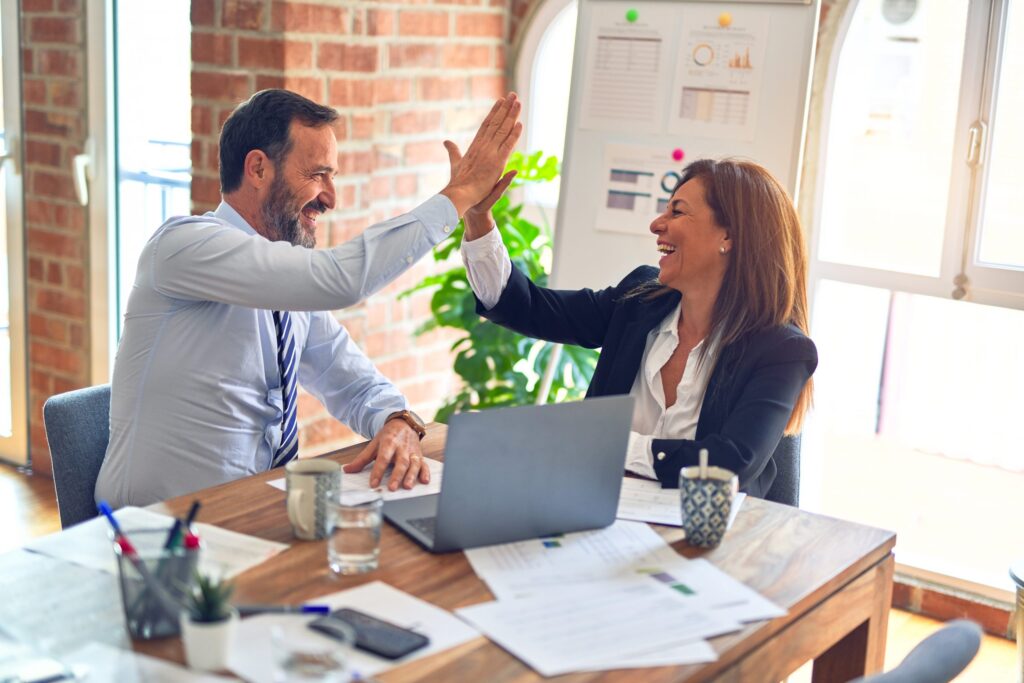 Published:
A study of 835 individuals, representing a variety of companies of all sizes and industries from across the globe, has been released, showing trends and success factors in business process excellence (BPE) initiatives worldwide.
Read more »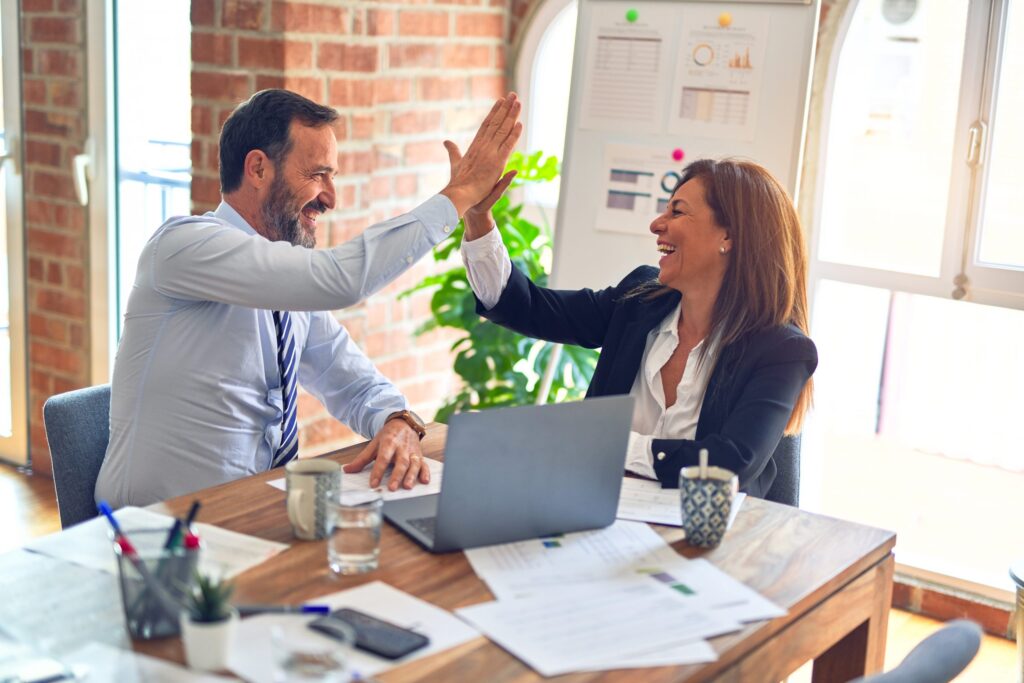 Published:
Manufacturers across Asia are scrambling to ramp up production of key components for electronics, as shortages have frustrated consumers and disrupted business for companies from Apple Inc. to Nissan Motor Co.
Read more »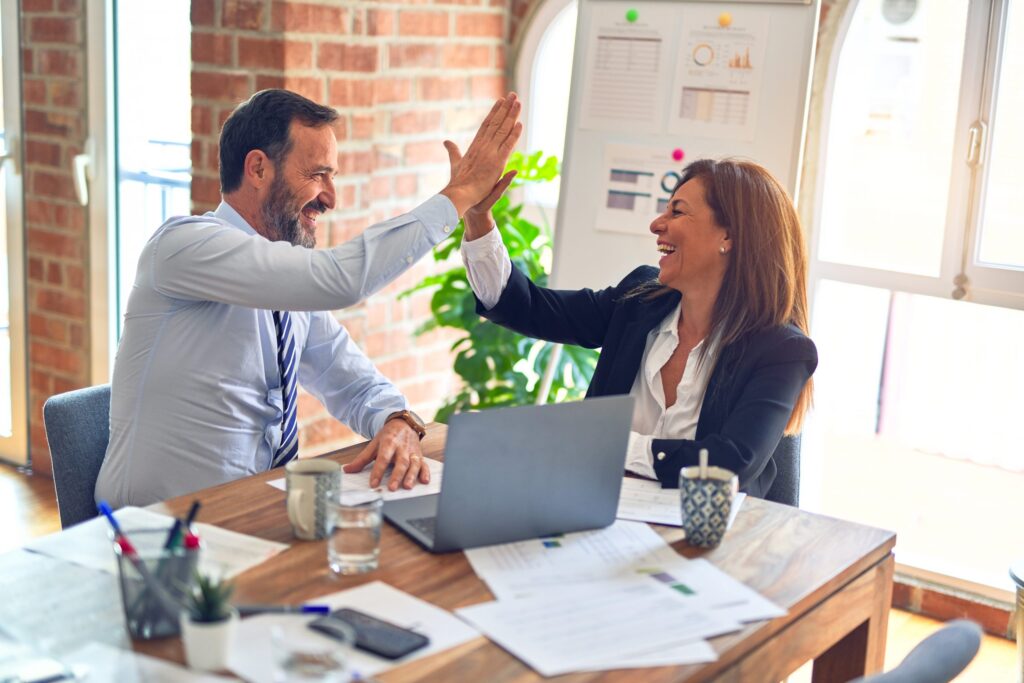 Published:
By Elaine Schmidt Headquartered in Rotterdam, the Netherlands, Hertel has operations in more than 20 countries throughout Europe, the Middle East, Asia and Australia. The company offers construction, maintenance, modification and dismantling solutions at client sites, such as on- and off-shore oil and gas facilities, power plants and other specialized facilities. For Hertel employees, process […]
Read more »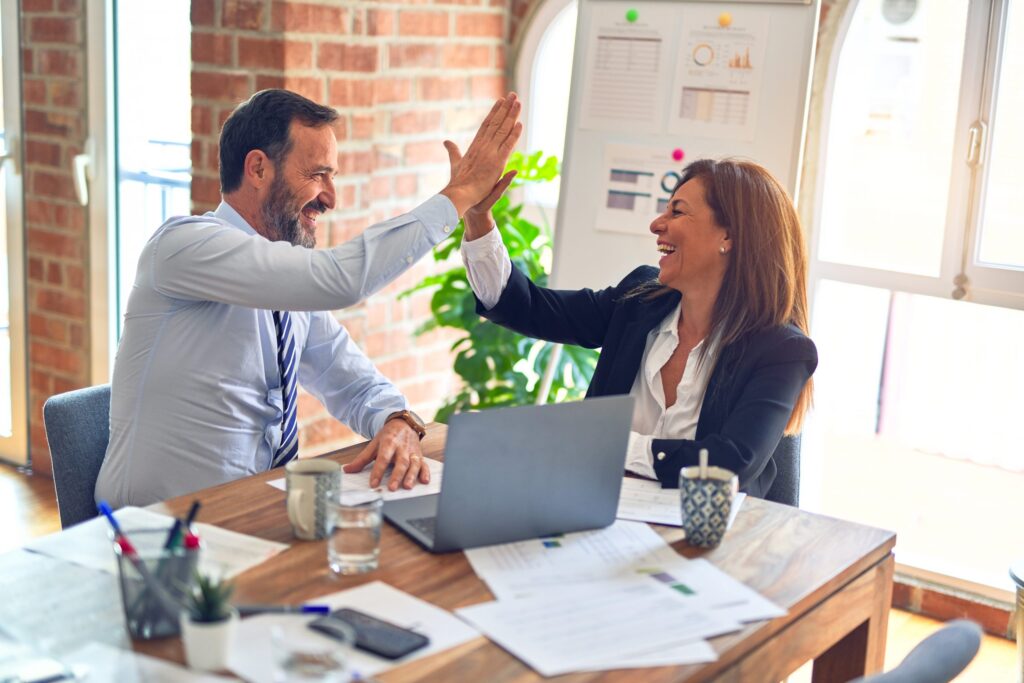 Published:
During its graduation ceremony last week, UC Irvine Extension recognized Volkswagen de Mexico with its Partnership Award. This honor is bestowed on an organization that maintains a top-quality educational relationship with the institution.
Read more »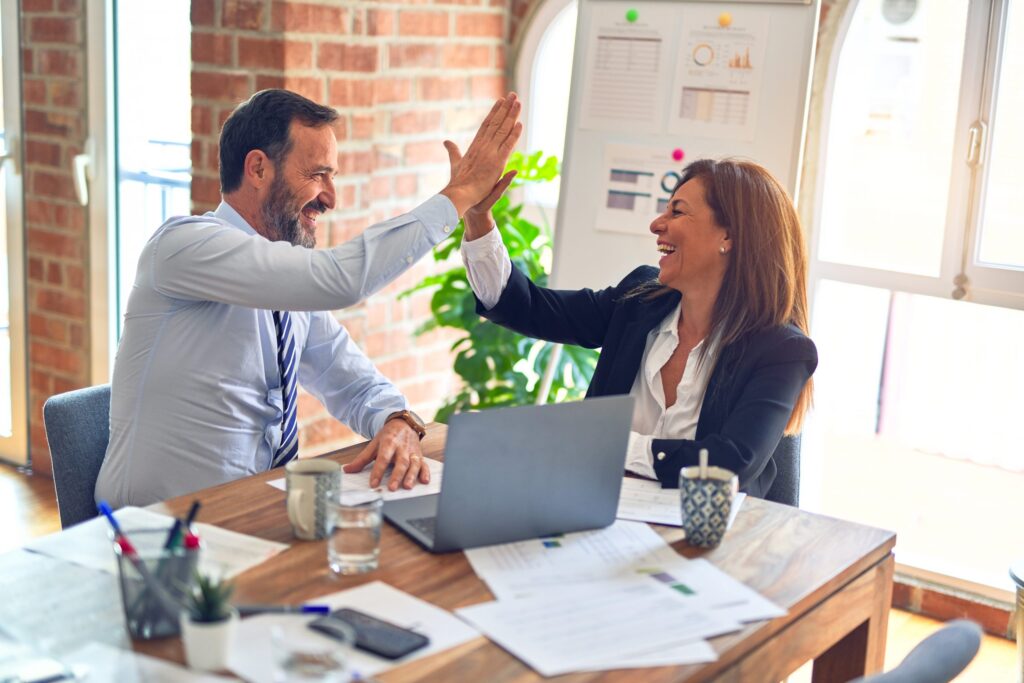 Published:
Until recently, the flow of management and strategy know-how was one-way; it was India that absorbed business models, technology and management systems from foreign corporations and institutions. As "India Inc." raced to globalize and global companies sought to exploit the country's low-cost talent pool, such industrialized-economy concepts as Kaizen, The Toyota Way, Six Sigma and […]
Read more »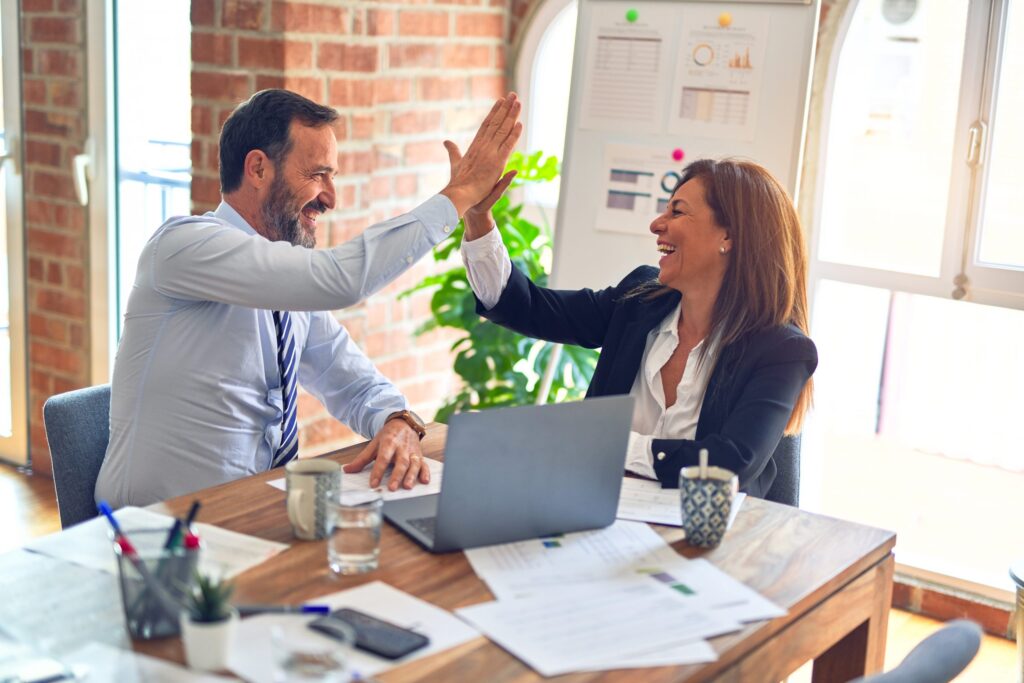 Published:
The Telefónica team of Buenos Aires, Argentina, took top honors, winning the Gold Award in the 25th International Team Excellence Award Process at the 2010 American Society for Quality's World Conference on Quality and Improvement, held May 24–26, in St. Louis, Mo.
Read more »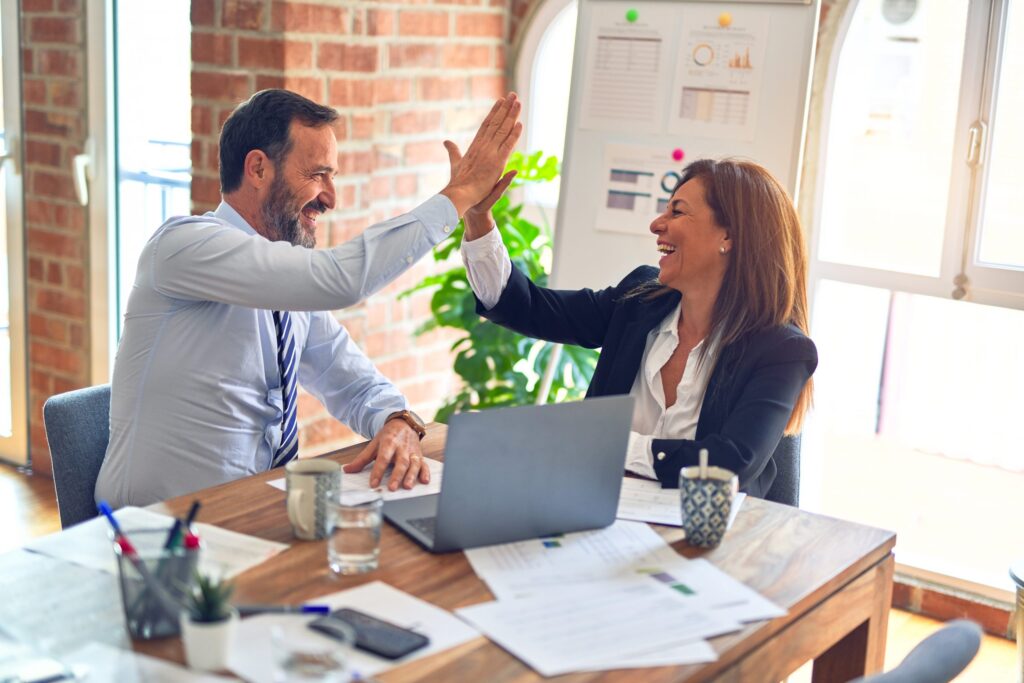 Published:
In October 2003, a small group of employees began Black Belt training to give new impetus to Canada Post's process excellence movement. Since then, they and a second cadre of process experts, Green Belts, have, with their many project teams, netted the company more than $7 million in savings and revenues. By the end of […]
Read more »