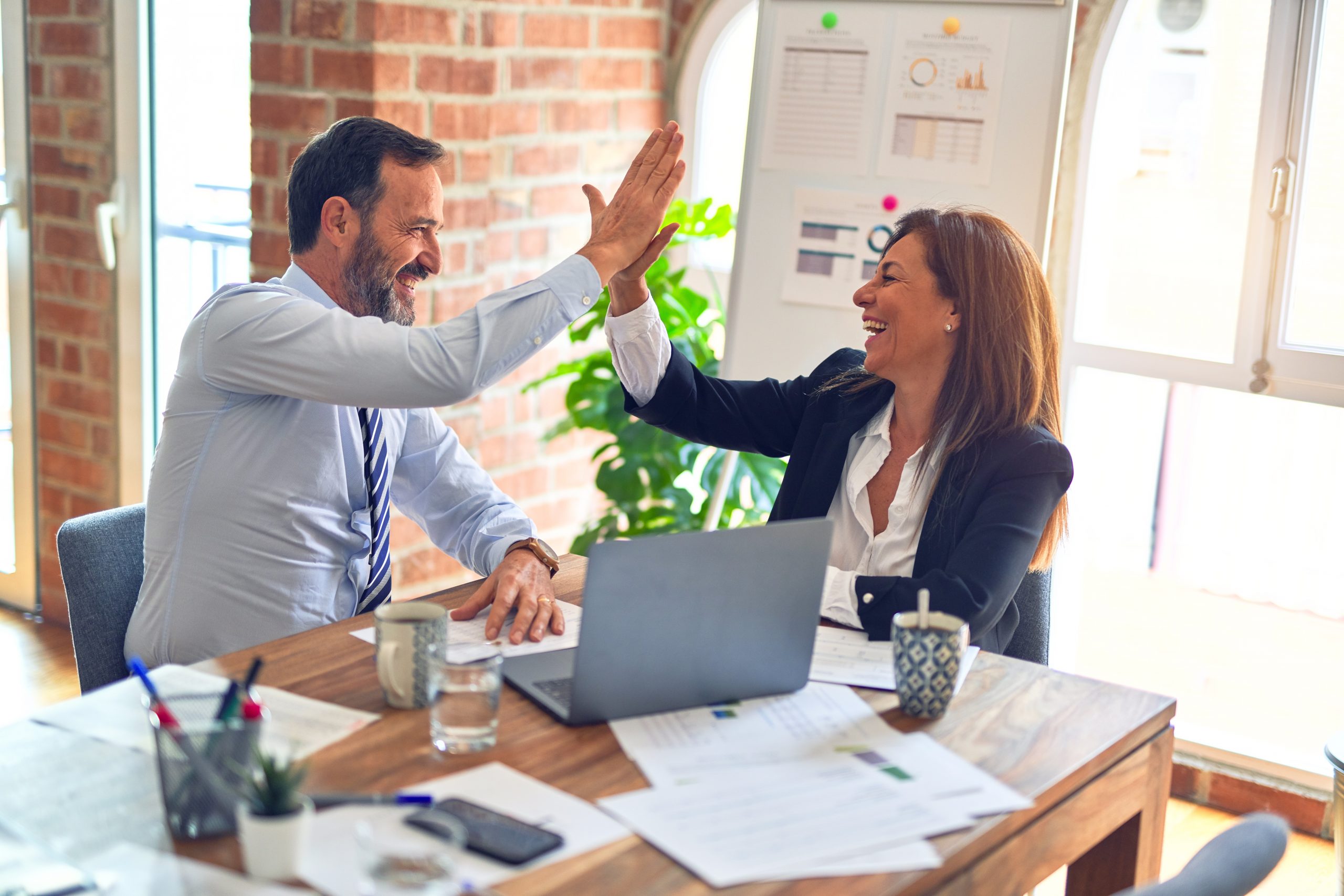 Nordson Corp., a manufacturer of adhesive and sealant dispensing equipment, has announced the appointment of James E. DeVries to the newly created enterprise-level position of vice president of global continuous improvement. DeVries will be tasked with driving profitable growth in all operating segments through the elevation of Nordson's ongoing continuous improvement and margin enhancement efforts.
DeVries, formerly vice president of operations for Nordson's largest operating segment, Adhesive Dispensing Systems, will build and lead a global team tasked with setting productivity goals, defining key metrics, ensuring overall process consistency across the company and leading large enterprise step-change projects.
Additional responsibilities include development and training for continuous improvement tools including Lean and Six Sigma. He also will drive other margin enhancing processes including customer and product segmentation with profitability analysis, pricing management and strategy, and broad based internal and external benchmarking.
Read more…