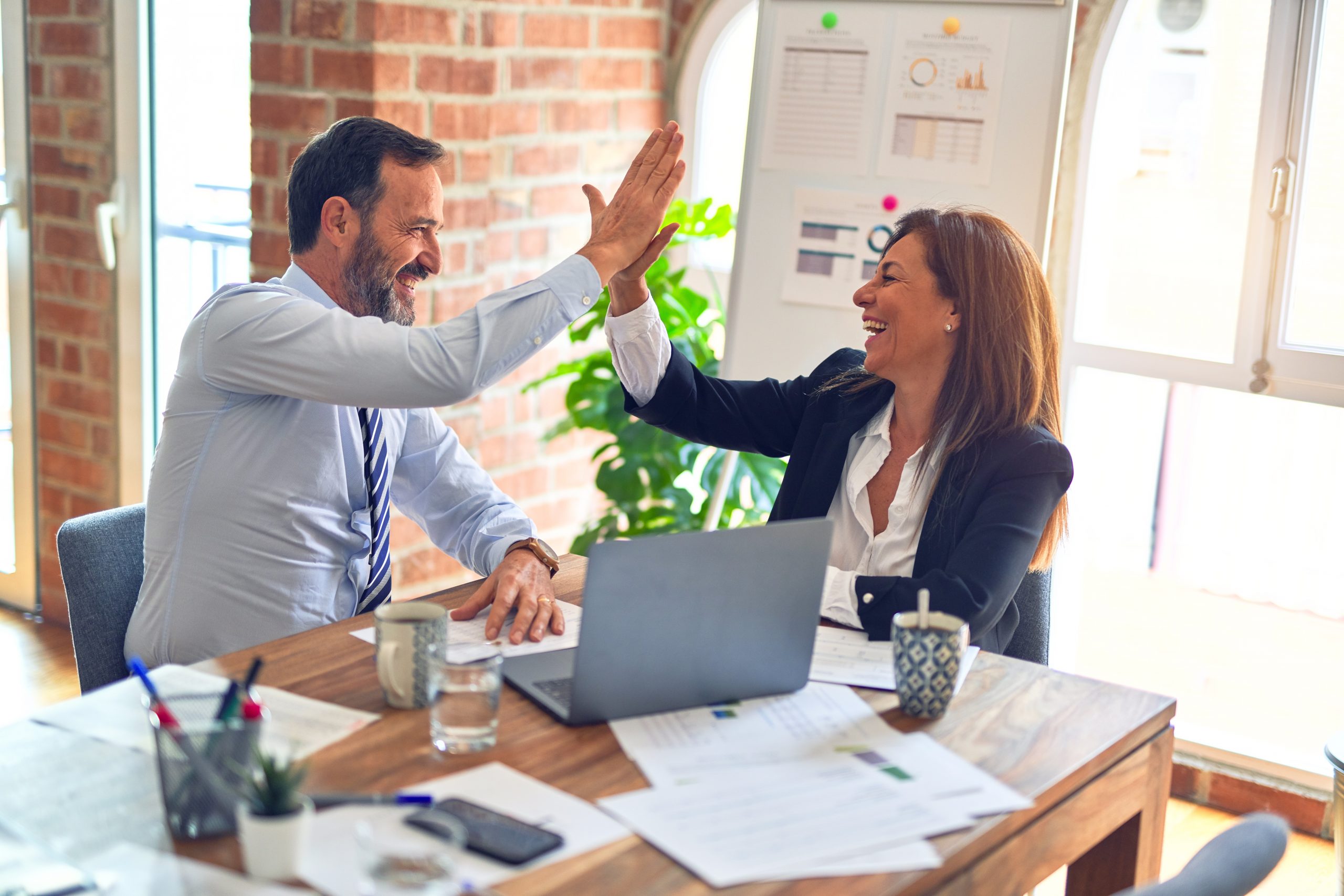 Danish manufacturer Bestnet Europe Ltd. has announced the establishment of a new sewing and packing facility to produce mosquito netting in Mombasa, Kenya. Bestnet has already trained its management team and staff of about 50 workers in Six Sigma methodology and plans to triple the number of workers as it ramps up to full production capacity by mid-2011.

Currently, the Mombasa plant imports netting material from Bestnet production facilities located in China and India, and manufactures about 100,000 Netprotect insecticide-treated nets per month. Once the Kenyan plant reaches full operational capability, it will be able to make the complete net from raw material to the final finished product.
To prepare for the expansion, Bestnet has hired Florence Oddenyo as its new quality inspector and put her in charge of training all future employees in Six Sigma methods, according to Marcus Sorensen, Bestnet's corporate quality and project manager.