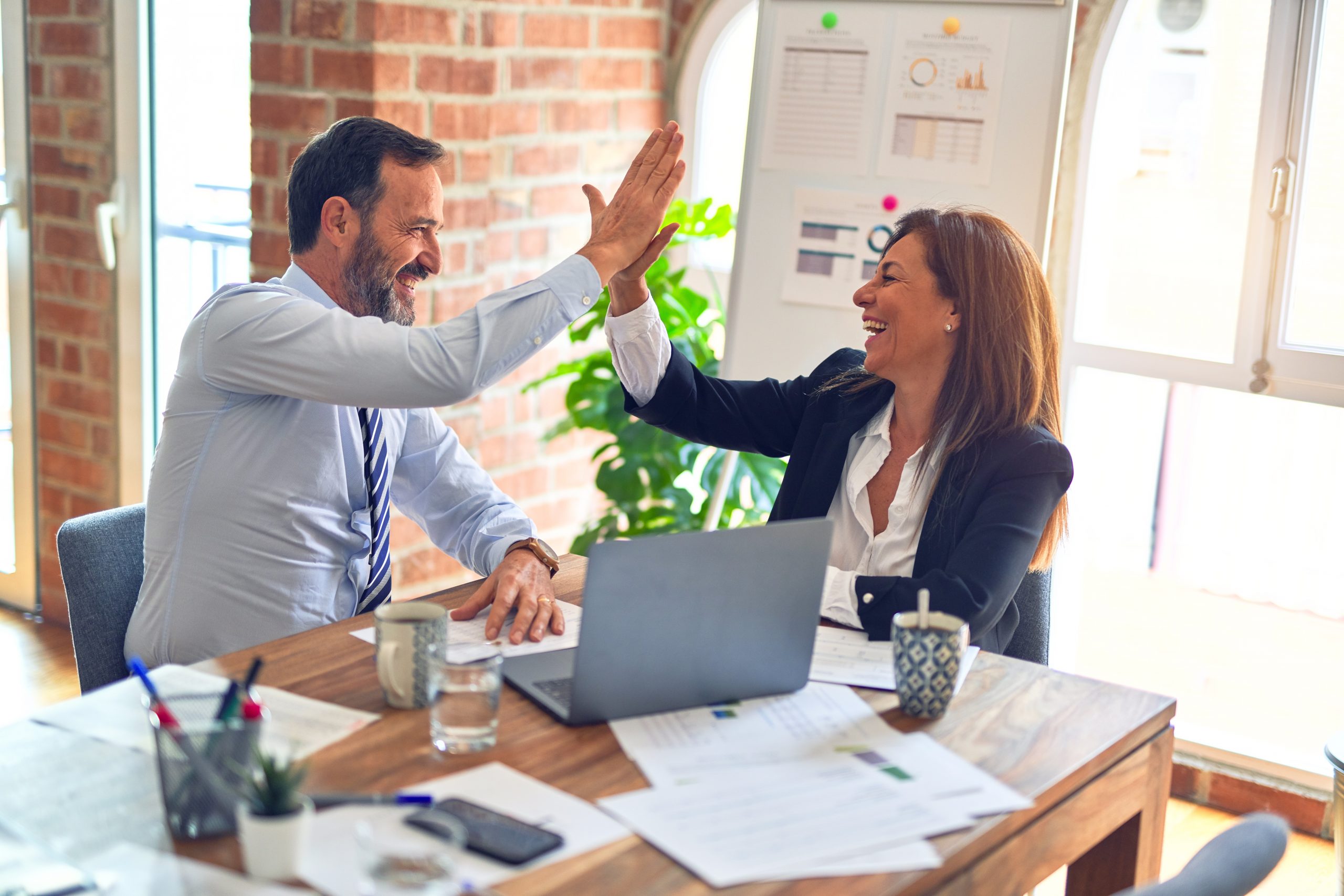 Atlanta-based Endeavor Telecom has hired Keith Berger as its senior vice president of operations. Berger, a Six Sigma Master Black Belt, will focus on the continuous improvement of company processes and efficiency across all departments.
With more than 15 years of operations management, Berger will work to enhance company processes to ensure the highest level of quality is provided to customers while also making certain the Endeavor operations team has the tools and training necessary to optimize efficiency.
Berger most recently served as senior director of customer quality for Research In Motion, the designer and manufacturer of Blackberry smart phones. Previously, Berger held the position of direction of operational excellence for Nokia, served in an operations management role for General Electric, and acted as a management consultant for Booz & Co.