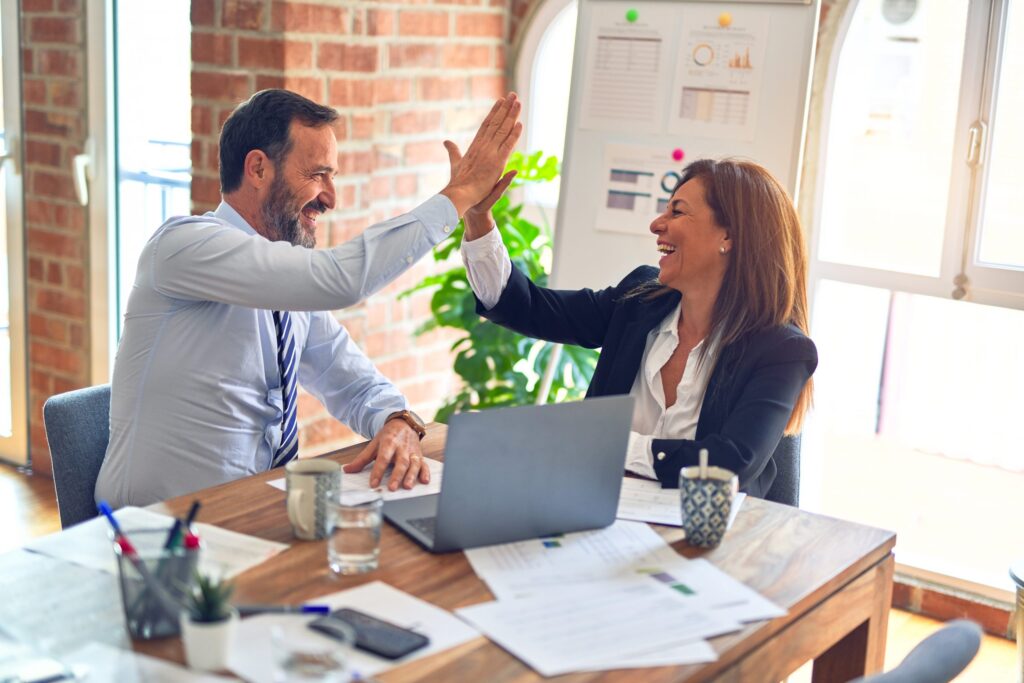 Published:
An information technology (IT) services company was engaged by a European telecom service provider to provide end-to-end testing for its five lines of business. End-to-end testing is a methodology used to test whether the flow of a software application is functioning as expected from start to finish – for example, from receipt of customer order […]
Read more »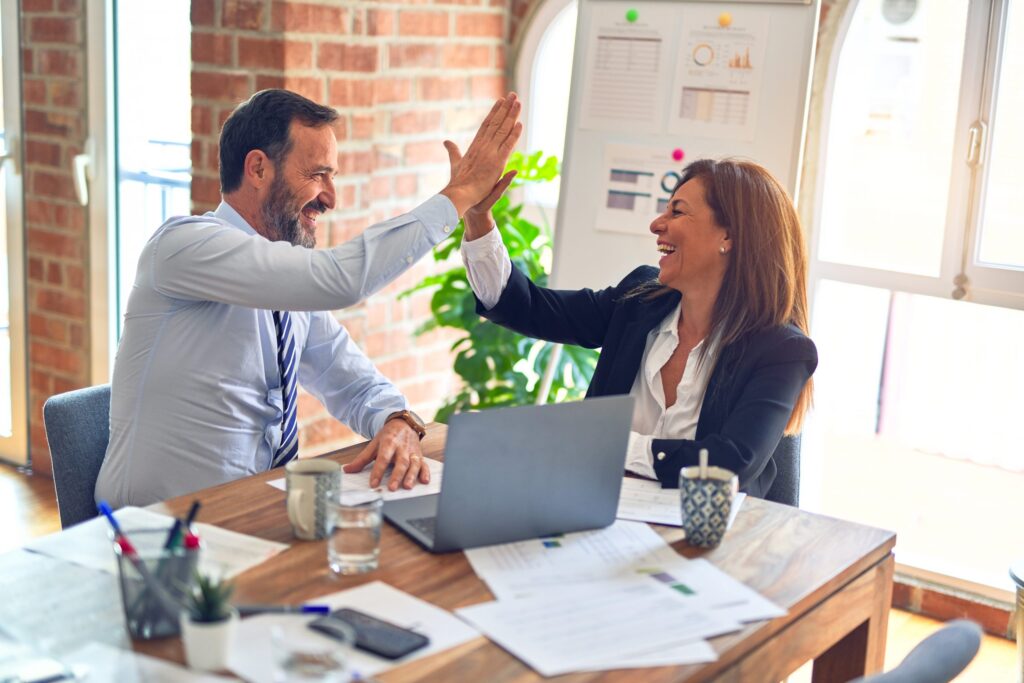 Published:
Atlanta-based Endeavor Telecom has hired Keith Berger as its senior vice president of operations. Berger, a Six Sigma Master Black Belt, will focus on the continuous improvement of company processes and efficiency across all departments.
Read more »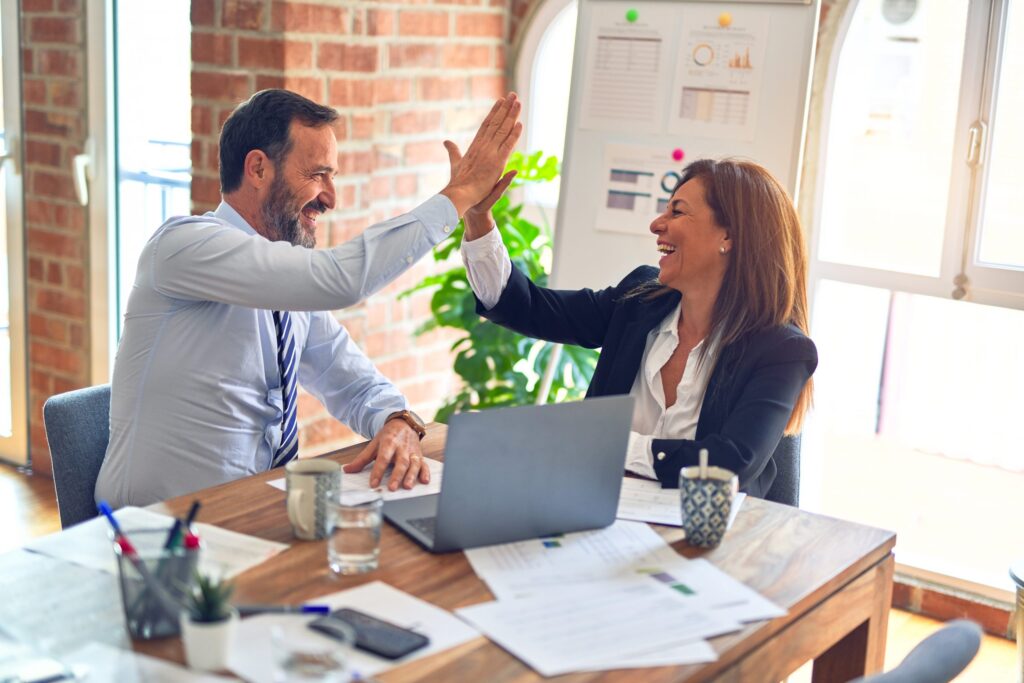 Published:
The Telefónica team of Buenos Aires, Argentina, took top honors, winning the Gold Award in the 25th International Team Excellence Award Process at the 2010 American Society for Quality's World Conference on Quality and Improvement, held May 24–26, in St. Louis, Mo.
Read more »