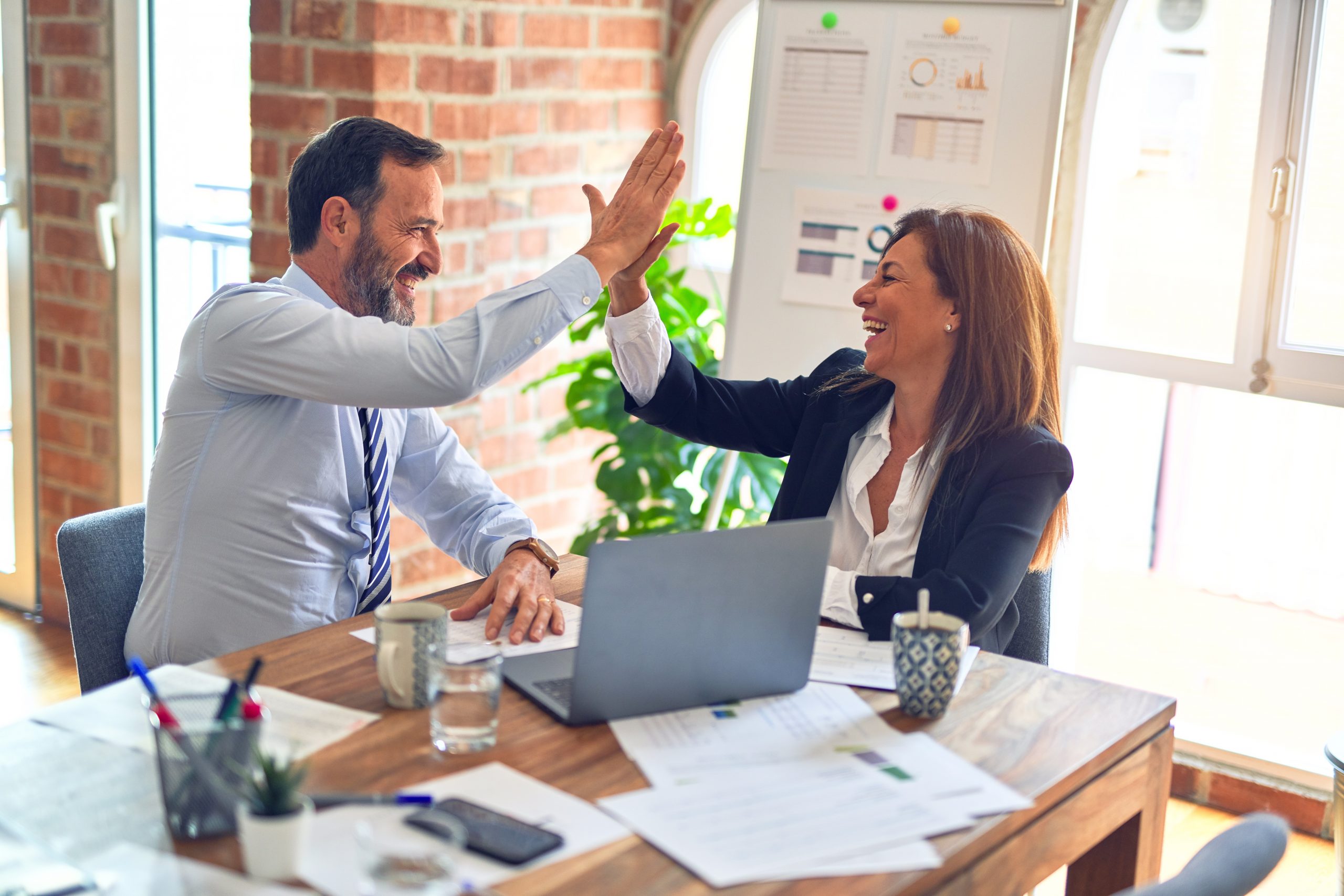 The Telefónica team of Buenos Aires, Argentina, took top honors, winning the Gold Award in the 25th International Team Excellence Award Process at the 2010 American Society for Quality's World Conference on Quality and Improvement, held May 24–26, in St. Louis, Mo.
A dynamic finalist competition included 28 teams from eight countries, who vied for international recognition and the ASQ Gold, Silver and Bronze awards.
"Thank you to my team and to my country, and thank you, Telefónica," said an emotional team captain Luciana Mattioli Rodrigues de Barrera. Telefónica's project team used Six Sigma to achieve $4 million savings.
Read more…