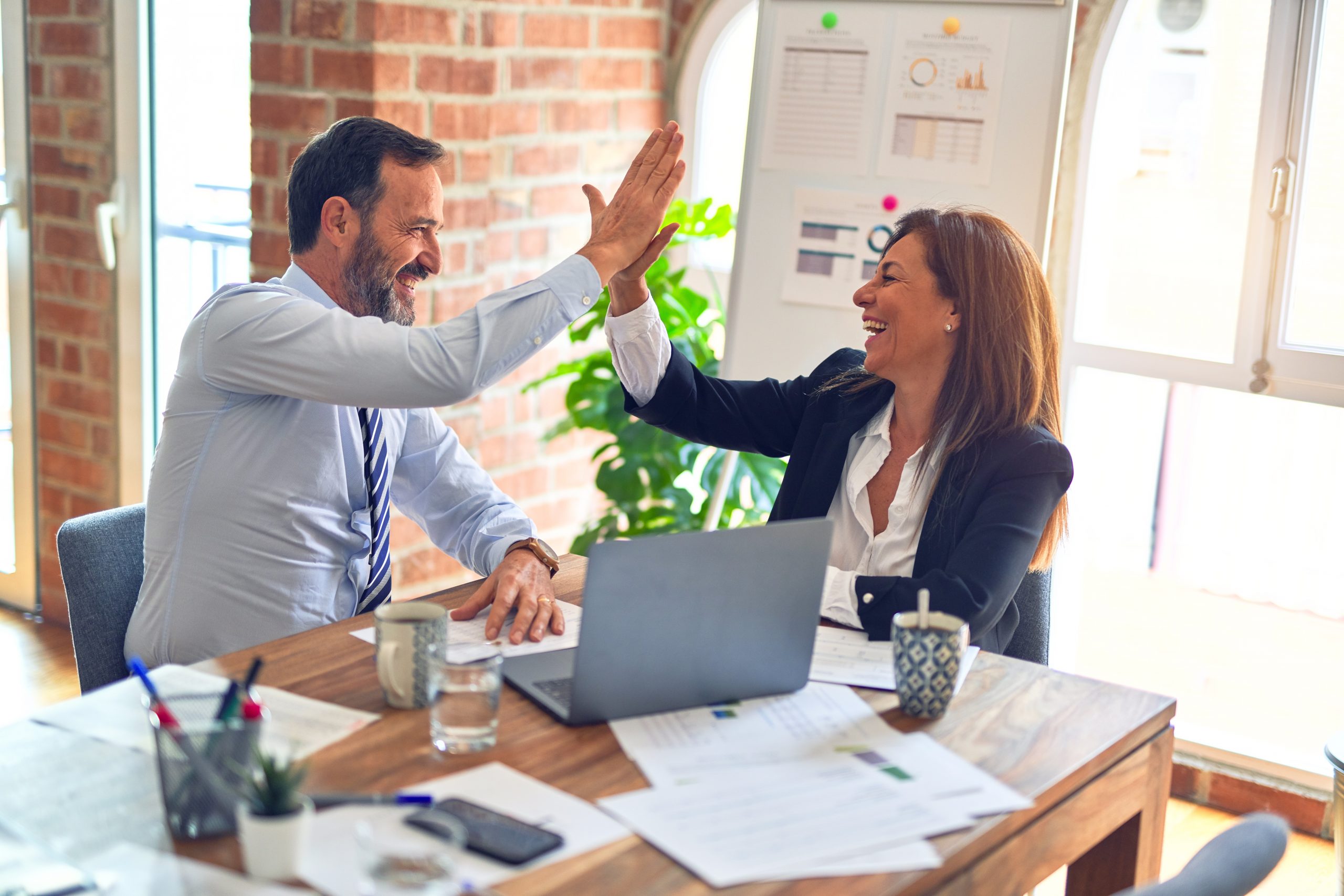 The rumbling and ash plumes have subsided for now over Europe's skies, but the echoes from April's Eyjafjallajökull volcanic eruption in Iceland are still being felt throughout the Lean supply-chain structures of the continent and across the globe.
Some European companies that have embraced the just-in-time (JIT) inventory strategy of the Lean system are still reeling from the aircraft restrictions that shut down their businesses for more than a week following the April 14 eruption. According to reports from the BBC and Bloomberg News, here are some of the noteworthy companies that were affected by their inability to handle their JIT supply-chain lapses:
BMW reported a reduction in output at three of its car manufacturing plants in Germany and one in Spartanburg, N.C., USA.
Nissan had to shut down production lines in Japan for its Cube, Murano, and Rogue vehicles because air-pressure sensors from Ireland could not be shipped.
Dell experienced delays in sending notebook computers to European customers.
South Korean electronics firms Samsung and LG said that exports of their products fell by 20 percent during the flight ban.
According to a May 26 report from Lloyd's of London, the European economy suffered losses totaling roughly £400 million (US$588 million) per day in lost productivity from the general air-traffic shutdown across most of Europe's airspace from April 15 to April 23. In addition to these losses, the airline industry alone suffered an estimated $1.7 billion in losses due to the thousands of flights that were cancelled, said the International Air Transport Association (IATA). Intermittent air travel restrictions also continued through the middle of May for the United Kingdom and other parts of Northern Europe.
Stephen Cross, CEO of Aon Global Risk Consulting, said the eruption was a good teaching moment about how Lean operations need to prepare for unforeseen disruptions. "While you can't plan for every eventuality, especially such rare occurrences as a volcanic eruption, the fundamental principles of sound supply chain management still apply," he said. "You should always be aware of what business continuity measures your suppliers of critical inputs have in place and you should have contingency plans around alternative suppliers."
Problems such as those experienced in Europe this spring will only become a more pressing issue in the current economy, Cross said. "As economies contract or competition increases, Lean manufacturing becomes the name of the game, either through just-in-time inventory management or through moving to single suppliers in order to generate economies of scale," he said. "Such an approach might be highly efficient when things are running smoothly, but in the event of a major disruption event such as this, it can lead to significant delays in key materials and inputs being delivered, or in a worst case scenario to a systemic failure in your supply chain."
Through it all, however, JIT and Lean had its staunch defenders who said that any temporary losses from the eruption are far offset by the efficiencies experienced everyday as a result of Lean principles. Thomas Pyzdek, of the Pyzdek Institute, for instance, expressed concern about an over-reaction to the eruption delays.
"Some say the disruption from the volcanic ash cloud will lead companies to make changes in the way they do business. That would be a mistake," he wrote in a blog post. "JIT is an integral part of Lean production – you can't have Lean without it…The difference in total cost over any reasonable period of time between carrying 'just in case of a volcano-type event' inventory and JIT will be hugely in favor of JIT. Let's hope industry can avoid swallowing the silly pill and stick with what has proven itself to be a success over a period of decades."
"I don't think the answer is building more 'just-in-case' inventory," wrote supply-chain expert Carol McIntosh in the 21st Century Supply Chain, a blog hosted by Ottawa, Canada-based consulting firm Kinaxis. "In order to stay competitive, supply chains have to be Lean. In fact, they are becoming even leaner with late stage postponement to satisfy increasing levels of customization on consumer goods."
In a recent Associated Press (AP) article on the eruption delays, Bill Carreira, CEO of Carreira Consulting LLC, said that operations should have "a bulletproof safety net" of emergency inventory, but added that there were limits to what could be done. "You've got to throw a little reality on top of the math," Carreira said. "If you have a volcano shutting you down, you're going to be in trouble no matter what you do."
The AP story also mentioned that Toyota was able to continue its JIT system during the crisis and experienced no parts shortages at its North American plants. Farm-equipment manufacturer Deere & Co. also said it was able to reroute critical parts shipments to open airports and switched to truck-based delivery in some cases.
"As is often the case in such events as this, there is a silver lining for some firms or sectors," said Aon's Cross. "There is an upside for those firms that have invested in rigorous business continuity planning. They will have examined alternative ways of providing their product or service and will come out the other side of a lengthy disruption in a better position than those who haven't."