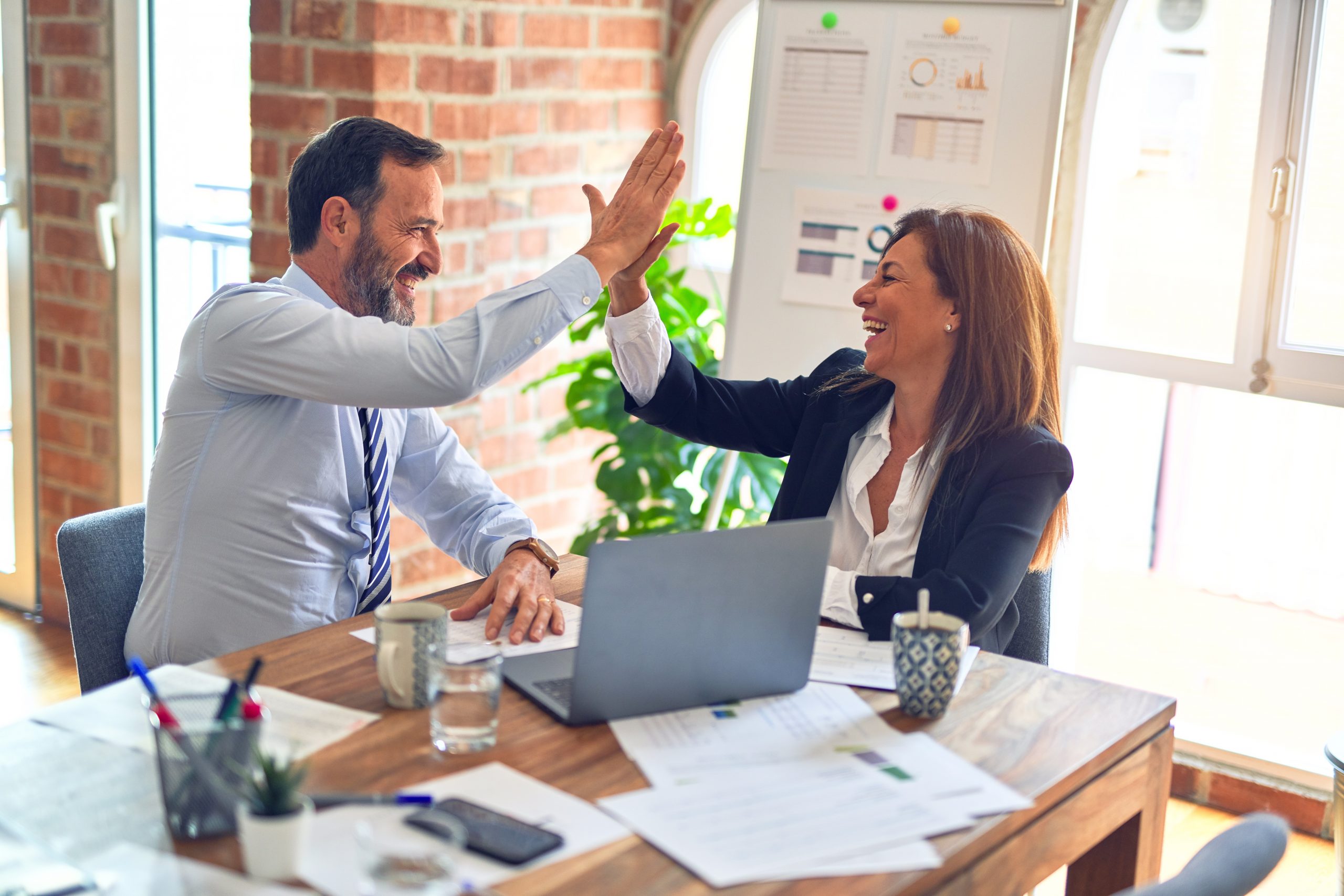 As we prepare for the arrival of our second child, we've decided to repaint the nursery. If you've ever tried painting a ceiling before, you know how easy it is to miss spots. Rather than go with normal ceiling paint, we opted for a special paint that goes on pink, and dries white. Pros call this "tracking paint". Seems to have worked – I saw in an instant where I had missed and didn't have to go over the same spots because I couldn't make out what hadn't been painted yet. No wasted paint, or time, and the end result looked great.
This little experience illustrated some key ingredients for quality:
A clearly defined target condition: even, full paint coverage on my ceiling
Clear visual indication of process quality; immediate problem identification; ability to stop the line, all facilitated by the pink dye in the paint
If only business processes were so supportive of a quality outcome.
More often than not, I encounter processes where the target condition is poorly defined (if at all), there is no standardized work defined to ensure a consistent outcome, and knowing about process problems as they occur is next to impossible.
Without these attributes properly defined, chances for quality output are low, let alone sustaining and continuously improving process outcomes. No wonder then that customers, managers, and staff in the process are frustrated and at a loss for how to make things better.
This is where combining Lean and Six Sigma approaches make a lot of sense – what examples do you have of using this approach successfully?