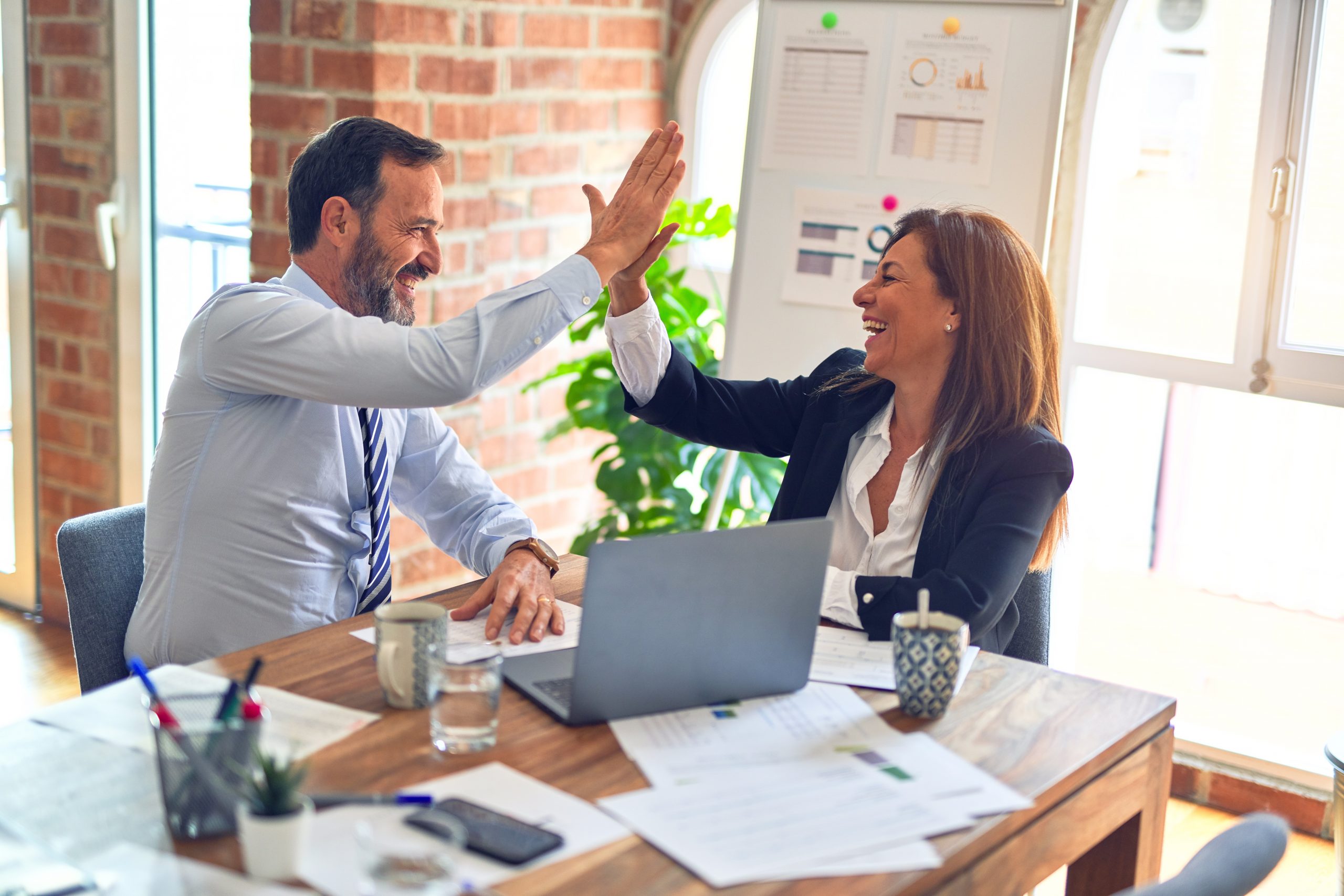 Roughly a year ago, plastics company PolyOne Corp., located near Cleveland, Ohio, USA, was flirting with bankruptcy. Saddled with high rising material and energy costs, excess inventory problems, production delays, and the crippling global economic downturn, PolyOne looked to a bleak 2009 after suffering $273 million in losses in 2008.
In February of this year, however, PolyOne announced a net profit of nearly $68 million for fiscal year 2009, despite a 25 percent drop in sales, due mostly to the economy. By March, the share price for the company, which makes specialized plastic polymer materials for consumer products and medical devices, had risen by roughly 580 percent over the previous 12 months to $8.97.
The reason for such a dramatic turnaround, said Thomas J. Kedrowski, senior vice president, supply chain and operations for PolyOne, has been the rigid application of Lean Six Sigma principles on the company's inventory management systems, supply chain operations, sales and operational planning, manufacturing footprint and strategic sourcing operations.
"We looked at the business holistically and made sure that our systems aligned with overall strategy," he said. "Last year, we completed about 100 process improvement projects. Today, we have more than 200 active projects going on at once. But our focus is on the effectiveness of programs more so than individual projects."
Starting in early 2008 PolyOne spent six months on a gap analysis of its overall performance. "We used that analysis to compare against best practices," Kedrowksi said. "We were doing more than just diving into data, we were finding out what is driving the defects – things like excess inventory, aged inventory, raw materials left on the floor that are never used. That tells you how good your forecasting is."
PolyOne, which in 2008 had over 40 production facilities around the world and 10,000 customers who operate in more than 130 countries, began an analysis of its manufacturing footprint in August 2008. Through realignment and the elimination of redundancies, the company closed nine productions facilities and cut its workforce by 20 percent.
Also in 2008, the company launched a project focusing on inventory management and working capital improvement. This included a two-day Kaizen event, during which employees to identified opportunities to reduce inventory throughout the supply chain and focused on reducing cycle times. As a result, on-time delivery increased from 88 percent in 2007 to 95 percent in 2009.
PolyOne also had to overcome some of its own history of failed continuous improvement efforts that took place in 2006 and 2007. Back then, Kedrowski said, PolyOne had tried to implement Lean program in three different global regions, using three different consultants.
"We were never able to get any real traction," he said. "We did not lack for good ideas, the problem was in our execution skills. We had to improve the ability of our sales force to understand the needs of the customer. After looking at the profit-and-loss statements for the last eight to nine years, we discovered that when we announced a cut in expenses, we never maintained that margin. That had upset some customers, and we lost some of them."
In order to gain buy-in among the staff after the previous failures, PolyOne used several change management techniques, such as failure mode effect analysis (FMEA), key stakeholders analysis, and risk mitigation plans, Kedrowski said. Since then, the numbers themselves have done all the convincing. From the second quarter of 2008 to the second quarter of 2009, inventory management actions reduced inventory levels by $175 million and led to a 30 percent improvement in inventory efficiency. As if to prove the improvement was no fluke, inventory efficiency was increased by another 30 percent in the first quarter of 2010.
"It's really staggering what we've been able to achieve," Kedrowski said. "Once you gather what is critical to your success, then you don't have to worry about quality."
Getting in those early results has been key to the program's rapid success, Kedrowski added. "You have to have some quick wins to show the benefits," he said. "At first, many people on staff were reluctant to embrace Six Sigma. Now, they want to be involved or they'll fall behind."
Last year, 600 of PolyOne's associates underwent Six Sigma awareness training, Kedrowski said. By the end of this year, he expects that more than 25 percent of the company's 3,900 associates worldwide will go through the training. About 3 percent of those associates will be trained as Green Belts and another 1 percent as full-time Black Belts by the end of 2010, he said.
"With about 4 percent of the population trained as Belts and leading projects, that means we'll have 20 to 25 percent of our associates engaged directly in projects," he added. "The will help get us to the point where we want to be – where Lean Six Sigma is not just a program, but the way we do business."