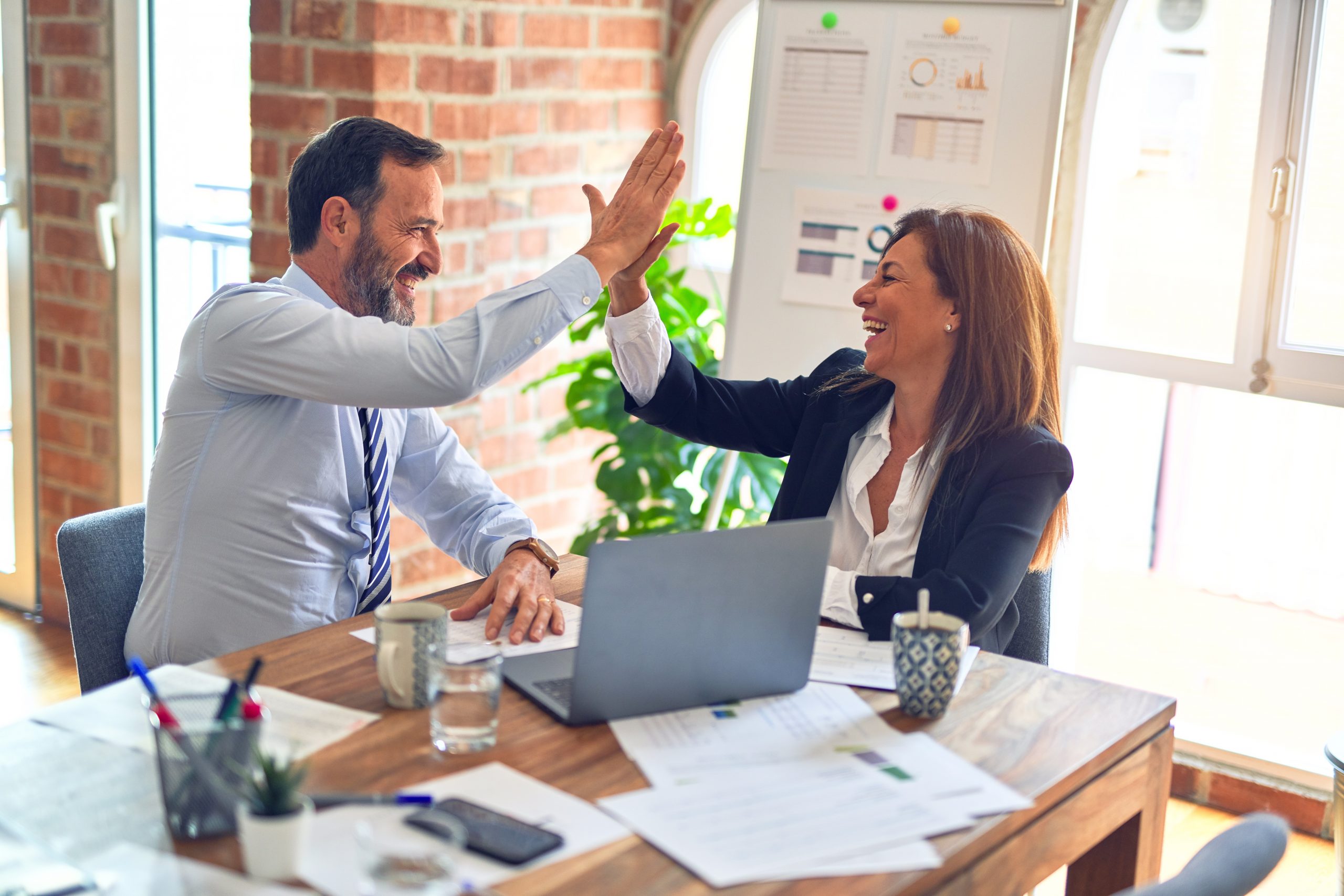 In a recent biannual survey about software development project delivery, most developers who were contacted said they preferred to use the Agile model. However, the results showed that projects using measurement-based models, such as Six Sigma, ITIL or waterfall, were least likely to be discontinued.
The Global Development Survey, conducted by Evans Data Corp. for the Ireland-based Research and Markets, reached 490 IT and software experts in North America, Europe, the Middle East, Africa and the Asia-Pacific (APAC) region.
For those responding from North America, only 51 percent said that their latest project was delivered on time; two-thirds of the projects, they said, came in within three weeks of target date. APAC developers, the survey found, were slightly less likely to be on time, but 71 percent said they came in within three weeks. In comparison, European developers said that just only 36 percent of their projects were on time, and less than 60 percent were completed within three weeks of target dates.