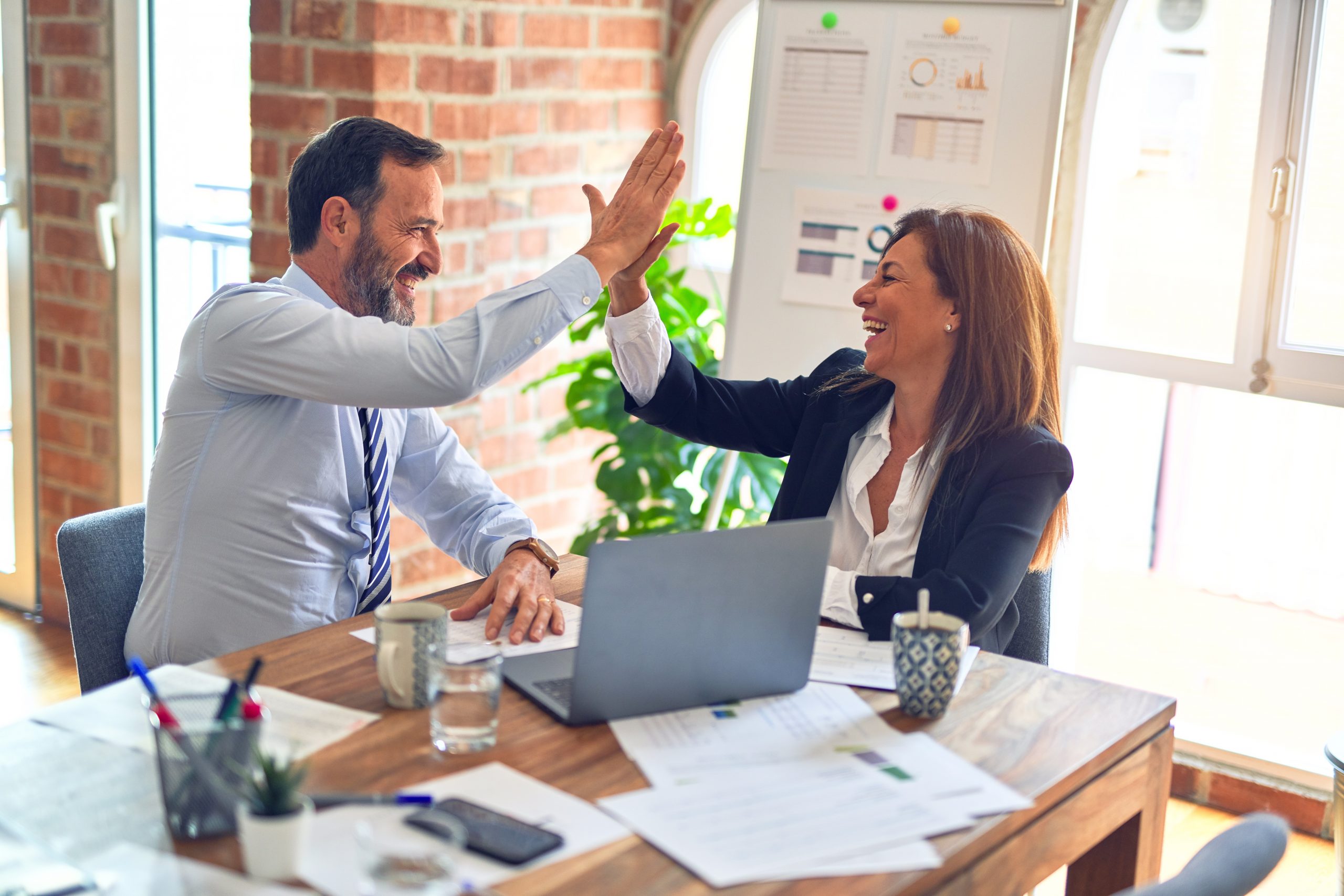 Manufacturers across Asia are scrambling to ramp up production of key components for electronics, as shortages have frustrated consumers and disrupted business for companies from Apple Inc. to Nissan Motor Co.
Unexpectedly strong consumer appetite for gadgets like Apple's iPad and new smartphones from HTC Corp. has stretched the capabilities of some companies that make the memory chips, touch displays and other parts found in those devices. Auto sales, too, have snapped back, straining supplies of custom chips used in cars.
Companies like Apple and Nissan are seeing the drawbacks of lean manufacturing methods, which call for carrying little inventory but make supply snags tougher to offset.