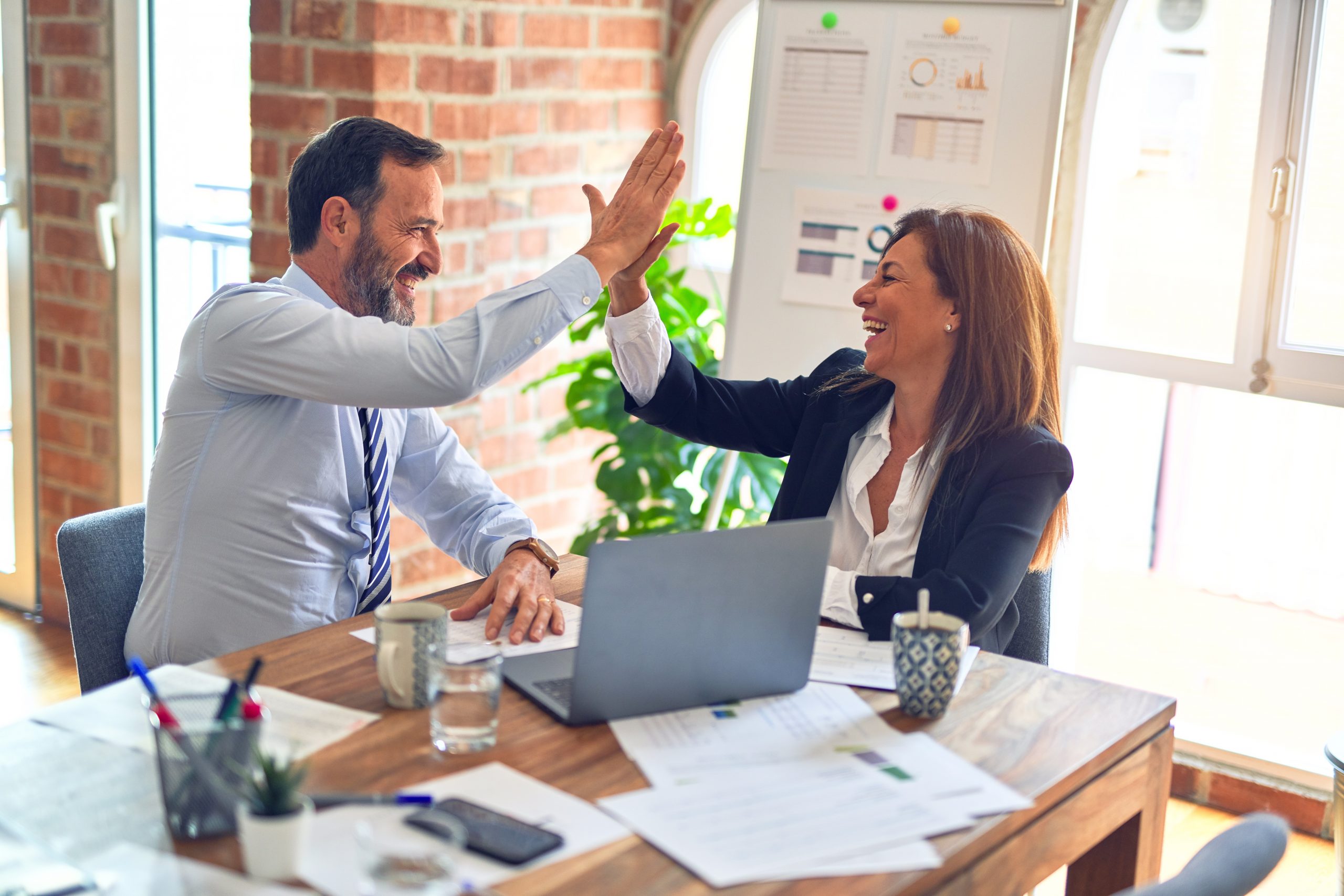 Worldwide industrial services and engineered products company Harsco Corp. has named Daniel S. McAtee as president of its Harsco Minerals business group.
McAtee joins Harsco with a more than 20-year senior management background that includes the executive leadership of multi-national operations within the General Electric and Tyco Plastics and Adhesives organizations, where in the latter case he led an operating network of more than 23 locations worldwide.
He has been responsible for guiding successful international growth and joint ventures in China and Asia and has also led the integration of Six Sigma continuous improvement initiatives within several GE operations, including its $1.3 billion Power Equipment business and the GE Superabrasives units in Europe and the United States. Most recently, Mr. McAtee served as President and CEO of Tree Island Industries.
Read more
…