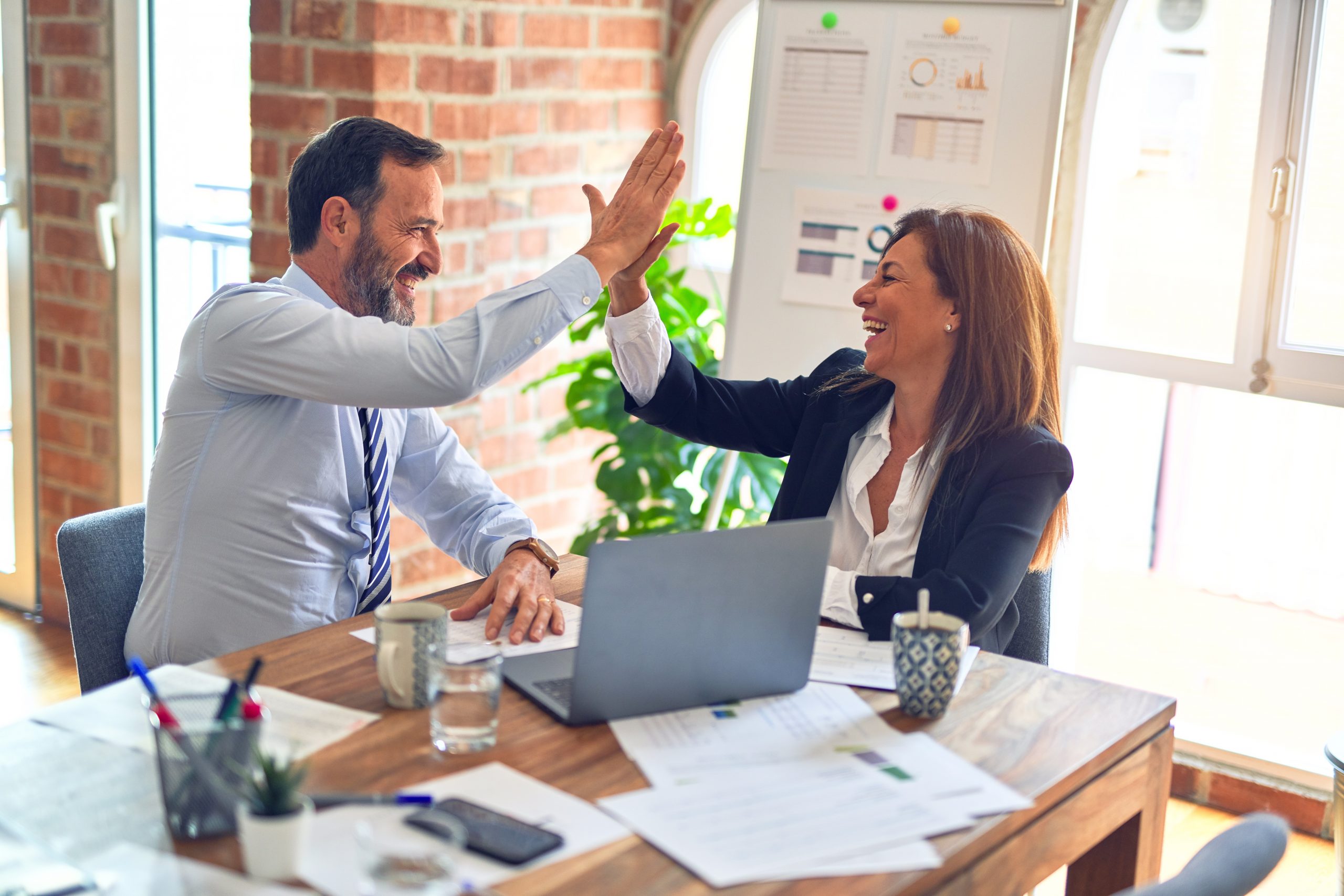 December Classes Kick off Next Session of Blended Lean Six Sigma Program from MoreSteam and The Ohio State University
For more information, contact:
Chris Paret
(614) 310-1080
[email protected]
Columbus, Ohio (October 29, 2010) – MoreSteam.com, the leading global provider of online Lean Six Sigma training and Blended Learning support technologies, announces the dates of its upcoming live sessions for its Master Black Belt (MBB) development program, run jointly with the Fisher College of Business at The Ohio State University. The collaborative training program employs a Blended Learning design that combines classroom instruction at the Fisher College campus and online instruction from MoreSteam. Enrollment for this program is now open, with the next session of live classes starting the week of December 6-10 at the Fawcett Center, followed by a second week set for March 7-11, 2011.
The unique, innovative MBB program integrates two one-week sessions of classroom instruction at Ohio State in Columbus, Ohio, and 72 hours of online learning on advanced topics provided by MoreSteam.com. The classroom sessions are independent and scheduled on a quarterly basis, allowing participants to enroll in the program and start the sessions in any sequence. The faculty is provided by the Fisher College of Business, MoreSteam.com and Minitab, Inc. Students can complete the online components at their own pace during the intervals between on-campus sessions.
The training program covers the MBB body of knowledge and diverse topics that include advanced Design of Experiments, Project Management, Leading Change, Financial Analysis, Ideation, Process Modeling and the Design of Lean Systems. Experienced Lean Six Sigma Black Belts will find the program both rigorous and rewarding, with a stronger emphasis on Lean Methods and process simulation than other MBB curricula. Students who successfully complete the coursework can apply for certification, which is included in the cost of the program. Certification requirements include passing a qualification exam, proving experience with coaching and project success, and completing an oral interview.
The MoreSteam-Ohio State Lean Six Sigma Master Black Belt program addresses a market need for serious training and certification at a price that is affordable to individuals as well as corporations. The program is priced at $10,000. The lower price, in comparison with other academic and commercial offerings, is a benefit of the Blended Learning model, which optimizes instructor-led training hours, and saves the participant associated travel and materials costs. Program participation is limited to experienced Certified Black Belts.
Individuals interested in registering or learning more about this development program can visit the MoreSteam Web site: http://www.moresteam.com/master-black-belt.cfm or contact Chris Paret at 614-310-1080 or via [email protected].
About MoreSteam.com
MoreSteam.com is the leading global provider of online Lean Six Sigma training and Blended Learning technology, serving over 1,800 corporate clients and over 45% of the Fortune 500 with a full suite of Lean Six Sigma e-Learning courses, EngineRoom® data analysis software, TRACtion® online project tracking software, CrucibleTM online testing, and SigmaSim® online DMAIC simulations and games. MoreSteam.com was launched in the year 2000 in response to the high cost of traditional Six Sigma training and tools, and has now trained over 250,000 Lean Six Sigma professionals. MoreSteam's mission is to enable people to advance the performance of their organizations by delivering powerful tools for process improvement to the widest possible audience at the lowest price available.