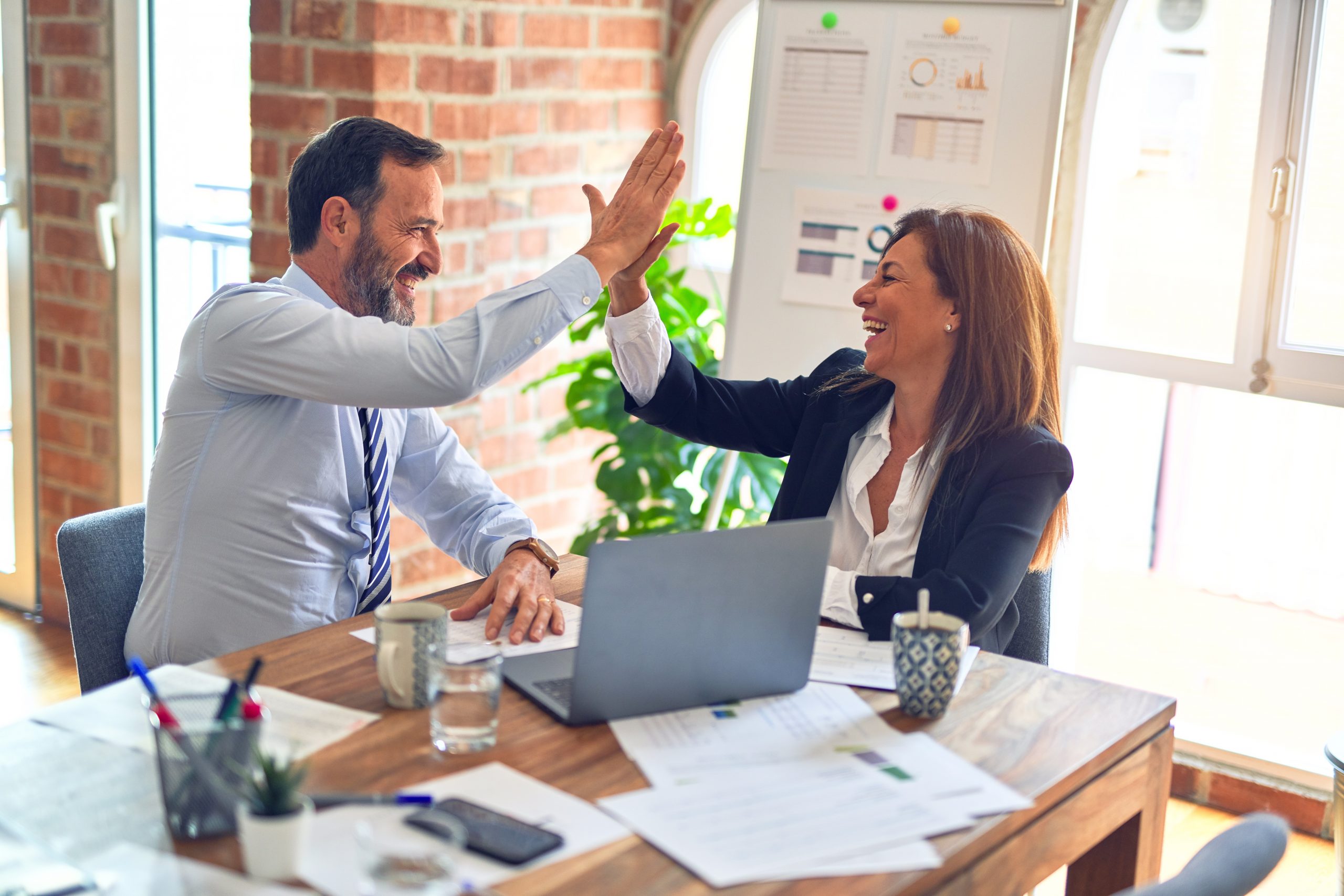 The latest issue of iSixSigma Magazine explores the Six Sigma deployment in Ford Motor Co.'s powertrain division, the world of metrics and more.
iSixSigma Magazine's November/December issue introduces readers to the more than 10-year-old Six Sigma deployment at Ford's powertrain division, and provides an in-depth look at the what, when and why of metrics. With so many great articles, it's hard to pick which ones to highlight, but here are a few of the editors' favorites.
'Under the Hood'
Reporter Kate Burrows shows how the powertrain division at Ford – which is responsible for components such as engines, transmissions and driveshafts – uses the methodology to solve long-term problems and develop new offerings.
One of the ways the powertrain division continues to build its deployment is by encouraging workers to use a Six Sigma mindset. As Master Black Belt Jennifer Schoenherr, Ford's incoming and internal quality manager at the Romeo Engine Plant, explains, "My biggest battle is telling employees that you have to use Six Sigma at all times, that they should be thinking strategically in every problem they encounter here."
The approach is working, believes Master Black Belt Chris Trombetta. "[Six Sigma] is such a part of our culture today that the natural thing for people to ask for now is the data supporting a decision," he said. "Everyone just understands that we do not make that leap anymore without having the adequate data supporting a decision."
'Measuring Six Sigma Project Benefits'
Exclusive iSixSigma benchmarking research explores the metrics practitioners use most often and how their organizations track and validate project outcomes. Among other interesting results, this research found that:
Most organizations (56 percent of respondents) have a document or guidance in place that explains how benefits from the Six Sigma program are calculated.
88 percent of respondents use cost reduction as a metric to track project benefits.
71 percent of respondents use estimated benefits as a means of selecting Six Sigma projects to pursue.
What would Lean Six Sigma professionals like to see their organizations do differently when it comes to measuring benefits? When asked about improvements to the way project benefits are tracked, many respondents said standardization and consistency of how benefits are tracked is an issue at their organization.
'Six Sigma 3.0'
Long-time DuPont Co. Six Sigma Champion Don R. Linsenmann outlines the adaptations that must be made to Six Sigma in order for the method to take on an additional role: becoming a tool for new business development. Part of his advice to organizations includes making an effort to communicate with customers about the impact Six Sigma has on its offerings. After all, he adds, "The value of quality comes from not only how it affects the process and the products, but also how it affects the firm and product image."
'Mining Drill Move Kaizen'
This issue's Final Tollgate project example comes from Cliffs Natural Resources. Faced with the need to quickly ramp up production without adding new equipment, team members at the company's Michigan Operations conducted a Kaizen event to reduce the time to move a drill from one blast pattern to another. After three weeks, the team reduced the drill move time by more than 50 percent.
'Poka-Yoke Your Interpersonal Skills'
Are you trying to make changes in your behavior, perhaps in the ways you communicate with others? Professional coach and Master Black Belt Julie English shares a technique for ensuring that adjustments to the way you deal with conflict or complete your work become habit – thus clearing the way for more constructive communication. One of the key steps to the process is creating an anchor – a mental metaphor for the feelings, responses and goals related to interpersonal behaviors that can be called up during challenging situations.
To read these articles and more, sign in to your iSixSigma Magazine account or become a subscriber to the digital and/or print edition today.