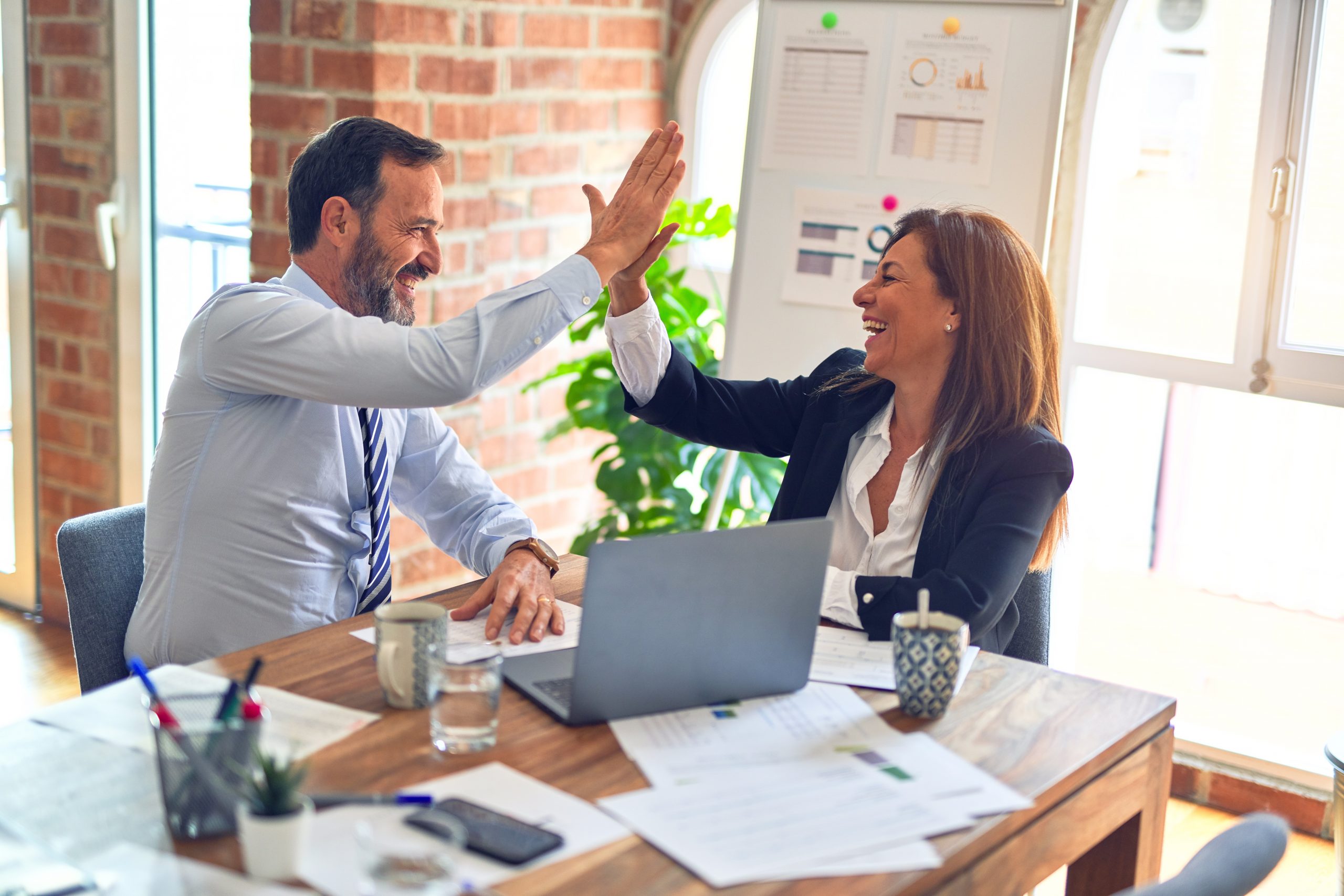 Inclusion of Microsoft Excel-based Software Speeds Tool Proficiency
For more information, contact:
Larry Goldman
(303) 777-7171
[email protected]
Columbus, Ohio (November 30, 2010) – MoreSteam.com, the leading global provider of online Lean Six Sigma (LSS) training and Blended Learning support technologies, has released EngineRoom®-based versions of its popular Lean Six Sigma Green Belt and Black Belt online training courses. For no additional charge, each MoreSteam LSS Black Belt and Green Belt course now includes a fully functional license of MoreSteam's EngineRoom software and interactive tutorials that show how to apply the intuitive Microsoft® Excel®-based data analysis tool to LSS problems. The new MoreSteam courses eliminate the need for expensive third-party statistical software, and the familiar interface of Excel helps students to more quickly master the Lean Six Sigma tools.
Students enrolling in the new Green Belt and Black Belt e-Learning courses immediately benefit from EngineRoom, which provides dozens of the most commonly used LSS tools and templates in Excel through an additional ribbon or drop-down menu. Because the format of EngineRoom is directly aligned with the Define-Measure-Analyze-Improve-Control (DMAIC) workflow, students can quickly locate and apply tools in parallel with their learning and project completion. The student's tool proficiency is accelerated by step-by-step, interactive tutorials and through the practice exercises and data sets provided within each course. The common Excel platform of EngineRoom shortens the learning curve that students experience when navigating unfamiliar software platforms.
The new Belt courses offer students and LSS deployments numerous cost advantages. The overall price of each course includes the EngineRoom software license, so they receive even more value for their money. There are no extra shipping fees, support fees or material costs. After enrollment, students download EngineRoom directly from the EngineRoom Resource Center, which also provides access to tutorials, software updates, online resources, and support information. With its 20-year license and free upgrades, EngineRoom then becomes an invaluable tool that students can use to solve process improvement projects long after their study is complete.
"As an integral part of our new Belt courses, EngineRoom 'cuts the cost of calculation' for students and practitioners by immediately delivering the Lean Six Sigma tools they use most at a price they can afford," explained MoreSteam.com's President, Bill Hathaway. "These courses are ideal for cost-conscious individuals and employers who are too often unpleasantly surprised when Lean Six Sigma training providers deliver 'low-priced' courses but then tack on the mandatory purchase price of expensive statistical software. MoreSteam's Belt courses are an all-in-one option: deep content and dependable software at a fair price."
MoreSteam launched EngineRoom in 2003 in response to customer and student demand for a lower-cost, data analysis tool for Six Sigma practitioners and corporate deployments. As an Excel add-in, EngineRoom is an all-purpose tool, with over 50 charts, statistical tests, and matrices that guide users through a Lean Six Sigma or Design for Six Sigma project from planning to completion. EngineRoom 5.0, released in November 2009, includes patented and patent-pending technologies such as the Hypothesis Testing in Plain English and the interactive Design of Experiments (DOE) wizard.
Lean Six Sigma and continuous improvement deployments can purchase enterprise or multiple-user licenses for these new EngineRoom-based Black Belt and Green Belt courses. MoreSteam will continue to provide versions of its Green Belt and Black Belt courses that support users of Minitab® and JMP® statistical software. For more information on MoreSteam's online training courses, visit: http://www.moresteam.com/elearning.
About MoreSteam.com
MoreSteam.com is the leading global provider of online Lean Six Sigma training and Blended Learning technology, serving over 1,800 corporate clients and over 45% of the Fortune 500 with a full suite of Lean Six Sigma e-Learning courses, EngineRoom® data analysis software, TRACtion® online project tracking software, CrucibleTM online testing, and SigmaSim® online DMAIC simulations and games. MoreSteam.com was launched in the year 2000 in response to the high cost of traditional Six Sigma training and tools, and has now trained over 250,000 Lean Six Sigma professionals. MoreSteam's mission is to enable people to advance the performance of their organizations by delivering powerful tools for process improvement to the widest possible audience at the lowest price available.