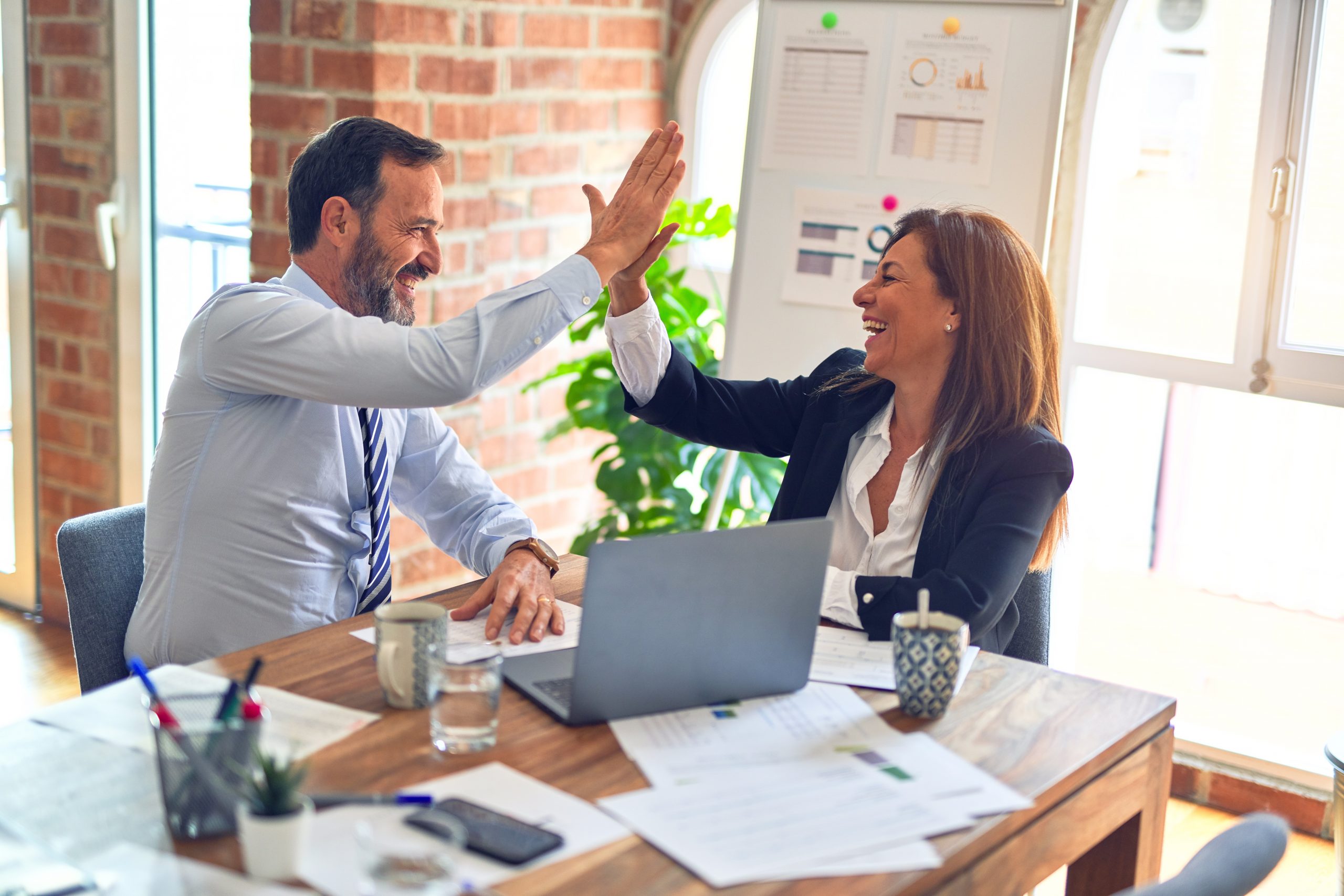 The 3M Co., based in Maplewood, Minn., USA, has offered to pay up to $12 million to roughly 7,000 current and former employees to settle a long-running lawsuit alleging that older workers faced age discrimination under the the company's Six Sigma program.
The class-action suit, filed in 2004, claims that Six Sigma practices instituted by former 3M CEO James McNerney favored the promotion and leadership training of younger workers. The suit also alleges that older employees at 3M were given lower Six Sigma performance ratings, denied promotions, given smaller pay increases and terminated in disproportionately higher numbers than younger employees.
In a statement, 3M said the offered settlement does not include an admission of liability but provides "a reasonable resolution that allows the company to avoid ongoing investments in time and legal fees." The settlement offer is now being reviewed by the Ramsey County District Court.