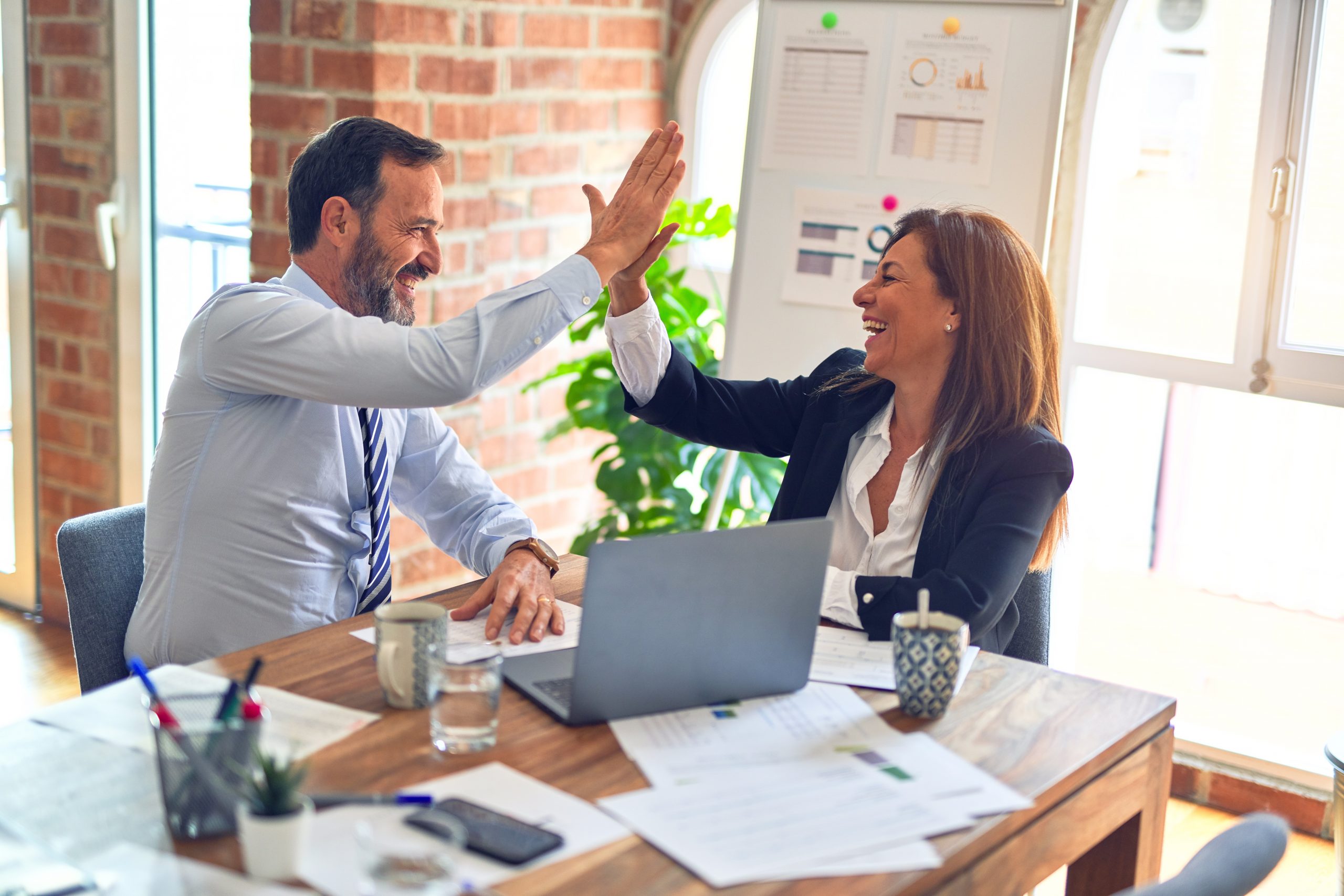 WABCO, a supplier of components for the commercial vehicle industry, has opened a new production facility in Jinan, China, showcasing the company's Lean Six Sigma program.
The 11,000-square-meter Jinan factory employs 350 people and was designed to combine Lean qualty control methods with Six Sigma process efficiency, starting with suppliers and connecting through to customers. The plant will provide advanced commercial vehicle control systems such as air compressors, air processing units and transmission systems to a wide assortment of Chinese and global vehicle makers.
The Jinan factory is WABCO's second production facility in China; the first manufacturing site is located in Qingdao, a coastal city in Shandong Province. Currently, the company has eight production facilities in Asia.
Read more…