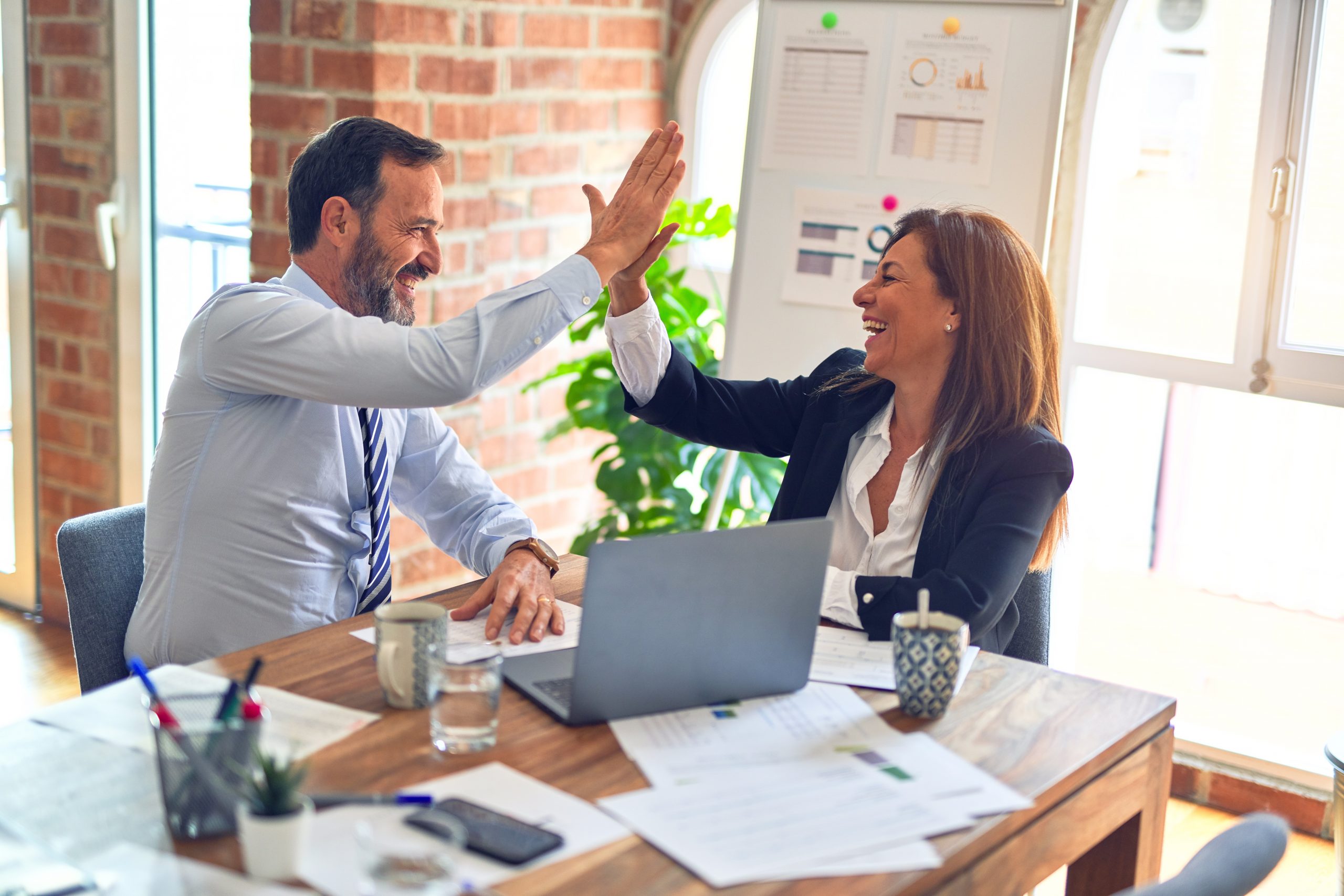 According to the latest figures from iSixSigma's 8th Annual Global Salary Survey, certified Black Belts in Europe earned an average of $71,500 in 2010, down from the $75,000 figure from 2009. Bonuses for Black Belts in Europe, however, fell by more than 34 percent compared to the previous year (close to the worldwide average), from an average of $8,700 in 2009 to nearly $5,700 last year.?
Master Black Belts (MBB) fared much better in Europe, with salaries averaging $114,700, which is up from the $112,400 figure from the previous year. Annual MBB bonuses, however, which were still a strong $17,800 for 2010 (slightly above the worldwide average), were much lower than the $24,000 average bonus earned by European MBBs in 2009.
One of the more significant positive changes for European Six Sigma professionals in the survey was found under the Deployment Leader (DL) category. Although the average worldwide annual salary for DLs shrank by 3 percent to $115,200, European DLs reported the highest average compensation of all the worldwide regions with more than $123,600 in annual salary and $30,900 in annual bonuses. This compares with an average of $117,000 and a bonus of $24,100 for European DLs from the previous survey.
Six Sigma Quality Executives (QE) and Quality Professionals (QP) in Europe experienced some mixed effects on their compensation in 2010. The average QE in Europe earned $104,800 in salary and $19,300 in bonuses last year, down in both categories from the $114,300 in salary and $23,700 in bonuses reported in the previous survey. QPs in Europe saw their salaries rise in 2010, from $81,300 in last year's study to nearly $86,700 in the current study. However, QP bonuses shrunk drastically, from $13,900 in the previous study to just over $5,100 in the most recent report.
This year, the iSixSigma Salary Survey introduced the new role of Business Professionals (BP), which are professionals who have Six Sigma certification and perhaps some project experience, but who may not be in Six Sigma roles currently. For this survey, 440 respondents classified themselves as BPs and reported an average annual salary worldwide of $100,500 and an annual bonus of more than $15,300. European BPs did better than the worldwide average in both categories, reporting an average salary of $102,500 and a bonus of about $14,800.
Participants in the Salary Survey were classified into five global regions: the United States, Europe, Asia and Pacific Nations, Latin America, and Canada. Of the more than 2,700 respondents, 14 percent were based in Europe. The next two largest segments represented were Asia and Pacific Nations (14 percent) and the United States (65 percent).