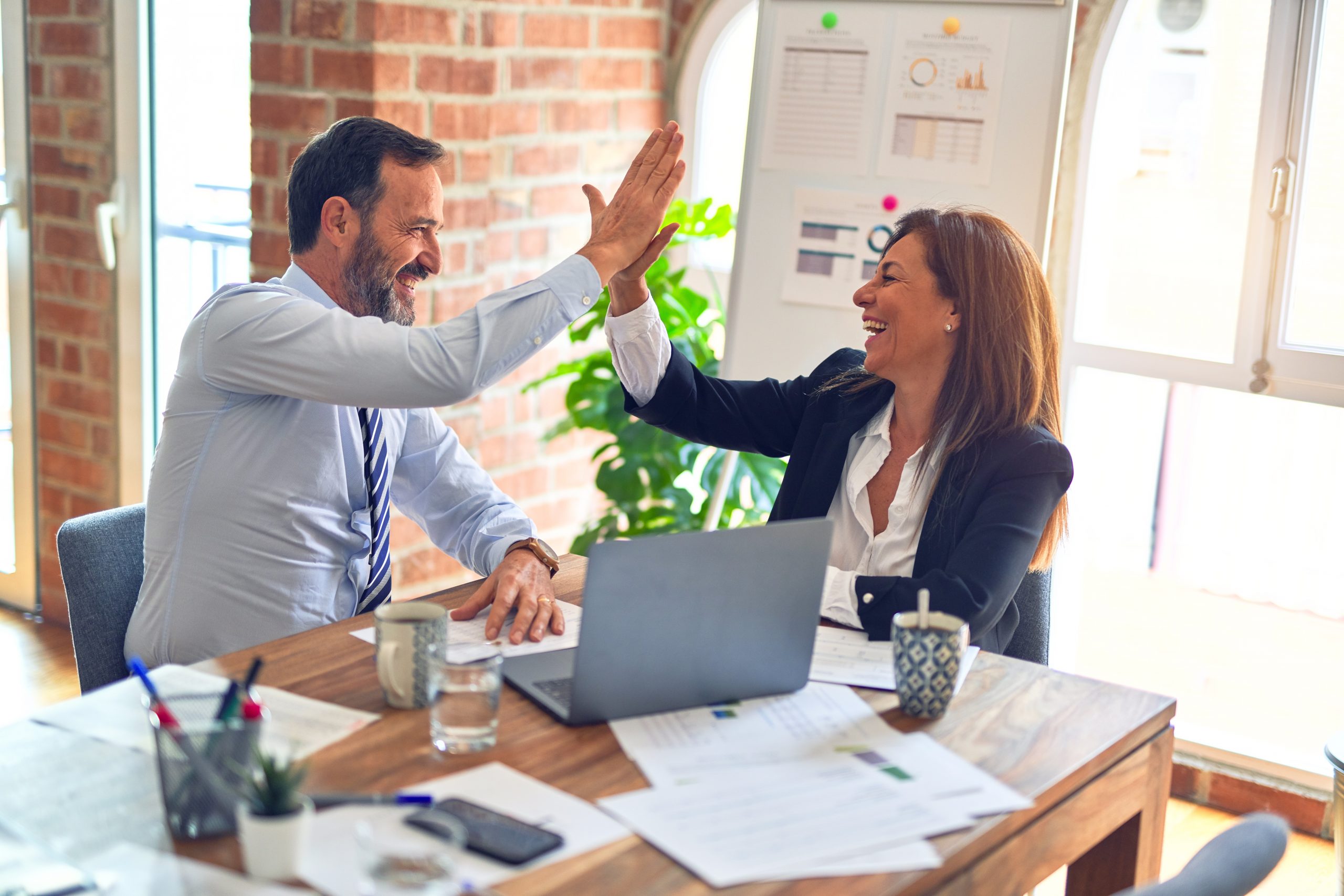 Nexteer Automotive, a manufacturer of steering and driveline systems, has reported significant operational savings at its plant near Saginaw, Mich., USA, by using motion analysis software commonly used by figure skaters.
In 2008, Nexteer began applying Dartfish motion software, which many athletes have used to analyze complex maneuvers, such as triple-axels and other difficult jumps, and determine whether small changes in body movements could improve performance. At Nexteer, the software was used to record the activities of line workers, identify ways to eliminate wasteful movements and streamline the Lean assembly process.
According to a recent report from the Lean Enterprise Institute, Nexteer has used the Dartfish software about 150 times over the last three years and has been able to improve operational availability of equipment by 21 percent, reduce cycle times by between 20 and 40 percent, and boost average process improvement by 28 percent.