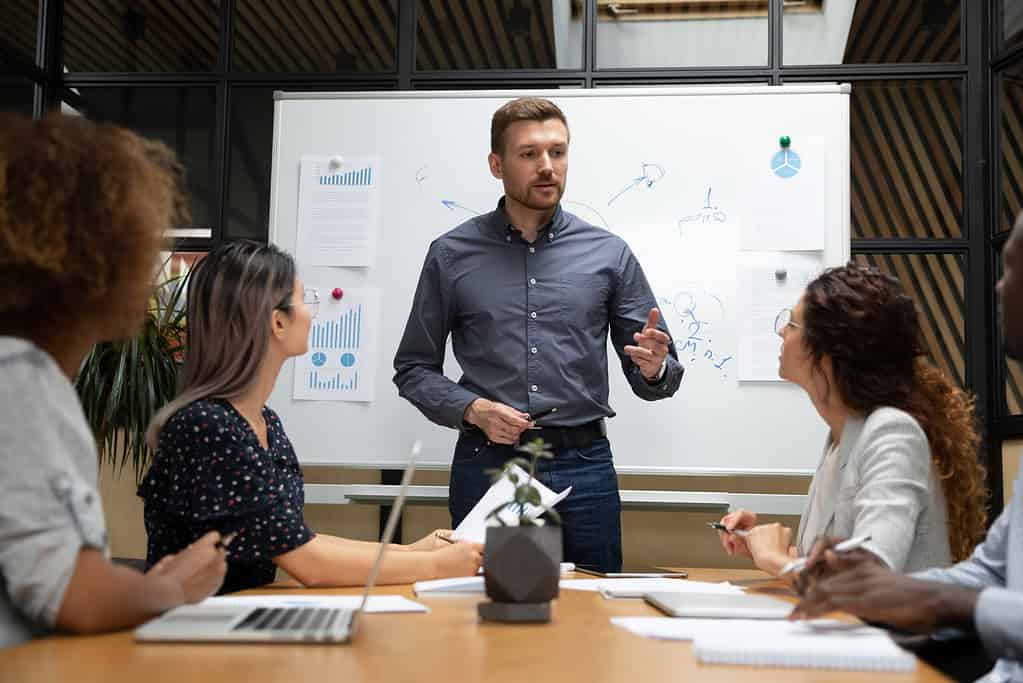 Updated:
We all know the importance of a good project Champion in the execution of a successful continuous improvement project. Without good Champions, project teams do not get the resources they need to do good work. Without good Champions, teams become mired in the internal politics of change that delay project execution. Without good Champions, project […]
Read more »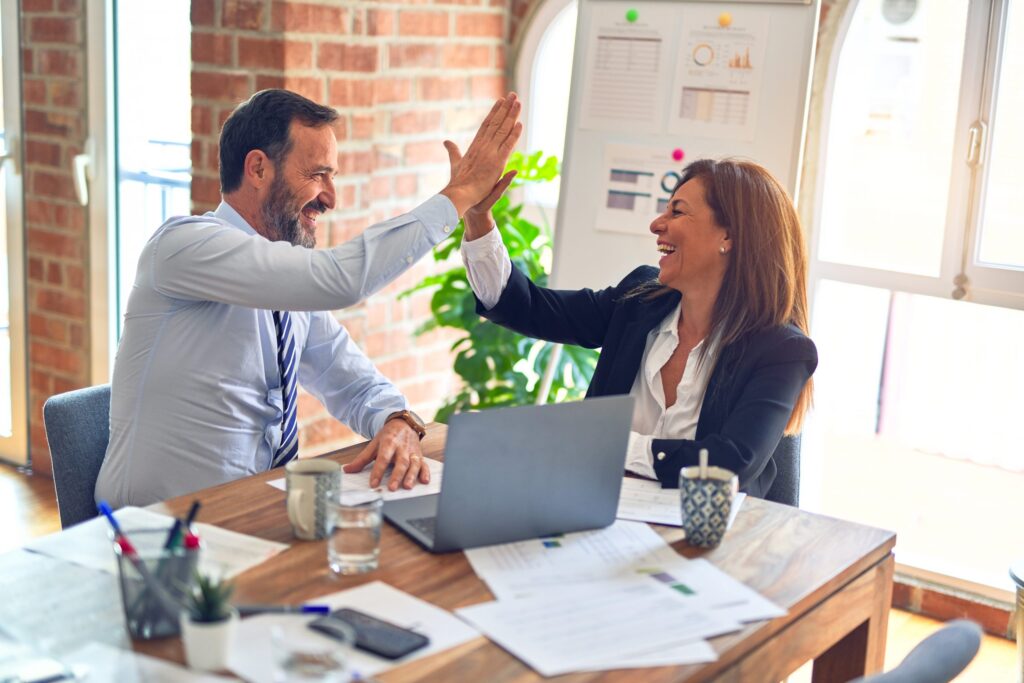 Published:
Tower Automotive has practiced Lean manufacturing and had a continuous improvement department in one form or another since the late 1990s. Through these continuous improvement efforts, Tower was able to eliminate waste and reduce overall operational costs, helping the company survive when many other automotive suppliers fell by the wayside. Even with all of the […]
Read more »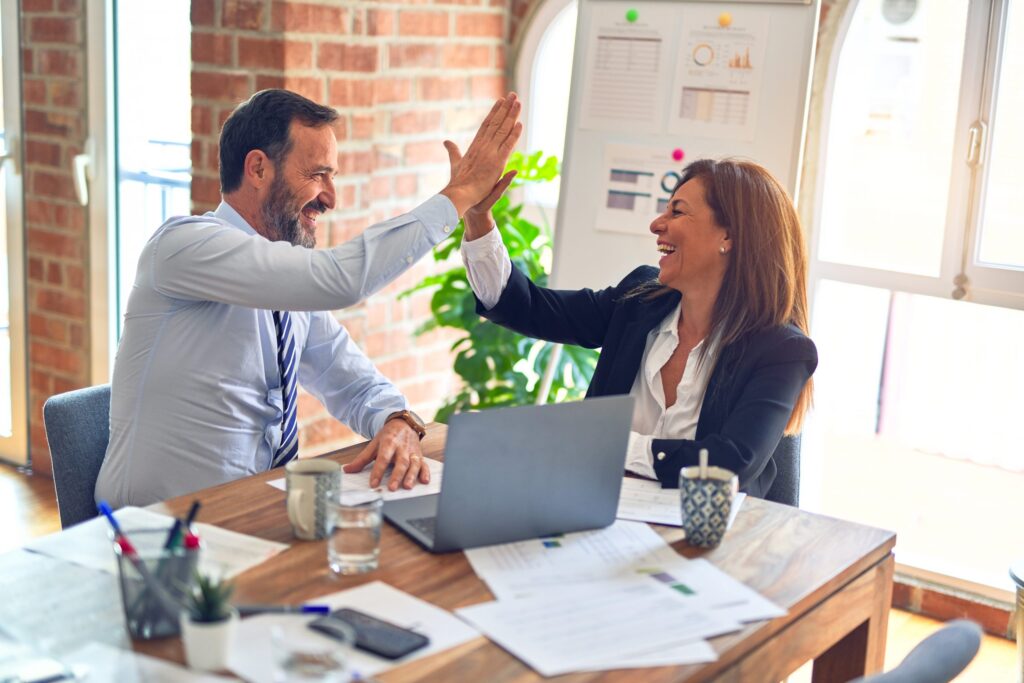 Published:
The Hartford Financial Services Group today announced that James Eckerle, 51, has joined the company as executive vice president, strategic initiatives and enterprise technology. In this newly created role, Eckerle will report to the company's chairman, president and chief executive officer, Liam E. McGee.
Read more »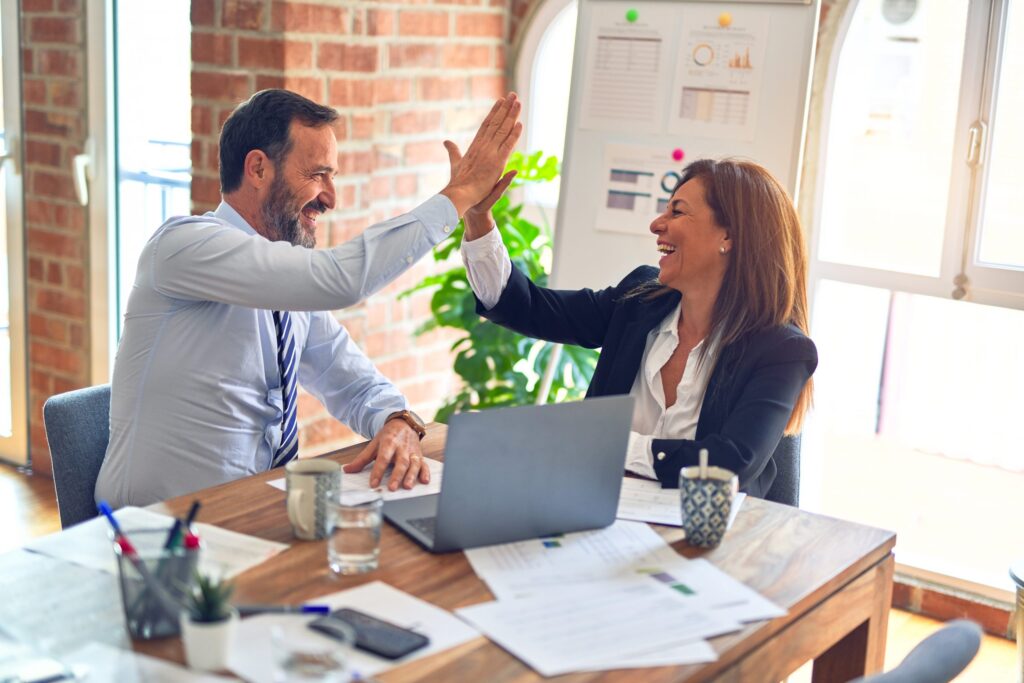 Published:
DynCorp International today announced that Steve Gaffney will become the company's chief executive officer and president effective August 25, 2010, the date that current CEO and president, Bill Ballhaus, has announced that he will resign.
Read more »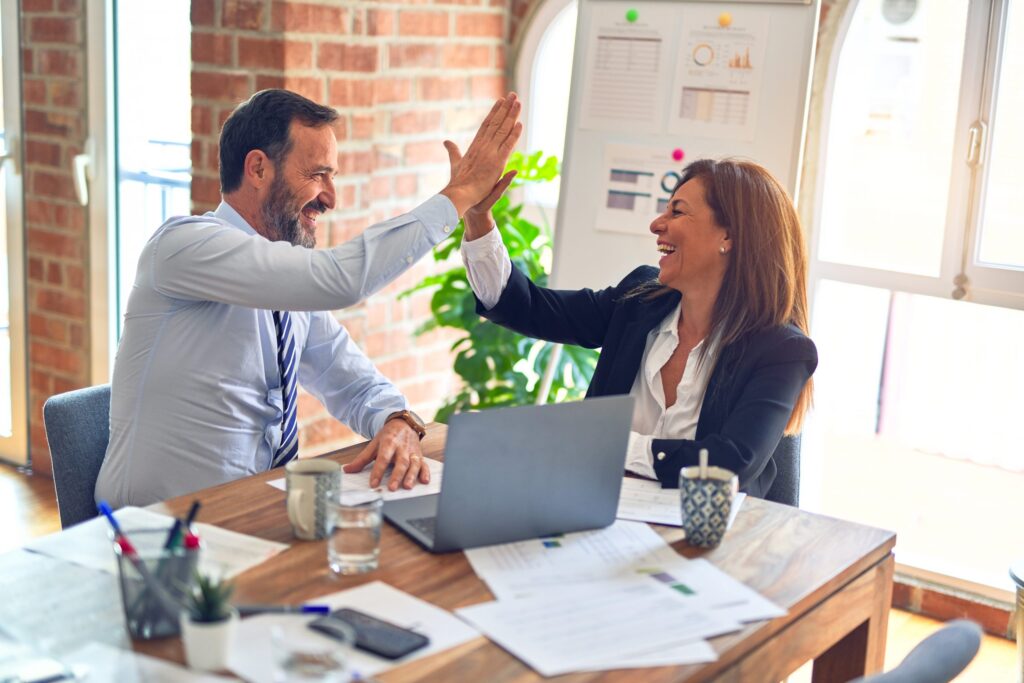 Updated:
Northwire Technical Cable, which markets, designs and manufactures technical and retractile cables, has named Mark Johnson the company's vice president of operations. A Lean Sigma Champion, Johnson will further enhance the company's commitment to providing quality products that exceed application requirements with fast delivery and no minimum order length or quantity requirements.
Read more »
Published:
Learning from past mistakes, a logistics company came up with three areas to focus on when training its future deployment Champions. The result? Lean Six Sigma infused into the company culture.
Read more »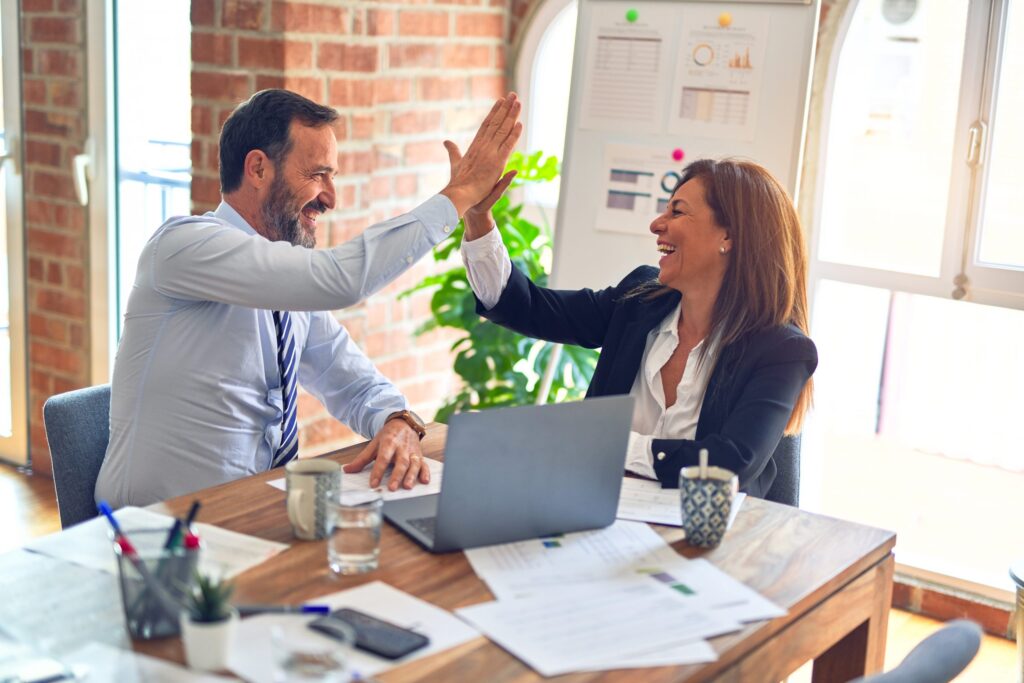 Published:
Education is a key component of your Six Sigma initiative. Below is a recommendation of what should be included in your training, whether conducted in-house or by a third-party consultant. If you feel that some relevant topic is missing from the curriculum or body of knowledge of any of the areas listed below, please send […]
Read more »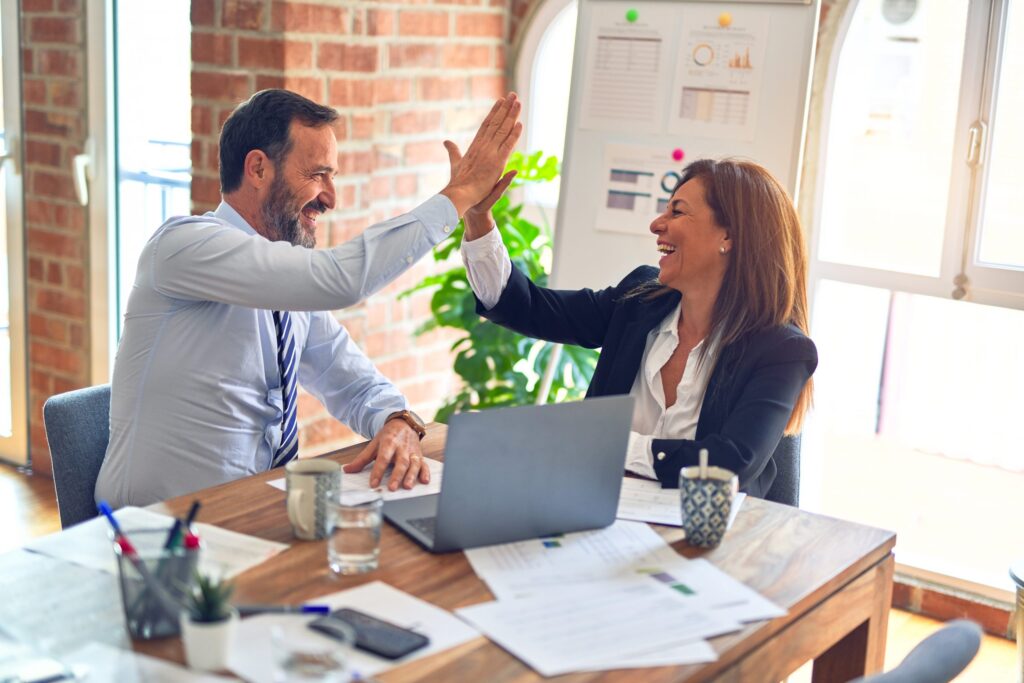 Published:
In the musical Camelot, there is a landmark scene in which King Arthur discusses his dream of a new legal system with Pellinore, the scraggly old king that Arthur adopted into his court. This new legal system would have trials led by a judge and the ultimate verdict would be decided by a group of […]
Read more »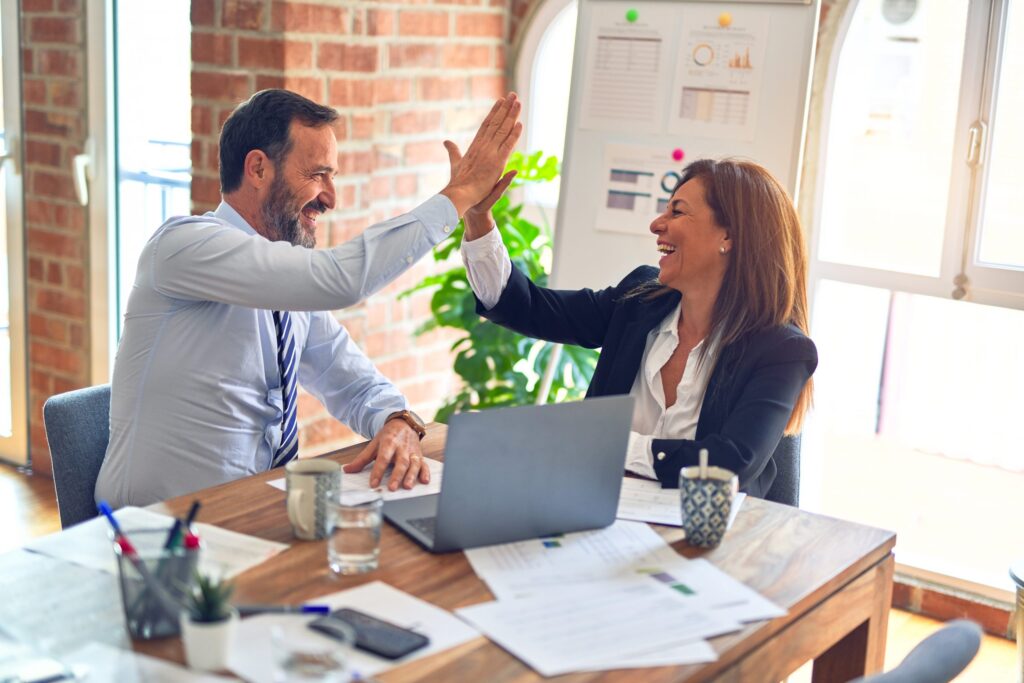 Published:
Many of us – as Quality professionals – have implemented quality improvement projects throughout our careers. Best practices resulting from these implementations are paramount for: designing processes for Six Sigma (defect-free) production from the beginning, increasing business productivity on future projects, as well as not 'reinventing the wheel.' After recently implementing a technology project, I thought it […]
Read more »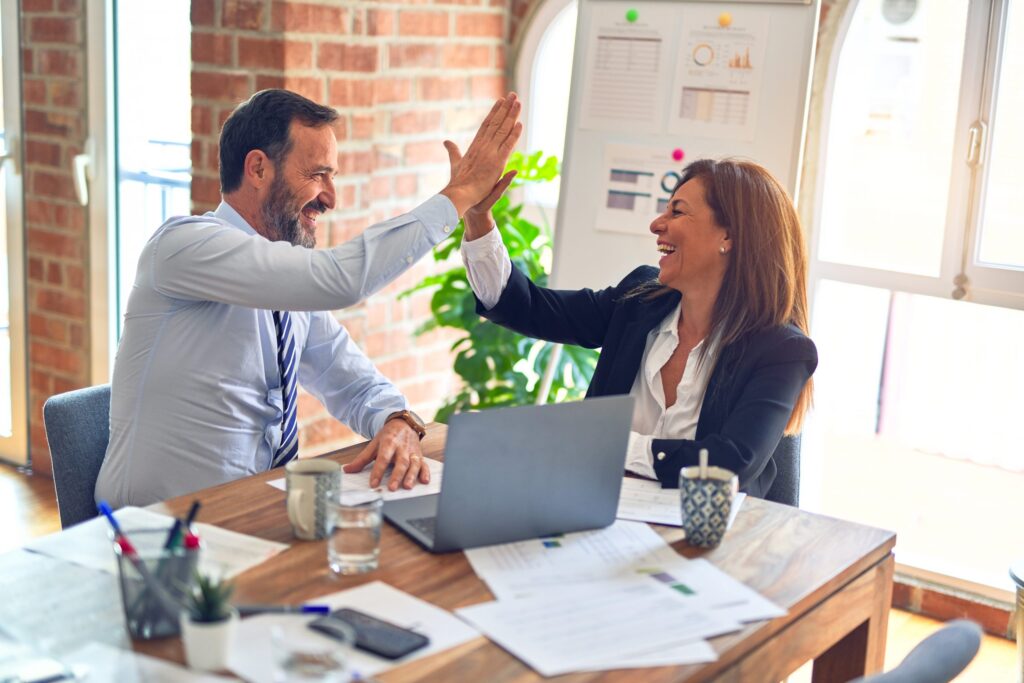 Published:
When contemplating a Six Sigma initiative, it is easy to visualize a group of technically skilled individuals running around with pocket-protectors and laptops, statistical software running 24/7 and operational problems and defects disappearing at a rapid pace. In reality, Black Belts learn not only statistical tools and Lean techniques, but also how to apply them […]
Read more »