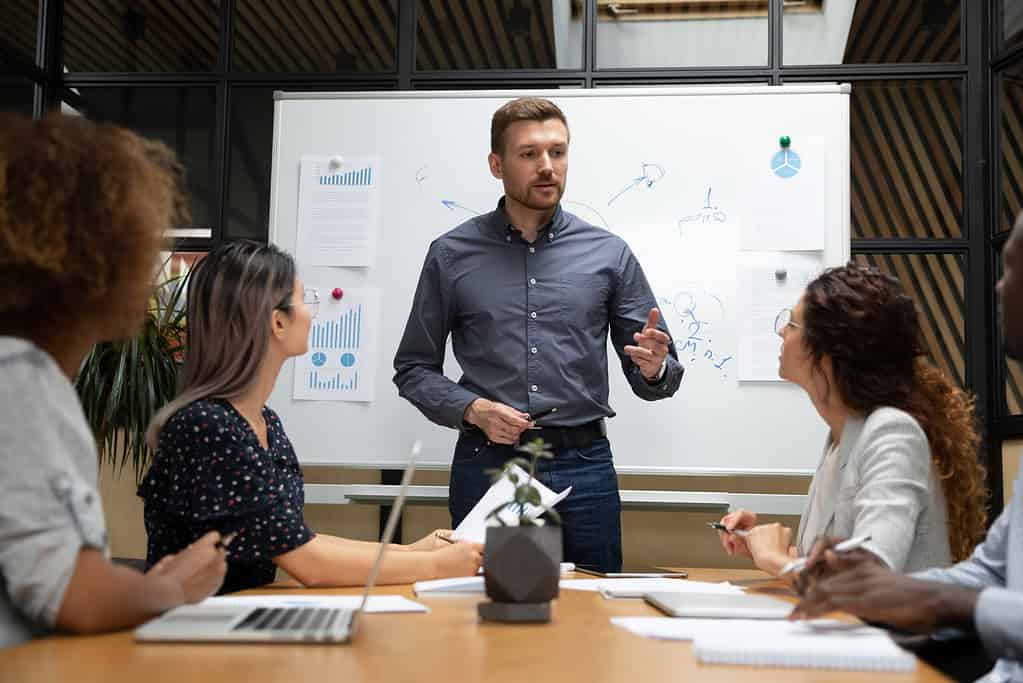 Updated:
We all know the importance of a good project Champion in the execution of a successful continuous improvement project. Without good Champions, project teams do not get the resources they need to do good work. Without good Champions, teams become mired in the internal politics of change that delay project execution. Without good Champions, project […]
Read more »
Published:
Learning from past mistakes, a logistics company came up with three areas to focus on when training its future deployment Champions. The result? Lean Six Sigma infused into the company culture.
Read more »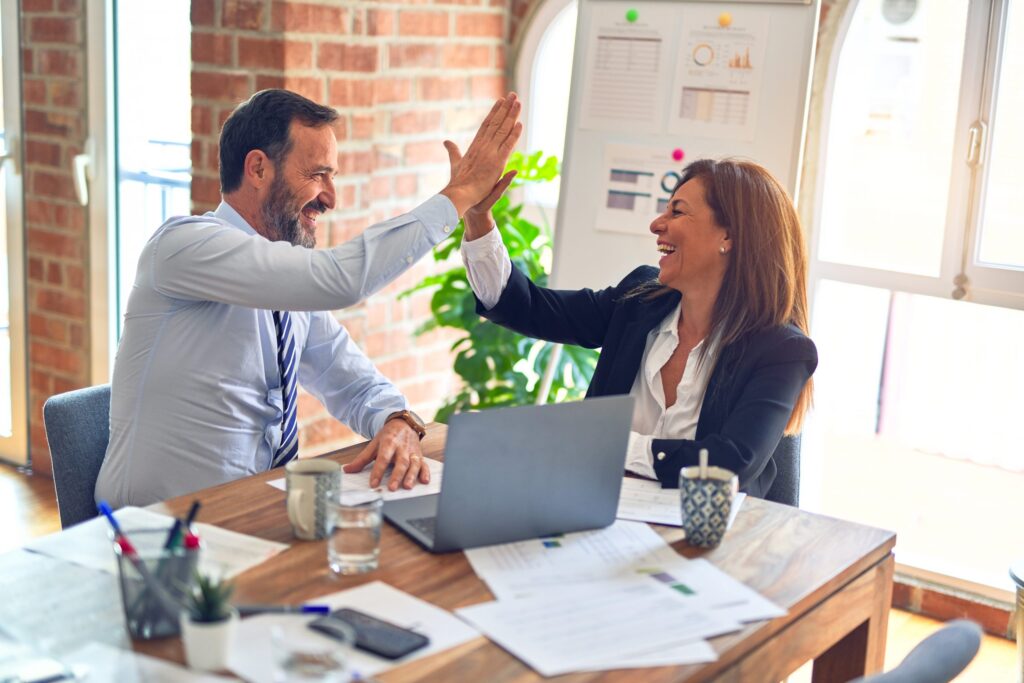 Published:
Education is a key component of your Six Sigma initiative. Below is a recommendation of what should be included in your training, whether conducted in-house or by a third-party consultant. If you feel that some relevant topic is missing from the curriculum or body of knowledge of any of the areas listed below, please send […]
Read more »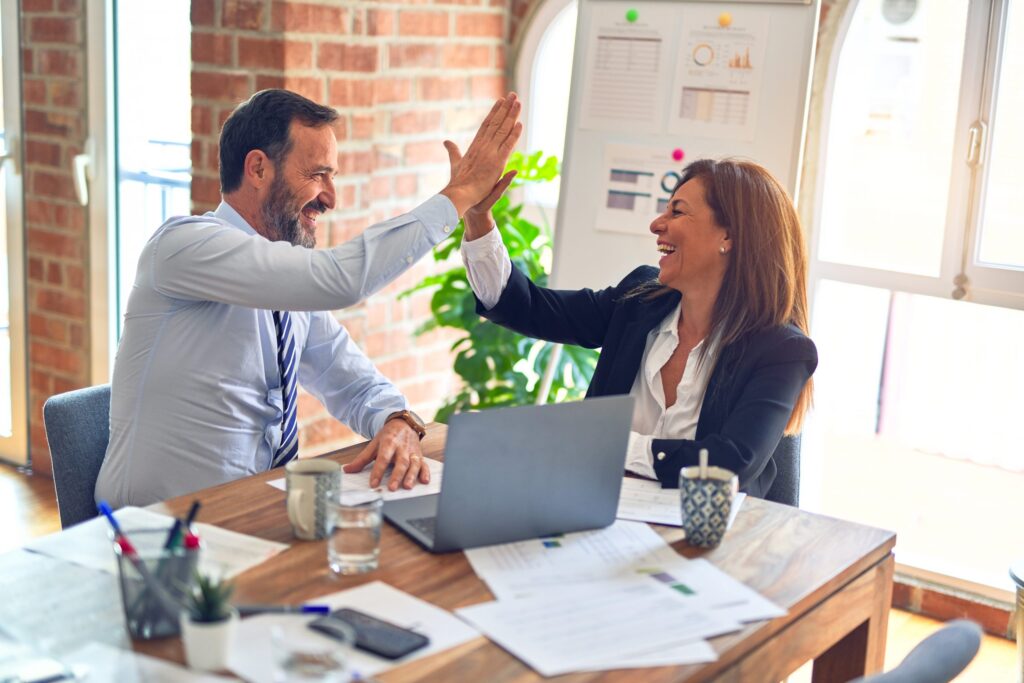 Published:
Champions have a much larger role in deploying Six Sigma or any other initiative than just removing roadblocks. Champions must be integrated into the business, select projects accurately, adjust the speed of the deployment as necessary, and take responsibility for implementation.
Read more »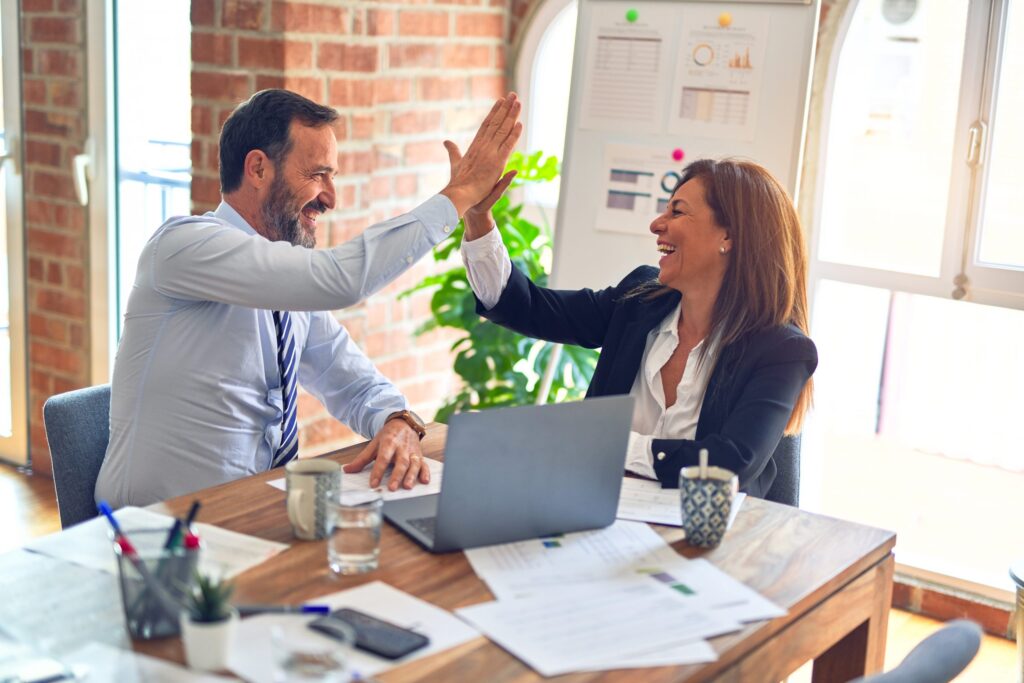 Published:
"Change is inevitable. In a progressive country change is constant." Substitute "company" for "country," and most people in modern organizations will nod and sigh deeply (although not many will know that the quotation is from British Prime Minister Benjamin Disraeli – and that it was uttered back in 1867). Change is inevitable – in pursuit of better […]
Read more »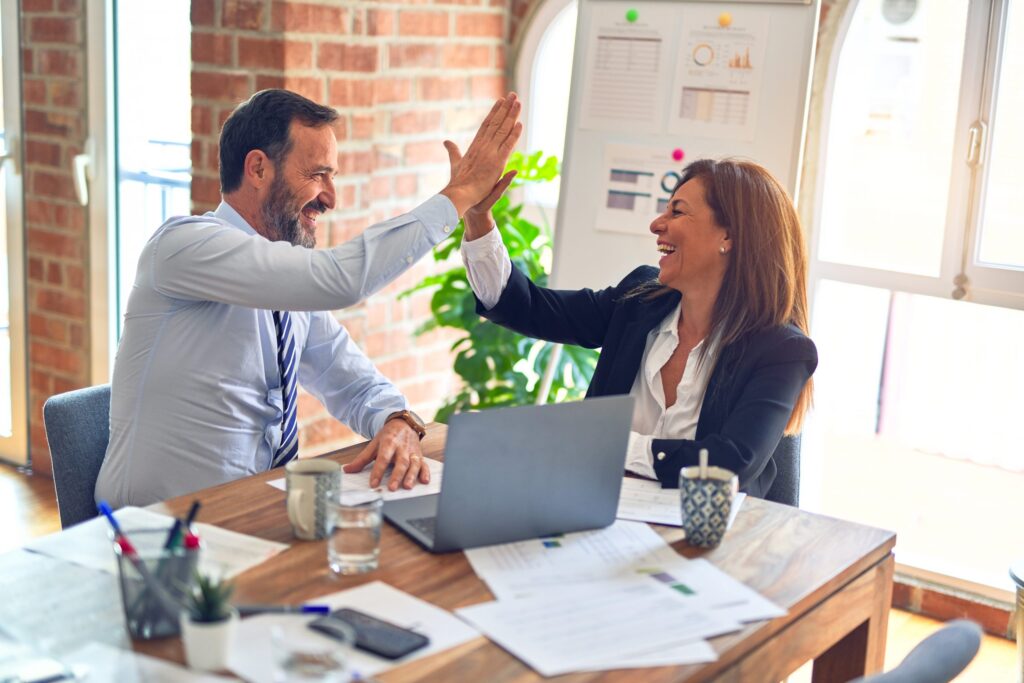 Published:
Project Champions ensure that organizational systems are in place to support the Six Sigma initiative. As managers, they provide exposure of the program to their functional reports and endorsement of the program as a management initiative.
Read more »