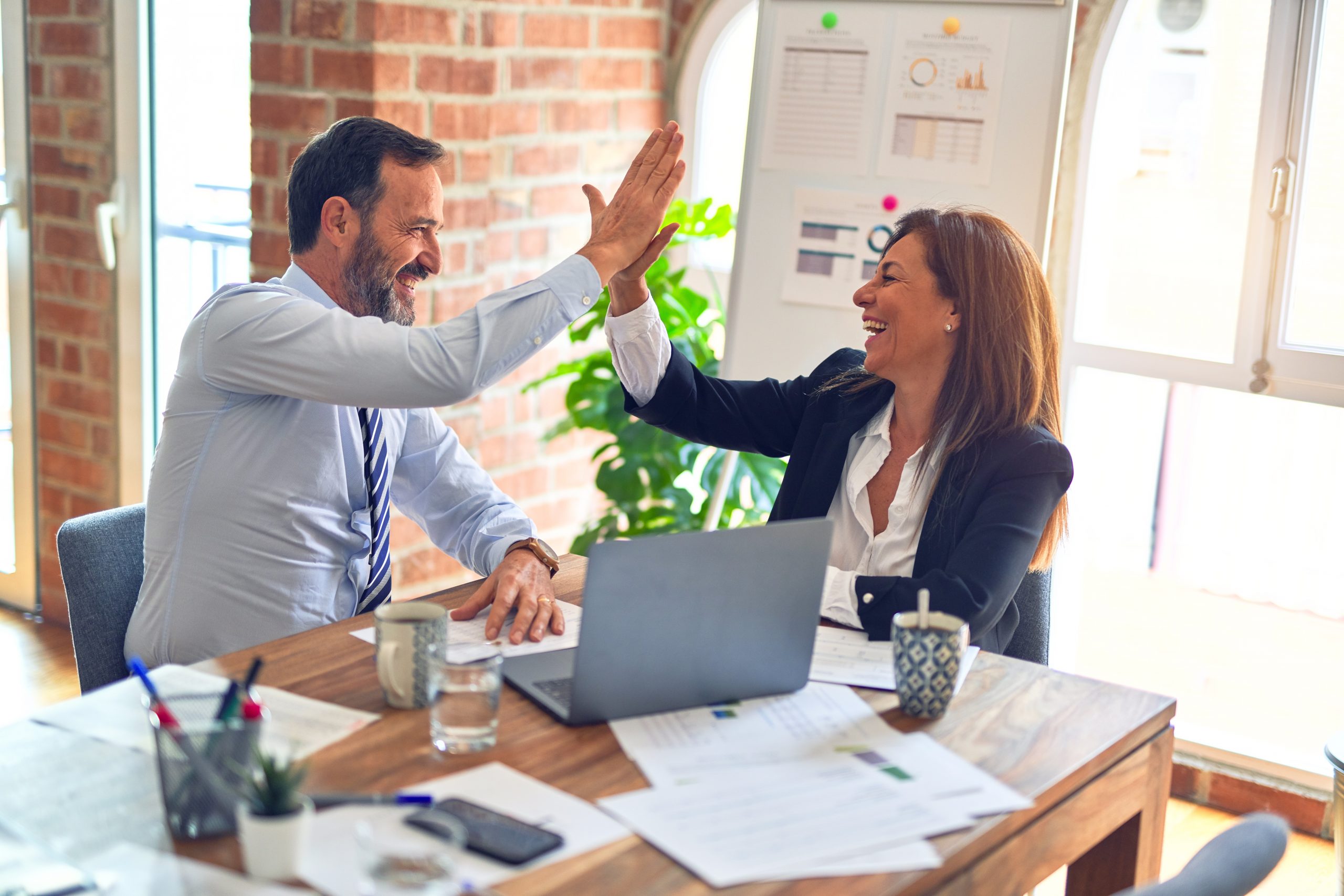 At the inaugural iSixSigma Live! Retail Forum for Process Excellence, SSA & Company will present a free Executive Workshop about how retailers can apply process excellence to drive significant cost savings.
FOR IMMEDIATE RELEASE
For more information, contact:?
Heather Tollefson?
iSixSigma Director of Events?
(507) 995-1996?
[email protected]
Minneapolis, Minnesota – March 10, 2011 – Global process improvement firm SSA & Company will present a free Executive Workshop, "Shifting the Curve in Retail: Driving Profits Through Process Excellence," at the inaugural iSixSigma Live! Retail Forum for Process Excellence, March 28-31 at The Westin Galleria in Edina, Minn. The workshop is a complimentary event within the four-day Retail Forum, presented by SSA & Company. The workshop, on the afternoon of March 28, is open to any interested professional. (Please note: registration is required for this free workshop.)
This session will include an SSA-sponsored study of three major U.S. retailers, as well as real-life case studies of how leading companies – both in retail and other industries – have achieved billions of dollars worth of cost savings and revenue improvement.
Today's economic environment demands that retailers take a new, more disciplined approach to profit improvement. Whether your goal is to drive revenue, reduce shrink, optimize labor or lower costs, "Shifting the Curve in Retail" will help your organization understand how process excellence can be applied in the retail industry.
Presenters at the workshop will include Seth Rosenfield, managing director of SSA & Company, and Suzanne Long, SSA's retail practice leader. For more than 15 years, Rosenfield has consulted for Fortune 500 clients on business challenges, including strategy execution, leadership and organizational change, marketing-sales force effectiveness, and customer management. Long, one of the pioneers of Six Sigma in the retail industry, has nearly 20 years of experience helping companies realize significant financial benefits by transforming the way they look at and solve business issues, such as shrink, gross margin loss, labor effectiveness, cost management and revenue growth.
The iSixSigma Live! Retail Forum for Process Excellence is a four-day conference featuring two full days of general sessions and break-outs, pre- and post-conference days of master class workshops, and a post-conference site tour of Best Buy. Attendees will include 100+ business leaders, Six Sigma professionals, Lean experts, transformation leaders, continuous improvement professionals, Kaizen leaders, business process management managers, and process excellence managers from the retail and CPG sectors.
For more information about the Retail Forum, see the website: http://live.isixsigma.com/retail2011.
To register for the complimentary workshop, or for Conference Only or All Access passes, please visit: http://live.isixsigma.com/event/2011-Retail-Forum-for-Process/Register-Now
About SSA & Company
SSA & Company (http://www.ssaandco.com) is a global operations consulting firm that has helped some of the world's leading corporations improve how they operate. Founded as the Six Sigma Academy in 1994, SSA has delivered bottom-line benefits through improved process management, resulting in higher margins, revenue growth, cost management and more efficient use of capital.