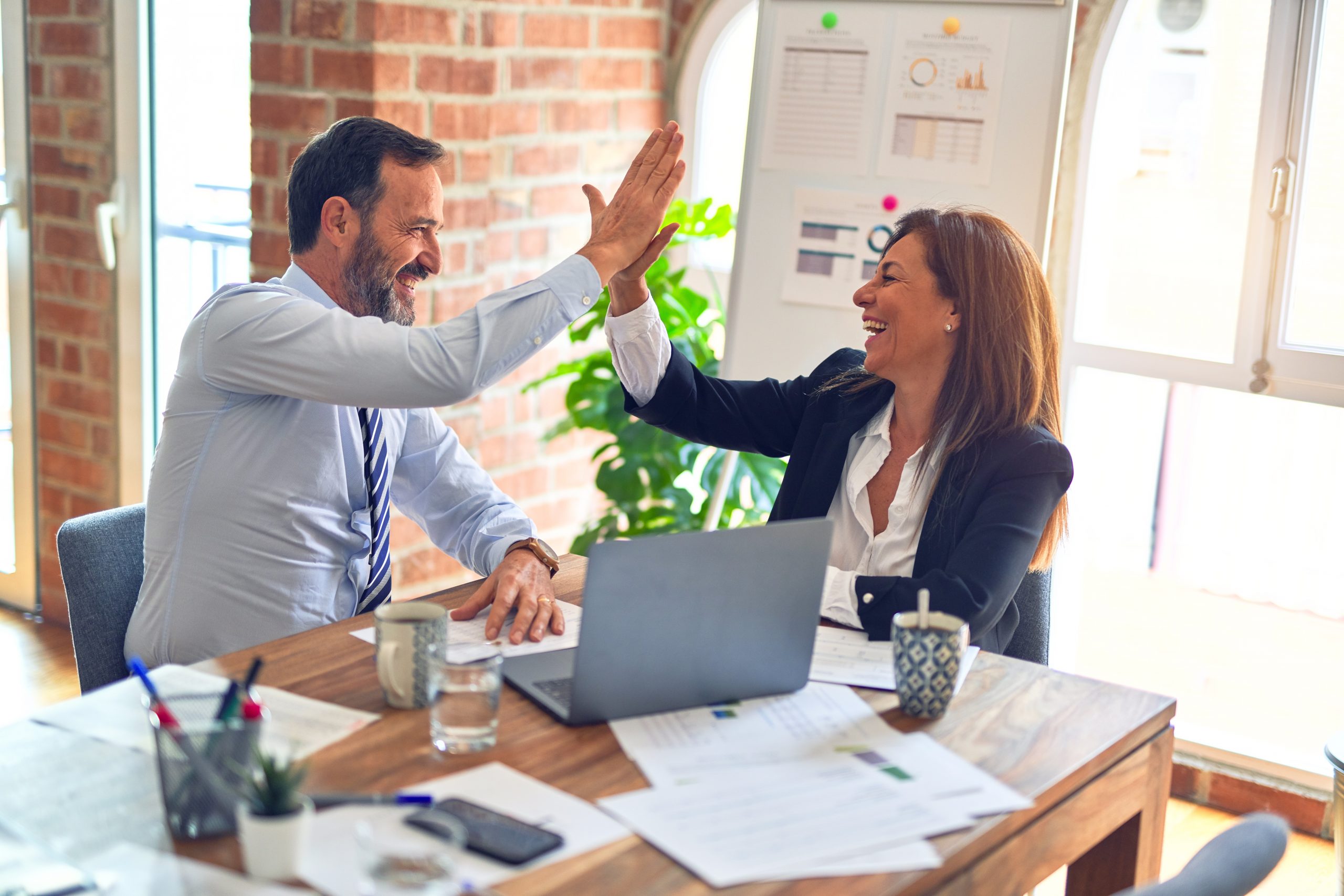 Business Execution software specialist, i-nexus, celebrates 10 successful years in 2011, highlighting increased ROI from existing customers alongside the addition of global leaders such as Best Buy and 3M to its client portfolio.
FOR IMMEDIATE RELEASE
For More Information, Contact:
Jenny Gibson, Blue Chilli Marketing
+44 (0)121 428 4200
[email protected]
Coventry, United Kingdom (March 14, 2011) – Business Execution software specialist, i-nexus, is looking ahead to a positive 2011 on the back of an exceptional year of growth in 2010.
The fast-growing software provider, which celebrates 10 successful years this year, highlights increased ROI from existing customers alongside the addition of global leaders such as Best Buy and 3M to its client portfolio as key factors in achieving 40 percent growth year on year. Significant investment in R&D also saw i-nexus introduce new software solutions for Capital Expenditure, Benefits Tracking and Carbon and Energy Management to its Business Execution software category.
One of the key drivers of success was the growing recognition of Business Execution as a proven methodology for driving better execution by linking strategy to execution. i-nexus co-founder and CEO, Paul Docherty, commented: "Business Execution is now starting to take its rightful place in the strategy deployment arena. In the 10 years that i-nexus has been in business, we have driven this software category forward to a position where we are now one of the leaders in this emerging field."
2010 also saw the strengthening of the management team at i-nexus. Steve Long joined as Global Sales and Marketing Director in January. He explained: "By working closely with existing clients we have been able to develop the i-nexus system to provide the essential outputs required for driving better execution.
"Our involvement with Welsh Health Supplies in the public sector has also re-affirmed our belief that i-nexus can play an important role in bringing about cost savings through increased efficiencies as opposed to cutting frontline services."
Looking forward to 2011, i-nexus will continue its significant investment levels in software alongside working with existing customers on joint development projects.
For more information on the emerging discipline of Business Execution, visit www.i-nexus.com
About i-nexus
i-nexus is a leading provider of on-demand software that helps organizations to drive consistent execution of their business goals. Used extensively by industry heavyweights such as Pfizer, Nestle and Alstom, i-nexus Business Execution software is helping global organizations in both the public and private sectors to translate business goals into actions, plan and drive implementation of those actions and subsequently track the achievement of goals. The first web-based application to truly "close the loop," i-nexus is helping executives in leading global organizations to align, mobilize and focus the efforts of many thousands of employees every day in pursuit of their goals.