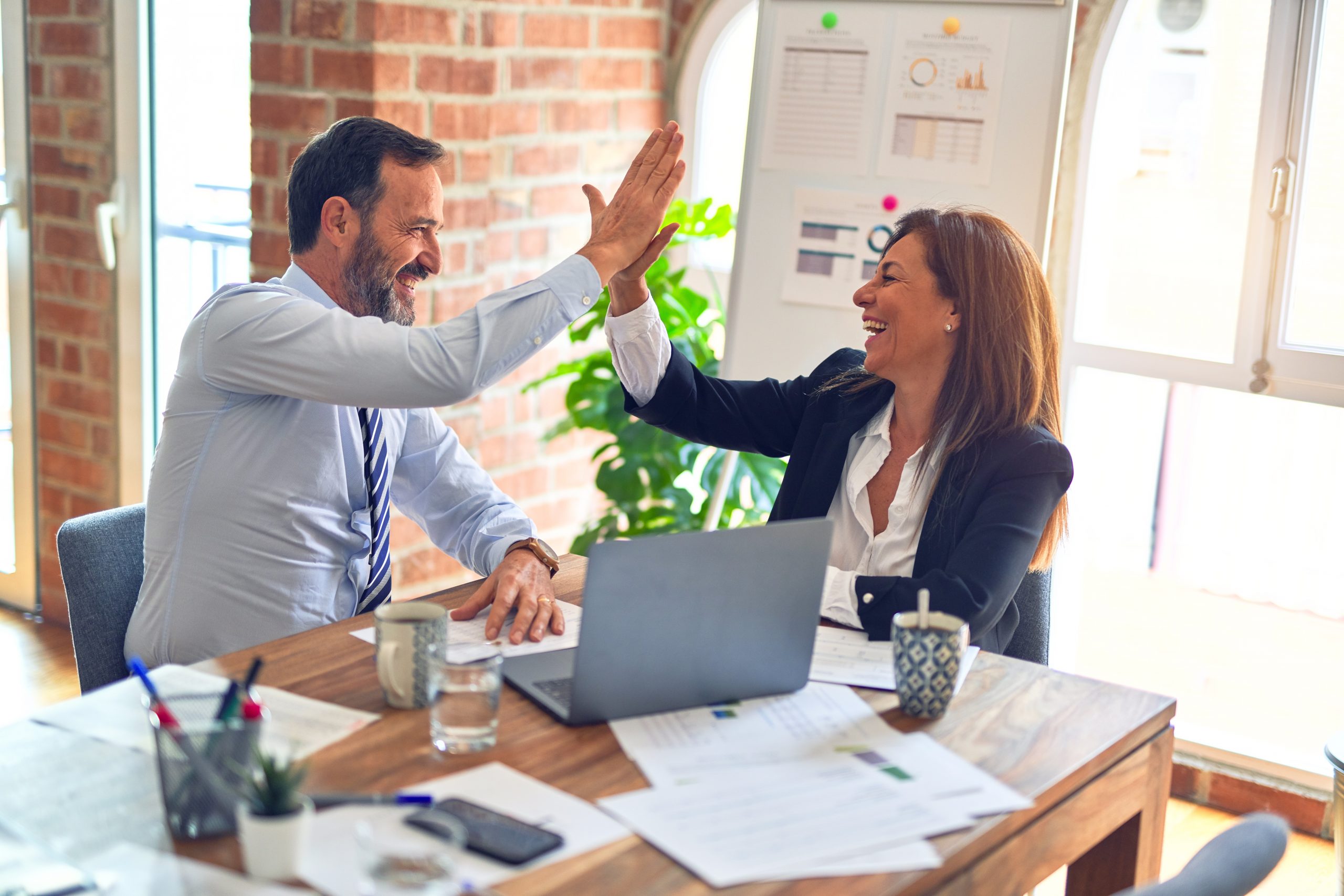 An unexpected rise in demand for automobiles and electronic goods this spring and summer has played havoc with the supply chains of some corporations, causing temporary shutdowns at a number of factories in Asia and North America. While recent articles in The Wall Street Journal (wsj.com) have pointed to Lean manufacturing methods as a cause for the strain, some experts say the problems are ordinary supply chain issues that are unrelated to Lean operations.
According to a July 16 report in The Wall Street Journal, Nissan Motor Co. halted production at four factories in Japan and at two auto manufacturing plants in the United States for three days in July due to a delay in the shipment of engine control units from supplier Hitachi Ltd. Hitachi officials said the delay was caused by a shortage of semiconductor chips from its suppliers.
Nissan, which had adopted the Lean model about five years ago and dramatically reduced its inventory, said the production stoppage will reduce the company's output by 15,000 vehicles.
However, Lean expert Matt Wrye, who writes the Beyond Lean blog (beyondlean.wordpress.com), said that Nissan's issues were the result of a misapplication of Lean techniques. "If you had hiccups in procurement, Lean behavior would ask questions around what are the hiccups in procurement," he wrote. "Then Nissan would solve [these] problems, not arbitrarily start to add more suppliers 'just in case' they have a similar hiccup in the future."
Similar supply chain problems also were experienced by smartphone manufacturers, such as Apple Inc. and HTC Corp., according to a July 14 article in the Journal. Amid strong demand for Apple's iPad and iPhone 4 and HTC's Droid and Evo 4G phones, the industry is experiencing shortages in memory chips and touch displays, the article said.
To help meet new demand, South Korea-based LG Display Co., a supplier of screens used in iPads and iPhones, told the Journal that it will build a new $605 million liquid crystal display plant that is expected to come online before the end of 2011.
Masatsune Yamaji, a senior research analyst at Gartner Research, told the Journal that the source of the Nissan and Apple production delays comes from supply chains that were unprepared to respond to the recent increase in product demand. "It's extremely difficult for the suppliers to ramp up capacity suddenly, especially after a period when many firms slashed capital spending," he said.
Responding to the July 14 article in the Journal, Mark Graban, senior fellow at the Lean Enterprise Institute, wrote in his Lean Blog (leanblog.org) that it was unfair to link Apple's supply chain problems to Lean techniques. The Journal, he said, "has a habit of blaming Lean, often referring to 'just in time,' for inventory shortages."
Graban added that it is wrong even to call companies such as Apple Lean manufacturers. "Apple outsources its manufacturing, [primarily] to China, which brings long supply chains that create long lead times [for] air freight," he wrote. "An overstretched global supply chain is Apple's choice…. You can criticize Apple's decisions and supply chain management practices, but to blame 'Lean' is bad reporting and sloppy thinking."