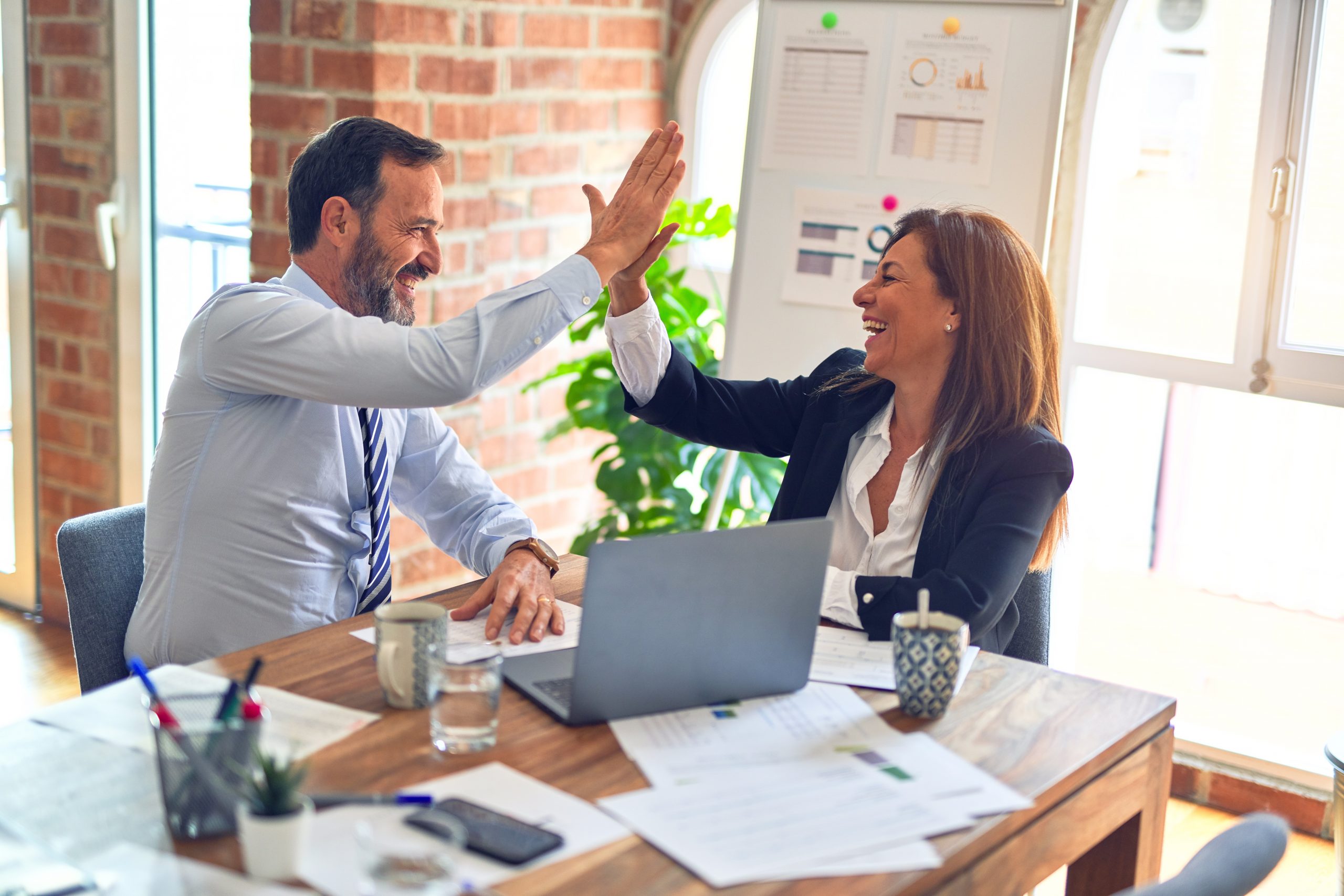 According to a March 24 report from Objective Analysis, nearly 25 percent of the world's semiconductor production capacity is in Japan, as well as more than 60 percent of the silicon wafers from which semiconductor chips are created. In 2010, industry analysis firm iSuppli determined that Japan held about 35 percent of the $31.5 billion "automotive infotainment electronics" market. Japanese producers also were responsible for 32 percent of the $22.9 billion worldwide market for automotive semiconductors, IHS said.
The disaster has drawn criticism for Lean practices, with some saying the methodology has led producers to be stretched too thin to handle major supply chain disruptions. "The tsunami has exposed a weakness in global logistics long recognized in principle but disregarded in practice," technology expert Edward Tenner noted in The Atlantic. "Lean manufacturing plus heavy reliance on a single plant equals vulnerability to disruption."
Mark Graban, a senior fellow of the Lean Enterprise Institute, countered that much of the recent criticism of Lean in general should be directed instead at poor individual applications of "just-in-time" (JIT) practices on a global scale. "Lean is a broad management system and culture; JIT practices are just one tool," Graban wrote in his Lean Blog. "The goal of Lean was never 'ultra-low inventory.' That's an effect, just like low cost is an effect. You can only have 'ultra-low inventory' if you have a very local supply chain."
In manufacturing, plants have been idled around the world because some Japanese factories serve as the sole source for a vital component. Here is a partial list of some of the major companies most affected:
According to BNET.com, Toyota, the world's largest car manufacturer, experienced shutdowns at all 12 plants that it operates in Japan, some of which are located in the northern part of the country, where the lack of electricity, damage to roadways and loss of life had a direct impact. A mid-April report from CNBC.com said Toyota may experience production delays through July.
The British paper The Independent reported that Honda was the first car maker to cut production in the United Kingdom as a result of the quake. The Swindon, U.K., factory began running at 50 percent capacity in early April.
General Motors and PSA Peugeot Citroën, the Independent said, have slowed production because of concerns about a shortage of air-flow sensors made by a crippled Hitachi Automotive Ltd. plant in Japan that resumed partial operation in late March. GM also temporarily laid off workers at a Tonawanda, N.Y., USA, engine plant and shut down its Shreveport, La., USA, assembly operation due to the shortages.
Ford Motor Co. idled a plant in Belgium for five days over parts shortages, and may close other factories in Asia this spring if shortages continue, CNBC.com said. Ford and Chrysler also have suspended orders for some models in red and black because the paint pigments come from a single Japanese factory.
Renesas Electronics Corp., the world's largest producer of microcontrollers and a supplier of microchips for the car industry, stopped production at five of its plants in Japan, but resumed at least partial production in all but one of its facilities as of mid-April.
ON Semiconductor, which produces microchips used by automakers in air conditioning, power steering, lighting, braking systems, navigation and lighting, initially shut down facilities in Aizu and Gunma due to infrastructure troubles, but restored operations in early April.
Tom Starnes, author of the Objective Analysis report, said that Texas Instruments reported sustained physical damage to one of its labs that will limit production for three to six months.
After initial concerns about the availability of some components, Apple began shipping its new iPad2 to 25 additional countries, including Taiwan, on March 25. The tablet includes at least five components from Japanese manufacturers – Toshiba, Elpida Memory, AKM Semiconductor, Apple Japan and Asahi Glass.
In late March, Goldman Sachs estimated that the slowdowns cost Japanese car makers up to $200 million a day, which added up to $1.4 billion each week. Paul Newton, an analyst with IHS Automotive, predicted that one-third of daily global automotive production will be cut because of supply chain disruptions. About 5 million vehicles out of the 72 million vehicles planned for production worldwide this year will not be built as a result, he added.