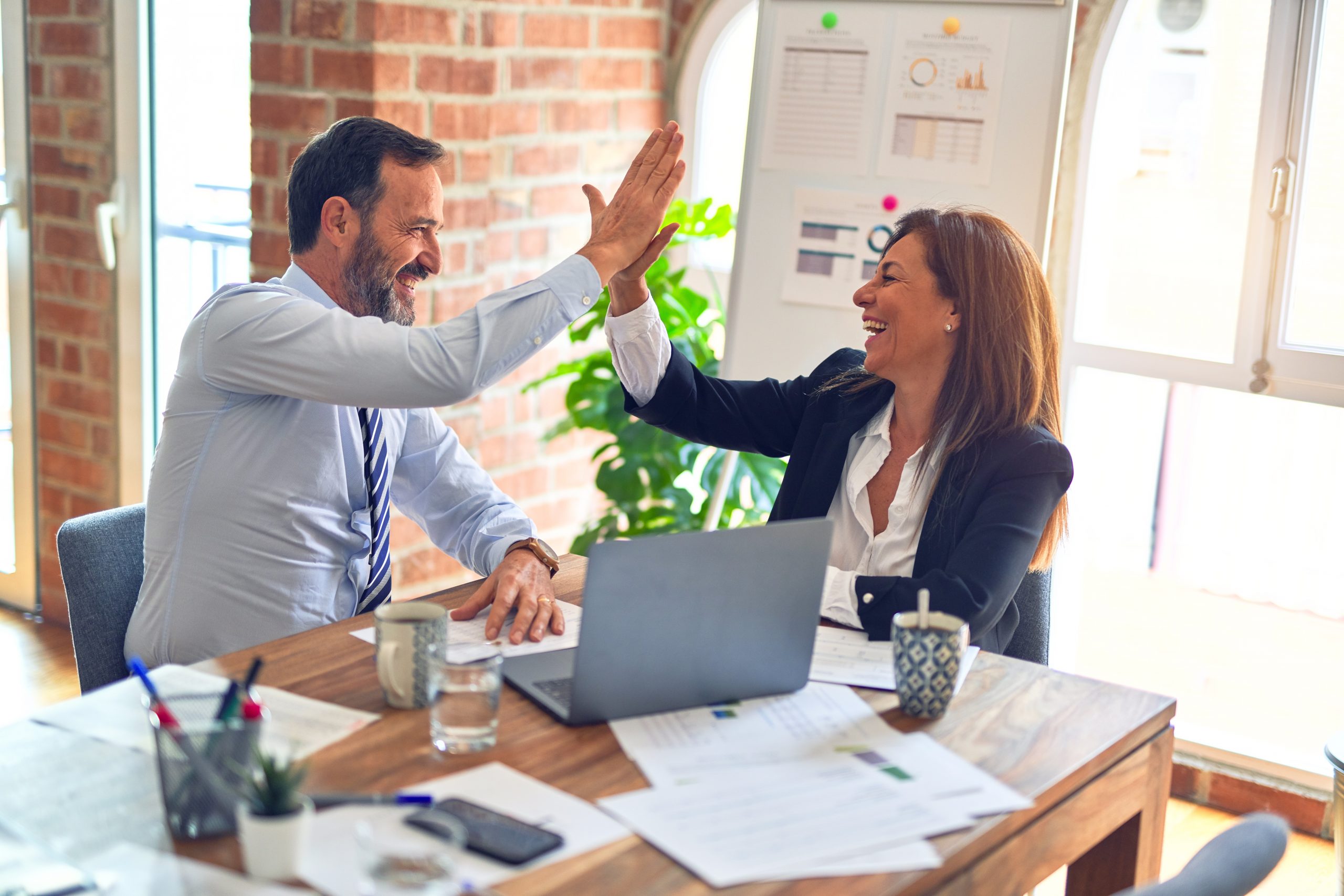 Cetero Research, a clinical pharmacology research organization, has hired James "Jay" Dixon as its new senior vice president, quality and compliance.
Dixon, who has more than 25 years of experience in the pharmaceutical, biotechnology and contract research organization industries, most recently led the quality and compliance efforts for MedImmune, LLC, as vice president of quality compliance. Prior to that, he worked at Covance Central Laboratory Services as vice president of global quality assurance and business process improvement – Six Sigma.
Dixon holds a bachelor's degree in biology from Campbell University in North Carolina. He is also a member of the board of directors of Frederick Memorial Healthcare System in Frederick, Md., the Drug Information Association and the Society of Quality Assurance.