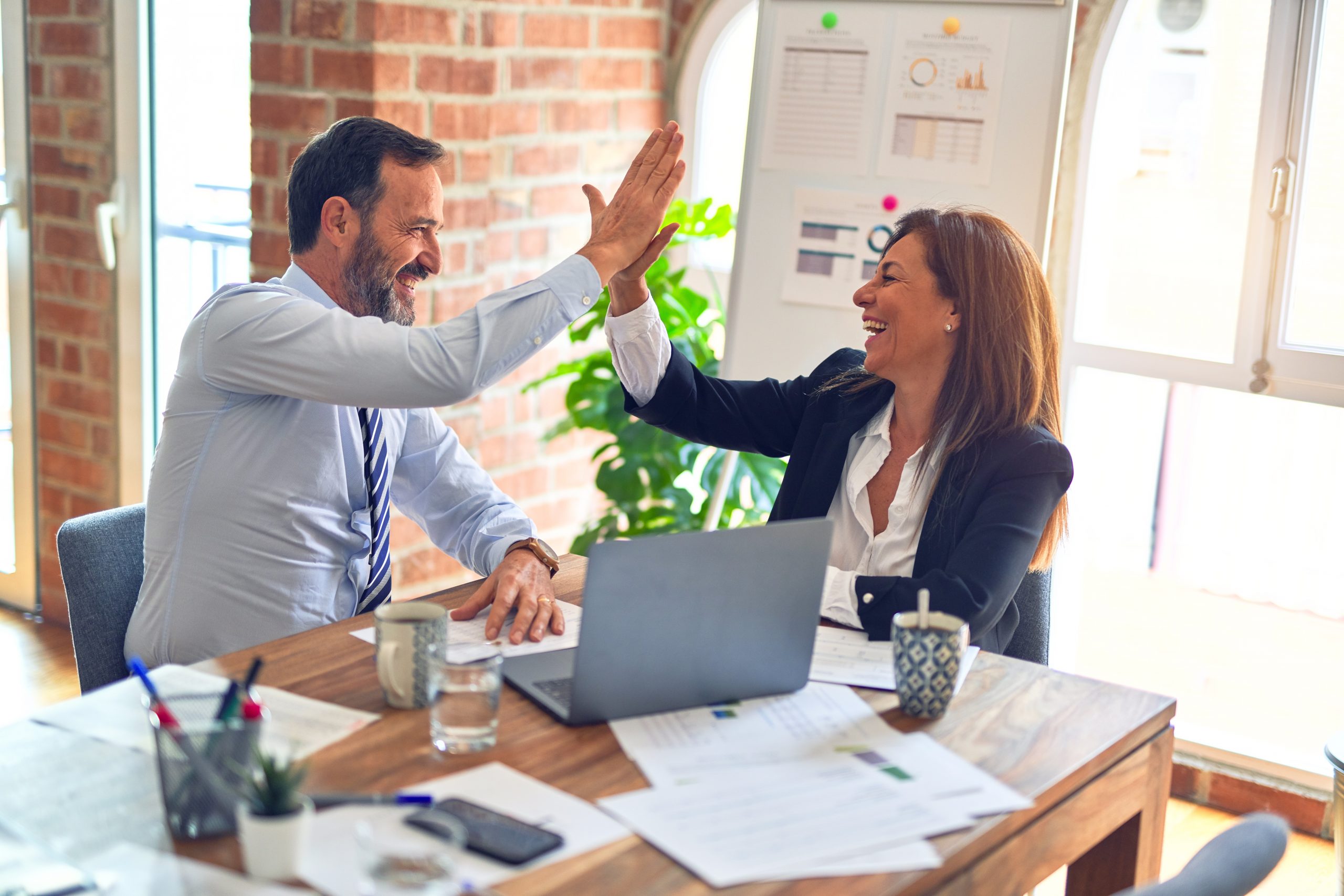 AkzoNobel Car Refinishes Americas and Toyota Motor Sales, USA, have agreed to combine experience and resources surrounding process improvement methods for collision repair operations, resulting in the Toyota Production System for Collision (TPS-C).
The endeavor weaves the process centered environment methodology, launched by AkzoNobel in 2008, and the experiences of Toyota's Production System, into a cohesive design, the companies said. Preliminary training began in August at the Toyota Certified Collision Centers National Performance Group Meeting in San Antonio, Texas.
The program was introduced to approximately 100 Toyota collision center personnel. Fifteen pilot locations have been selected. Led by AkzoNobel, they will go through a series of classes and onsite process improvement activities beginning in November. At full implementation, the TPS-C initiative will deliver training and consulting services to all Toyota and Lexus certified collision centers to ensure uniform practices.
Read more…