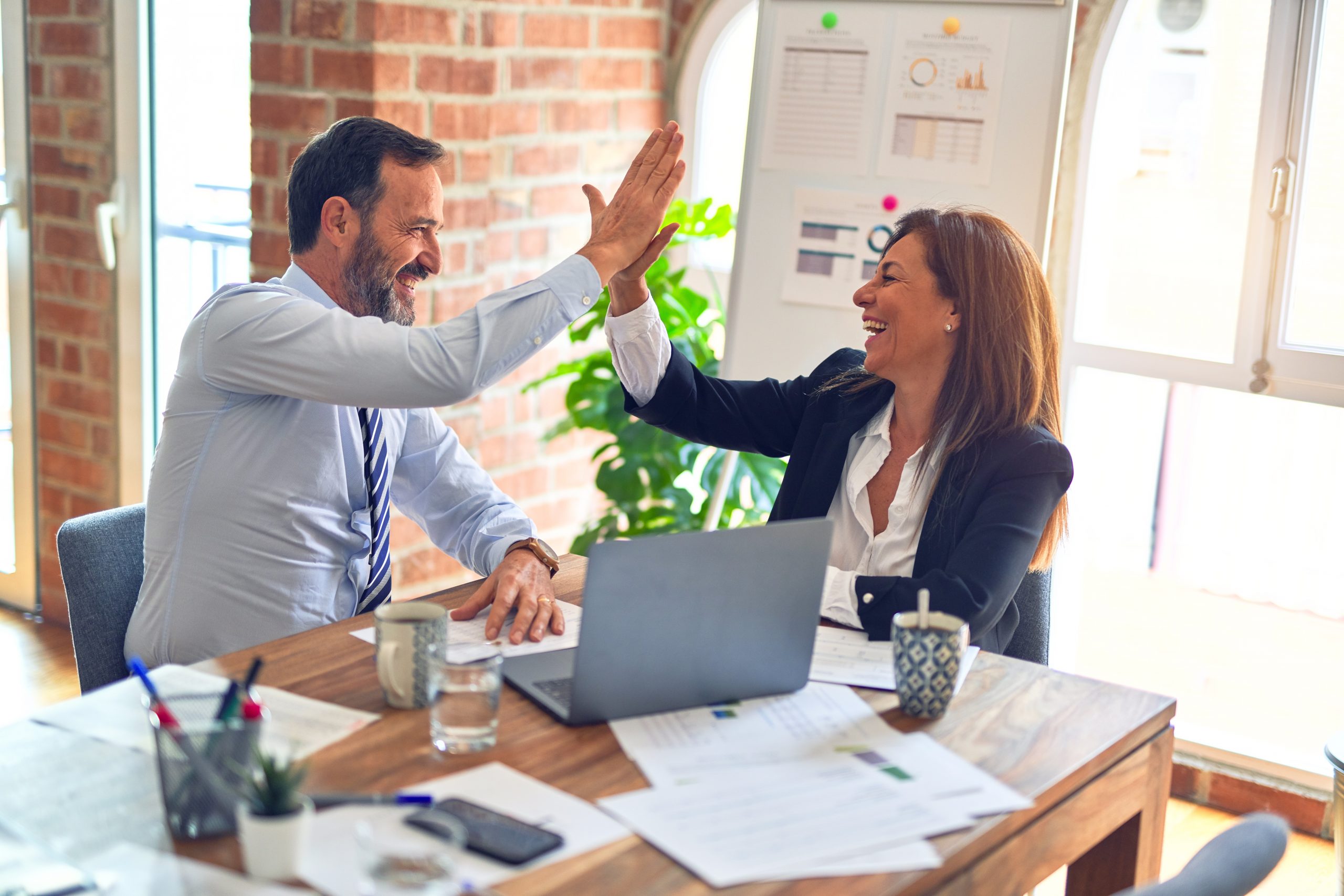 Epec Engineered Technologies, a provider of circuit boards and other electronic components, has appointed Michael Dolan as its new global supply chain manager.
Dolan, who has more than 30 years of leadership experience, is now responsible for developing Epec's cost and quality improvement strategies that leverage the company's manufacturing and engineering platforms.
Before joining Epec, Dolan was vice president of manufacturing for Foxcroft Sportswear, where for 15 years he expanded the division's operations, including product development, design, planning, sourcing, purchasing, quality control and distribution.
Read more…