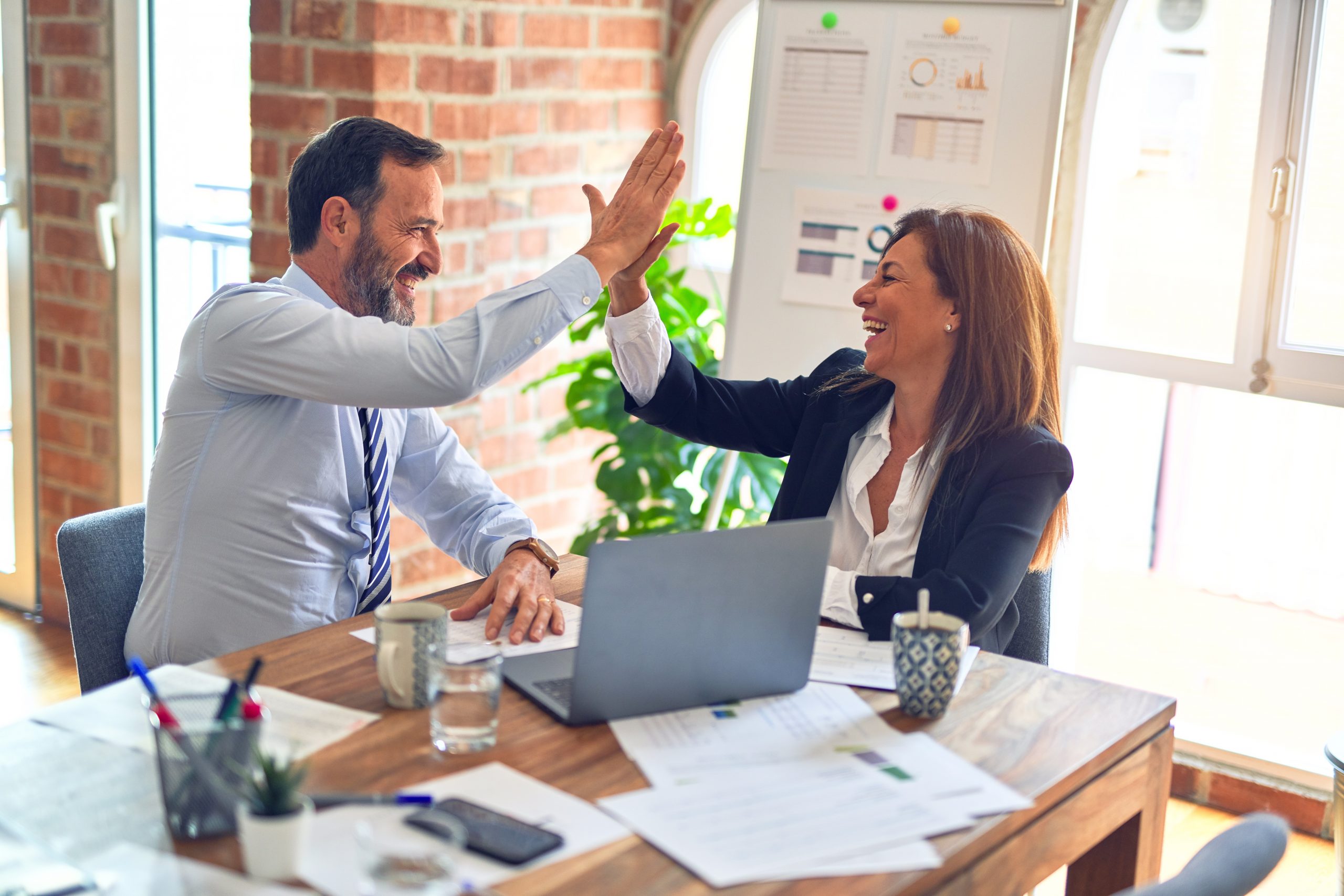 I read a lot of our client's feedback, pages and pages of comments and thoughts. I use this information to align our processes and improve our customer experience. Let me touch on one area.
When I read comments from people who think highly of us a single word appears repeatedly – Responsive and its visa-a-versa for those where we could do better – Unresponsive. This got me thinking…….
Now a common measure used in business is the Net Promoter Score (NPS)
How likely is it that you would recommend [Company X] to a friend or colleague?
It's an 11 point scale with 0-6 unhappy customers, 7-8 neutral and 9-10 happy. But I've been looking a bit deeper and believe a much better customer measure is Trust.
Do you Trust [Company X]?
Trust is more fundamental than recommend. It's an emotional response that aggregates the whole customer experience. Would you continue to do business if you did not have trust? How would you approach someone in the workplace who you did not trust?
So it turns out Trust is really easy to define, measure and improve. There are three core building blocks for building trust. The first is found in the behaviours. You need to do these three to gain people's trust.
Honesty – integrity, truthfulness
Fairness – equitable, unbiased, impartial
Respect – considerate, appreciative
Then when working with people there are two key ways of interacting
Responsive – reacting readily (as per what I read in client feedback)
Reliable – consistent performance
Finally you must commit to doing these all of the time. It's seeing these at every single client touch-point that develops Trust. From Trust you gain loyalty and competitive advantage.