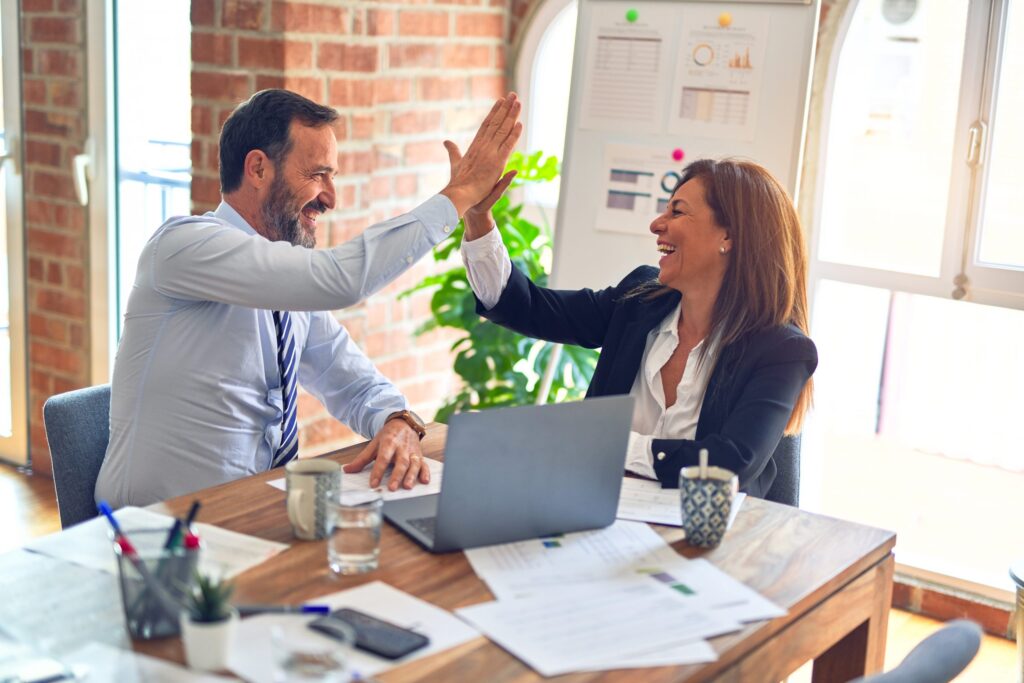 Published:
Cincinnati-based marketing operations firm Aero Fulfillment Services has hired Black Belt David Glew to the newly created position of quality assurance manager.
Read more »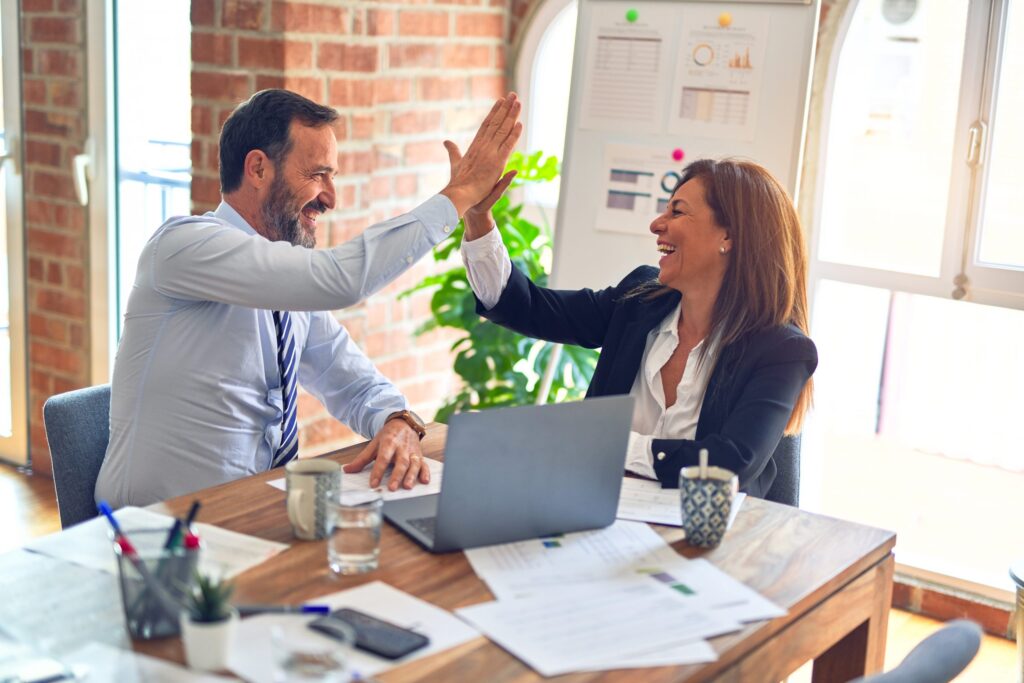 Published:
Printing Industries of America (PIA) has reported that Kenneth E. Rizzo, 61, the company's director, technical and Lean services, passed away suddenly on Tuesday, Feb. 15, while on assignment in suburban Boston.
Read more »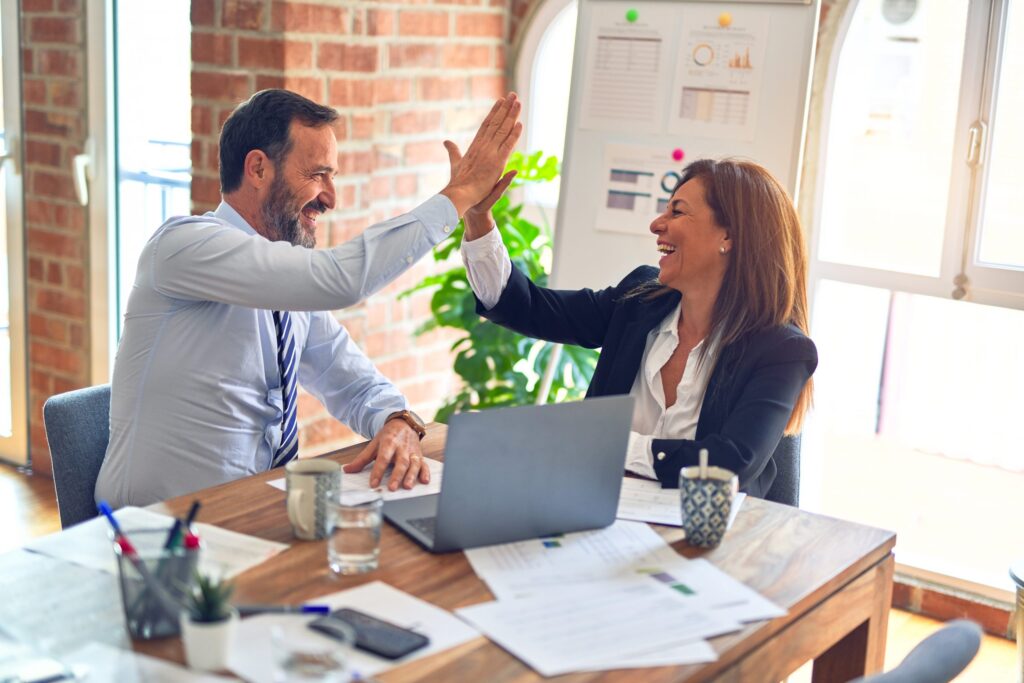 Published:
Procurement teams have been caught out by suppliers in China, who in some cases have been delivering poorer quality goods over time, according to research by analysts Gartner.
Read more »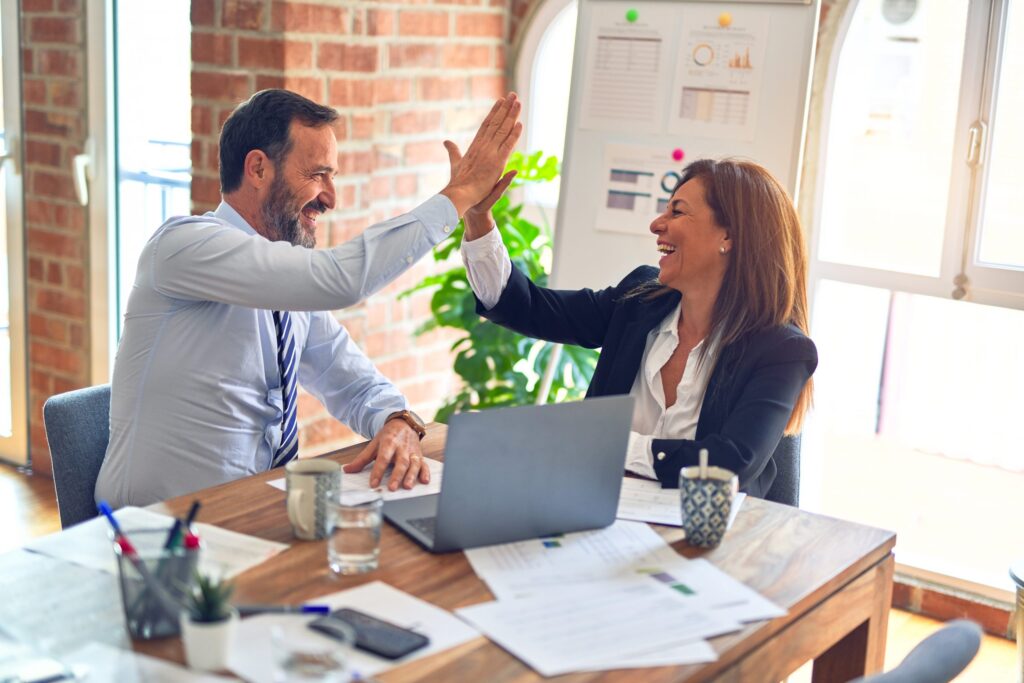 Published:
The famed dabbawalas, known for their efficient food-supply network in Mumbai, will now have an opportunity to hone their English-speaking and computer skills.
Read more »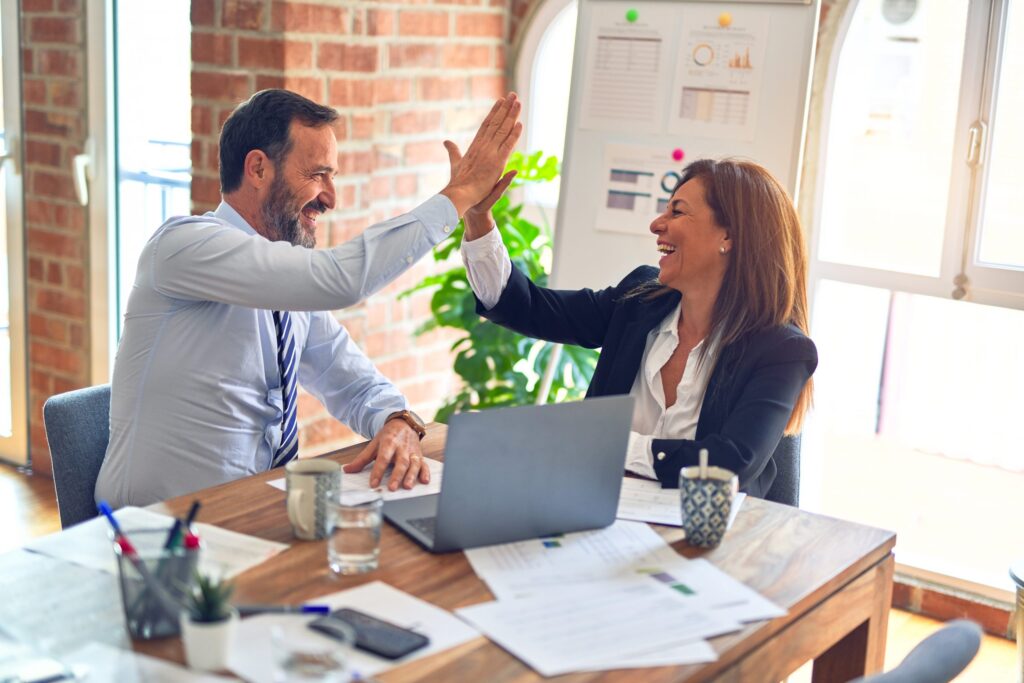 Published:
Ridewell Suspensions has added Gary Tombridge as quality director.
Read more »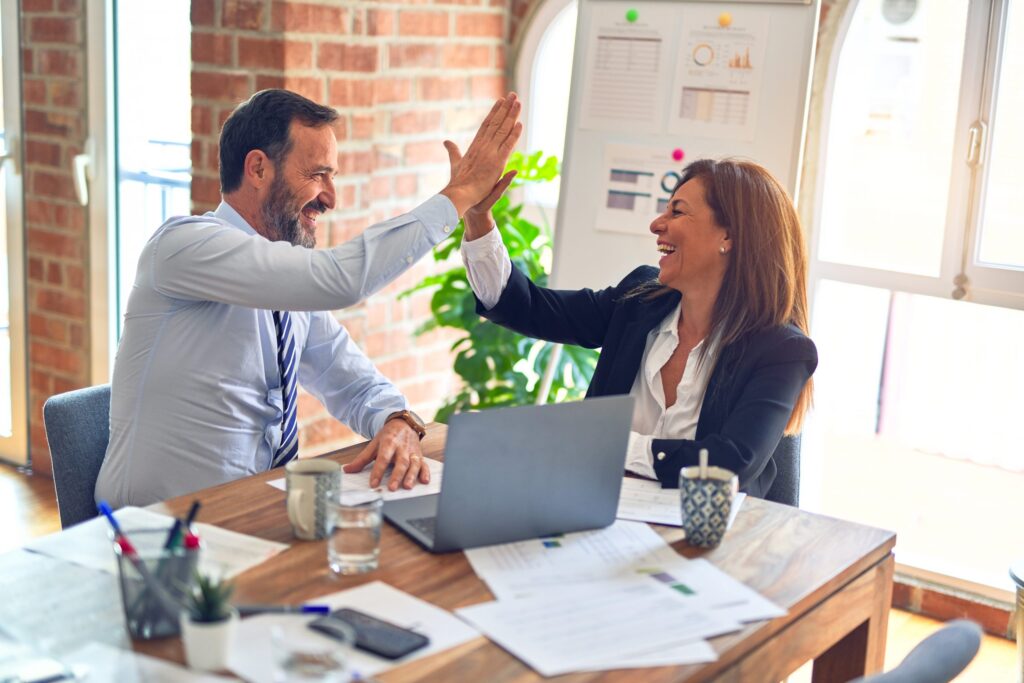 Published:
A recent ExecutiveBrief Software Development Trends Survey of more than 500 senior-level business leaders and software development professionals indicates a more optimistic outlook for business in 2010 as compared to 2009, with significant budget increases and a return to hiring.
Read more »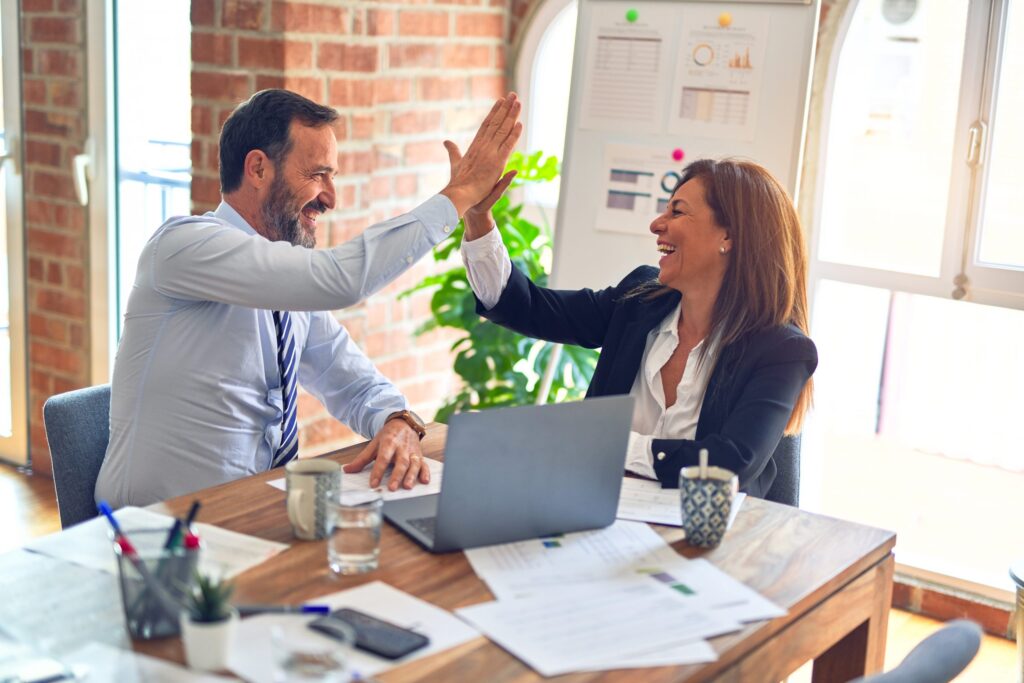 Published:
As geographic barriers between countries deteriorate with the continued evolution of the Internet, ISO 9000 may be one of the largest differentiators between you and your competitors. Already, ISO 9000 plays a key role in winning new customers, maintaining satisfied current customers, accessing foreign countries and dealing with the government. What is ISO 9000, 9001, […]
Read more »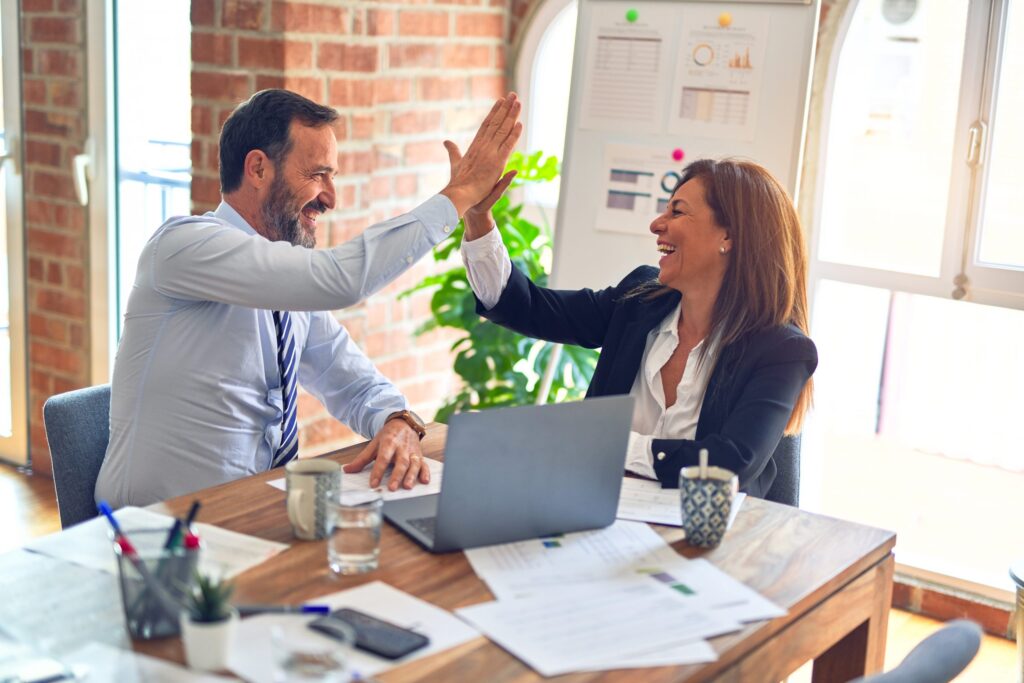 Published:
Six Sigma and ISO 9000 can be highly complementary. Unfortunately, the two concepts often are driven by different project leaders, competing for resources and therefore not delivering the best results. There is, however, a way to combined the power of both concepts to add value to a company. An Overview of ISO 9000 ISO 9000 […]
Read more »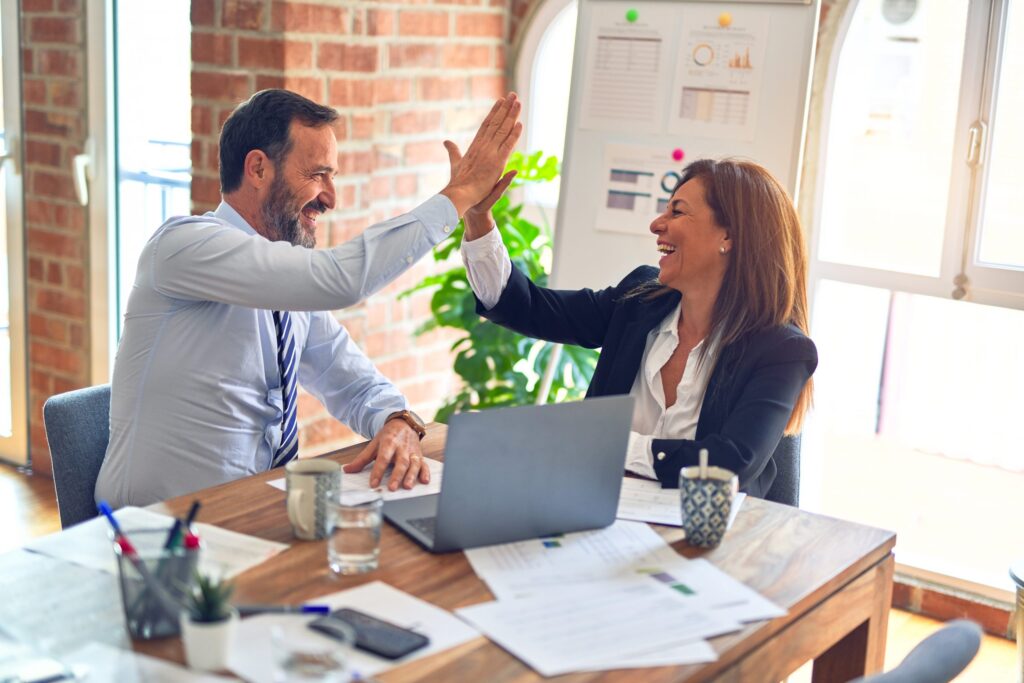 Published:
During recent decades, a number of different methodologies have evolved to help organizations improve quality, speed and efficiency, and better serve their customers. Manufacturing businesses have concentrated primarily on the ISO system, a series of increasingly tough manufacturing benchmarks and requirements developed by the International Standards Organization, and Lean manufacturing (originally known as the Toyota […]
Read more »