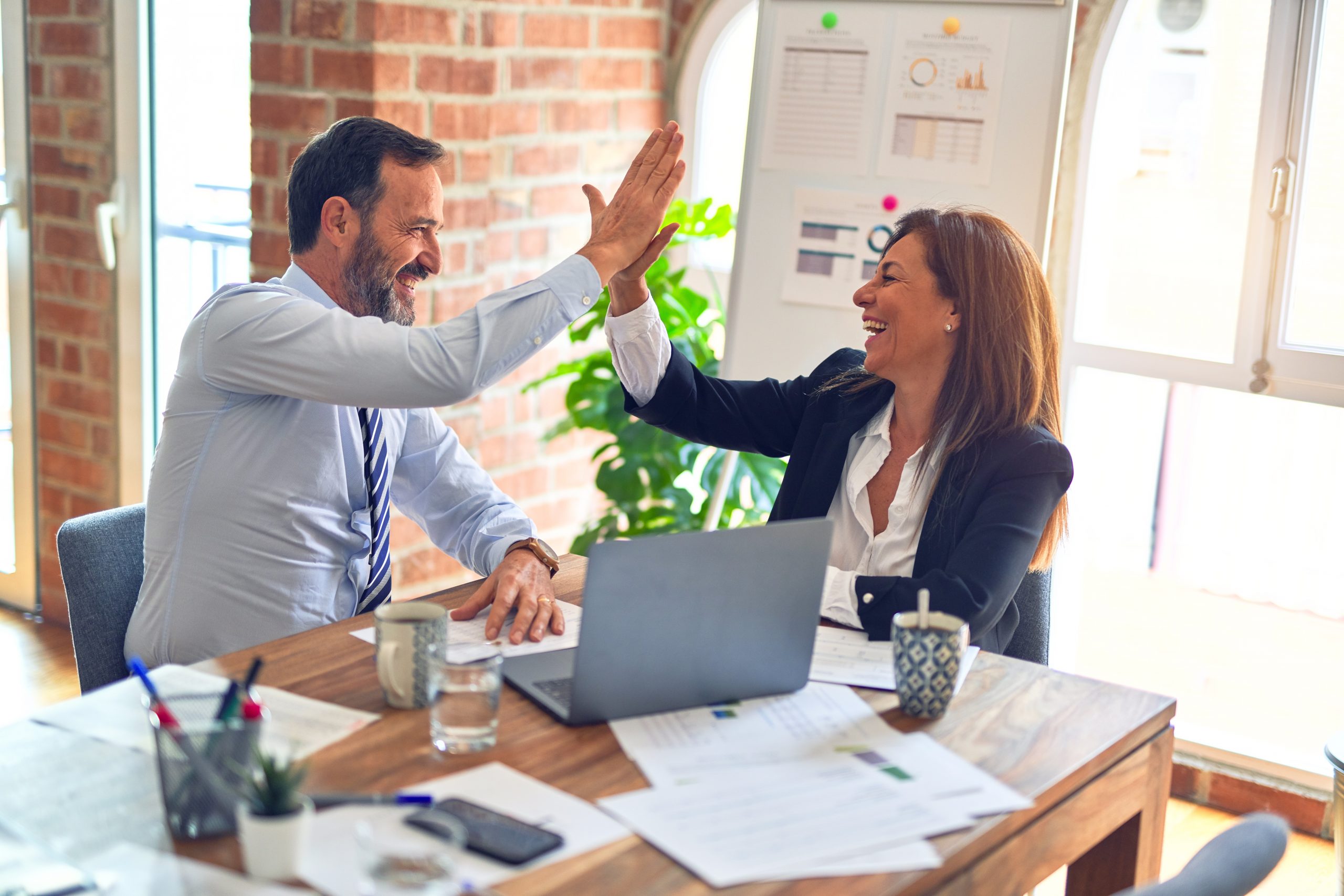 Cincinnati-based marketing operations firm Aero Fulfillment Services has hired Black Belt David Glew to the newly created position of quality assurance manager.
In this role, Glew is now responsible for maintaining standard operating procedure documentation and communicating with key customers during annual audits. He will also direct company processes, with a concentration on improving and reengineering to ISO 9000 certification.
In addition to his Six Sigma Black Belt certification, Glew has earned ITIL Foundation certification and has held a number of quality-related positions in the IT space. Previous to Aero, he was a lead applications developer for Fifth Third Bank's IT treasury management, a senior software engineer for Lexis/Nexis and Electronic Codes System, and a senior consultant/account manager for Keane, Inc.