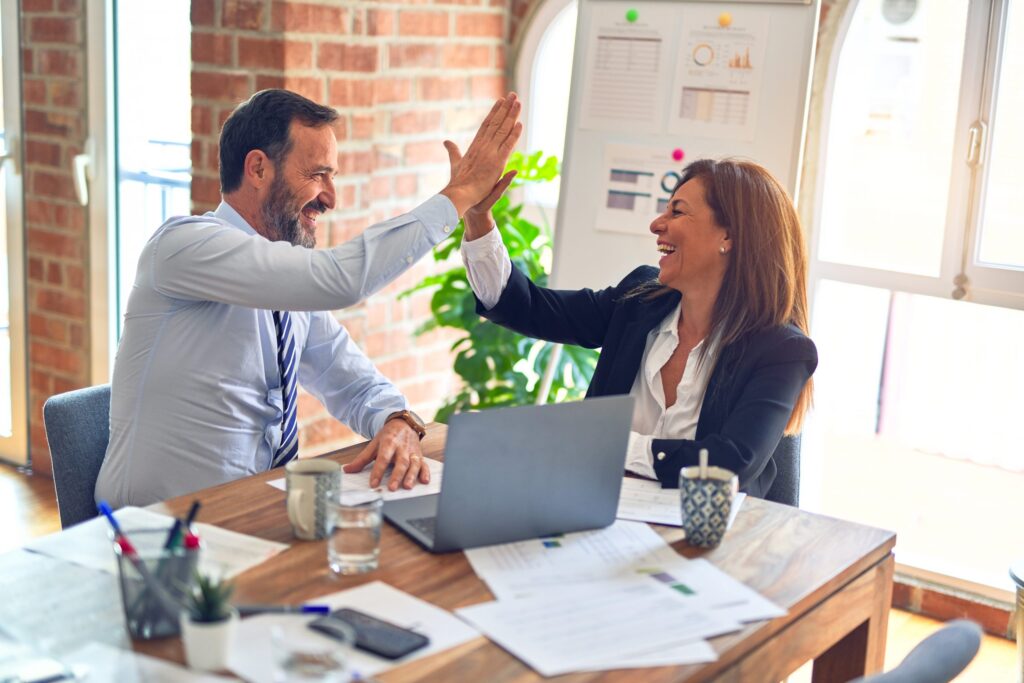 Published:
The Corporation of the City of Kawartha Lakes (the City), Ontario, Canada, is a single-tier municipality that covers a land area of 3,067 square kilometers and includes more than 250 lakes. In addition to approximately 73,000 permanent residents there is a large seasonal population of approximately 31,000 residents each summer. More than 77 percent of […]
Read more »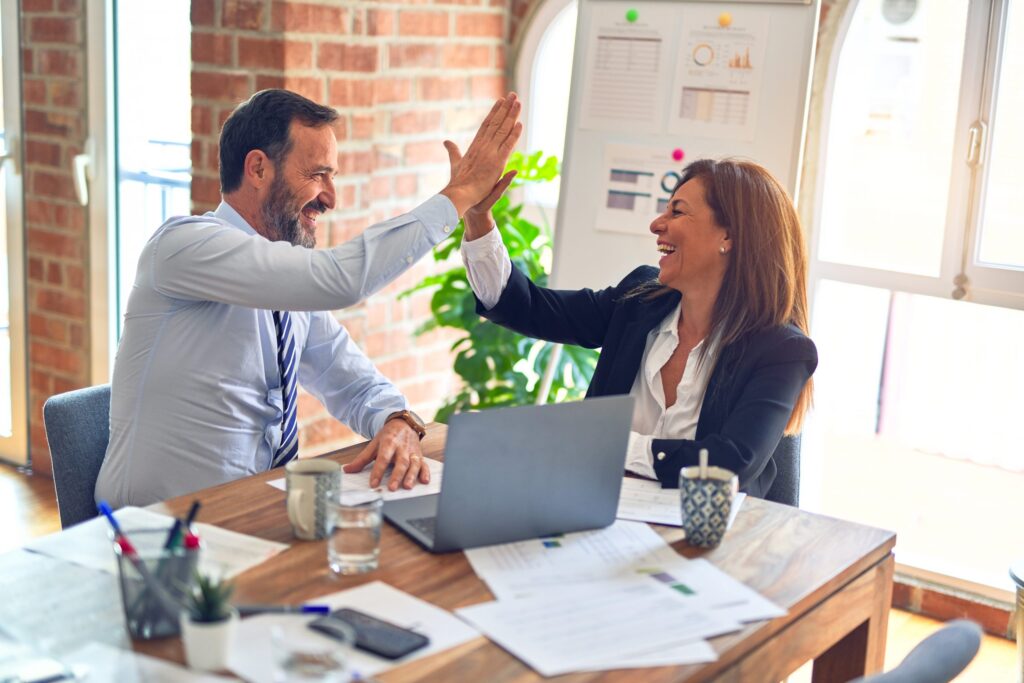 Published:
Direct marketing firm Harte-Hanks Inc. has named Lean Six Sigma expert Tony Paul as its new group managing director for mail and logistics in its direct marketing business.
Read more »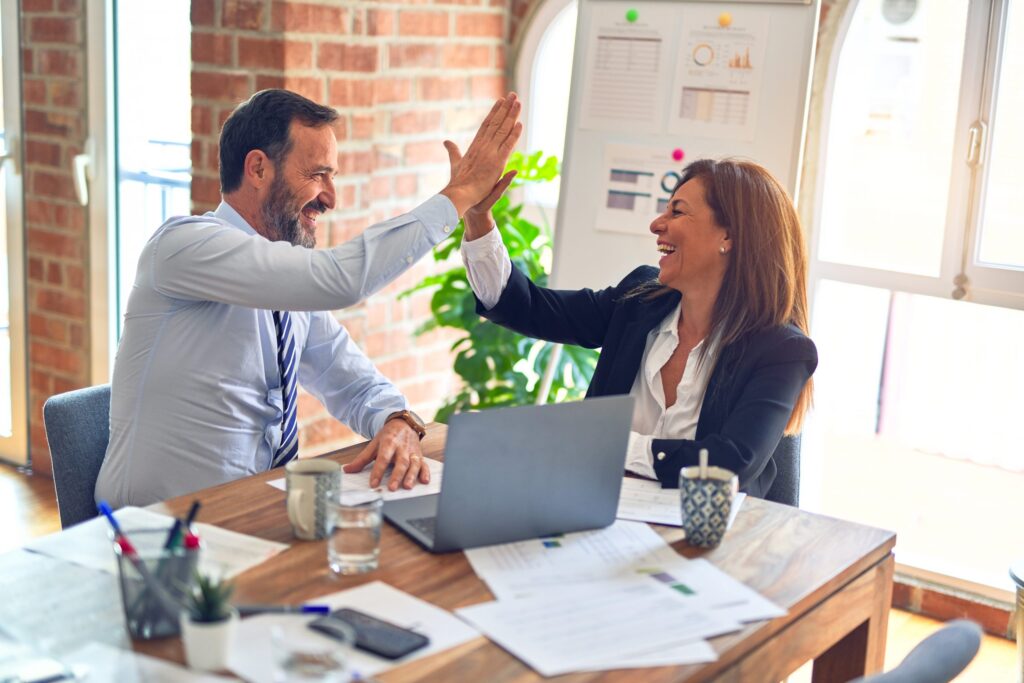 Published:
Cincinnati-based marketing operations firm Aero Fulfillment Services has hired Black Belt David Glew to the newly created position of quality assurance manager.
Read more »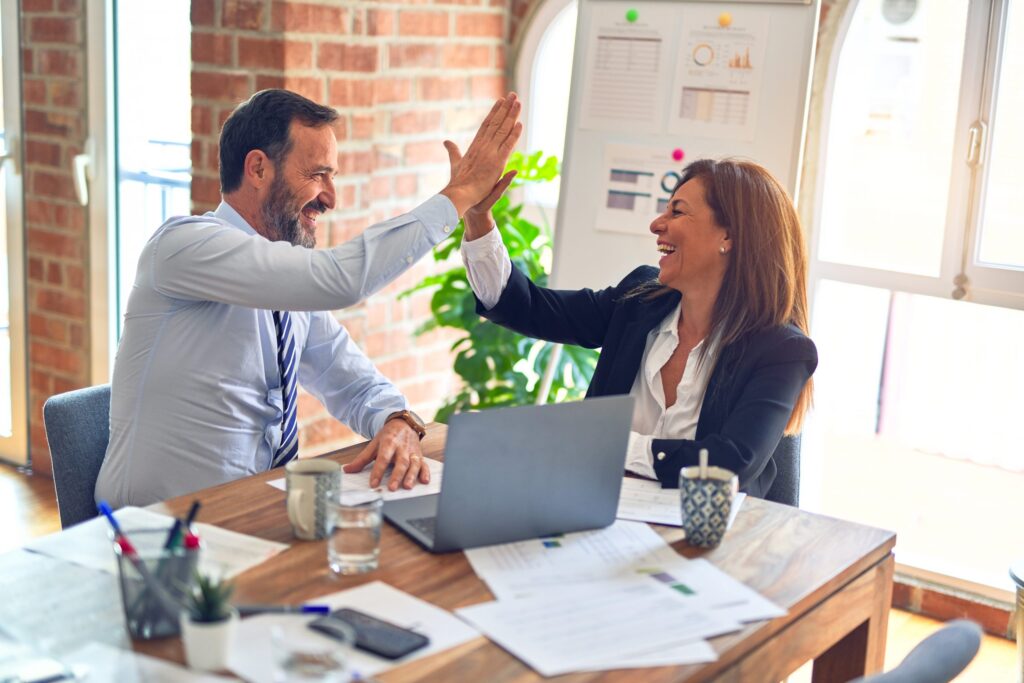 Published:
Hilco Appraisal Services, based in Northbrook, Ill., USA, has hired Master Black Belt James D. Glickman as the company's chief marketing officer.
Read more »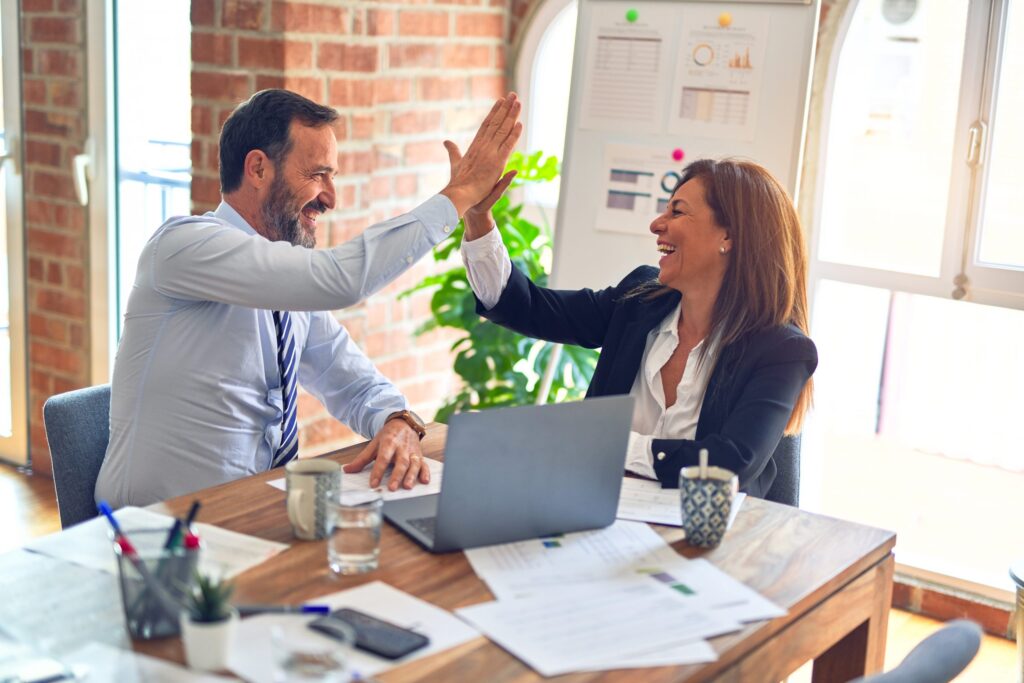 Published:
GE-certified Black Belt and Master Black Belt Eric Luftig has joined pipe joining firm Victaulic as director of marketing and communications. In this position, Luftig will lead Victaulic's global marketing efforts, overseeing marketing research, product marketing and marketing communications.
Read more »