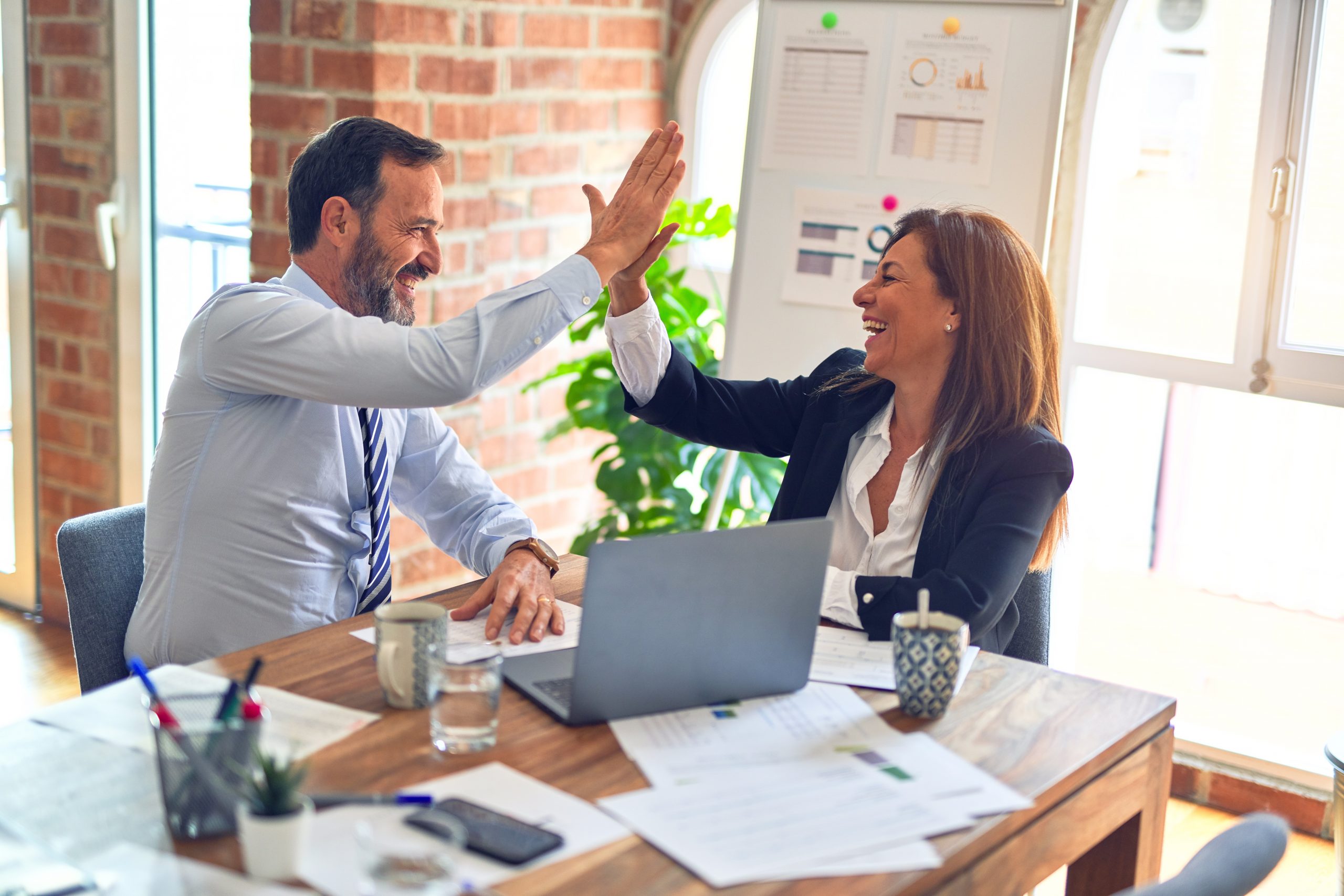 Hilco Appraisal Services, based in Northbrook, Ill., USA, has hired Master Black Belt James D. Glickman as the company's chief marketing officer.
In this newly created role, Glickman will develop and execute growth strategies, marketing communication, sales force effectiveness initiatives and process improvement, the valuation company says.
Most recently, Glickman was managing director for Lumeric Consulting, a management consulting group. Prior to that, he worked at GE Capital for 10 years in various roles, including strategic marketing, customer innovation and remarketing.
Read more…