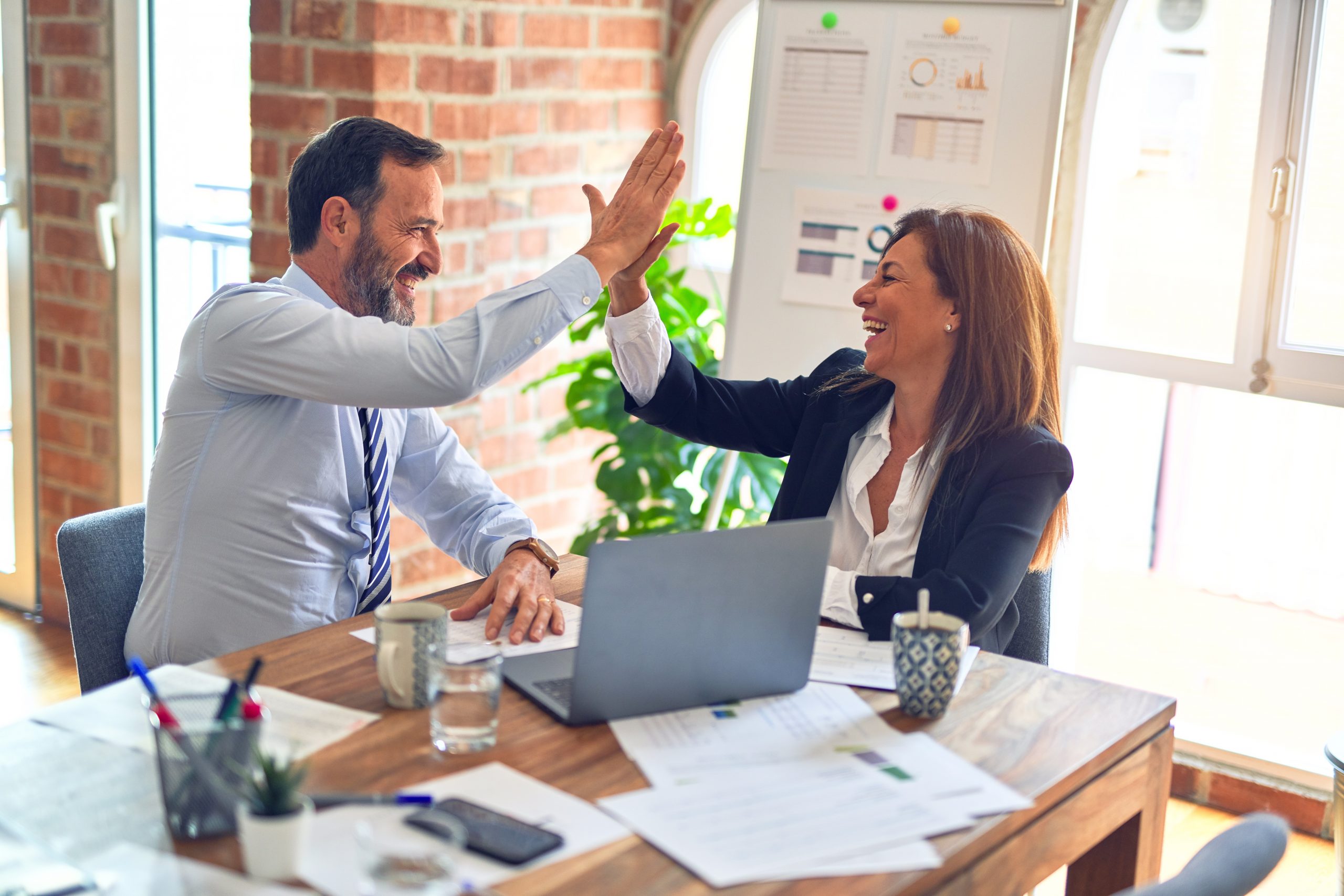 Direct marketing firm Harte-Hanks Inc. has named Lean Six Sigma expert Tony Paul as its new group managing director for mail and logistics in its direct marketing business.
Paul, who has 10 years of leadership experience in mail and production facilities, will lead Harte-Hanks' continuous improvement efforts for its targeted mail, personalized mail and logistics operations. Previously, he served with such companies as World Color Press, Bowne & Company, R.R. Donnelley and Cenveo.
Paul earned two bachelor of science degrees in business administration – one focusing on organizational behavior and one on human resources administration and employment relations – from Miami University in Ohio.
Read more…