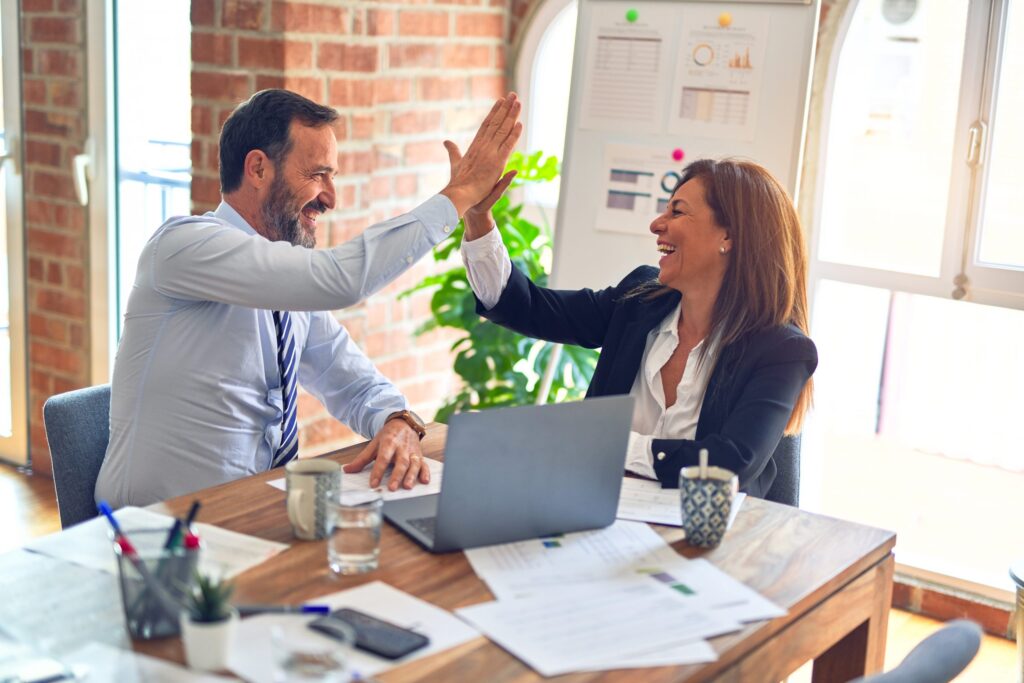 Published:
Laboratory Supply Company (LABSCO), a medical laboratory products supplier, has named Black Belt Thomas Ording vice president of operations and logistics for the Louisville, Ky., USA-based firm.
Read more »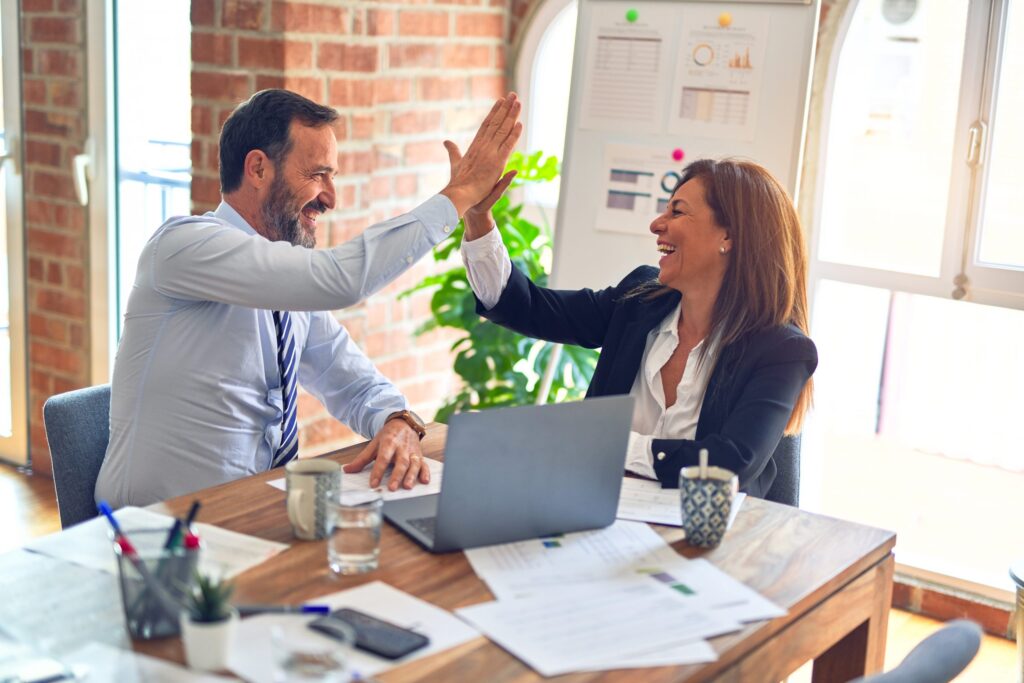 Published:
Direct marketing firm Harte-Hanks Inc. has named Lean Six Sigma expert Tony Paul as its new group managing director for mail and logistics in its direct marketing business.
Read more »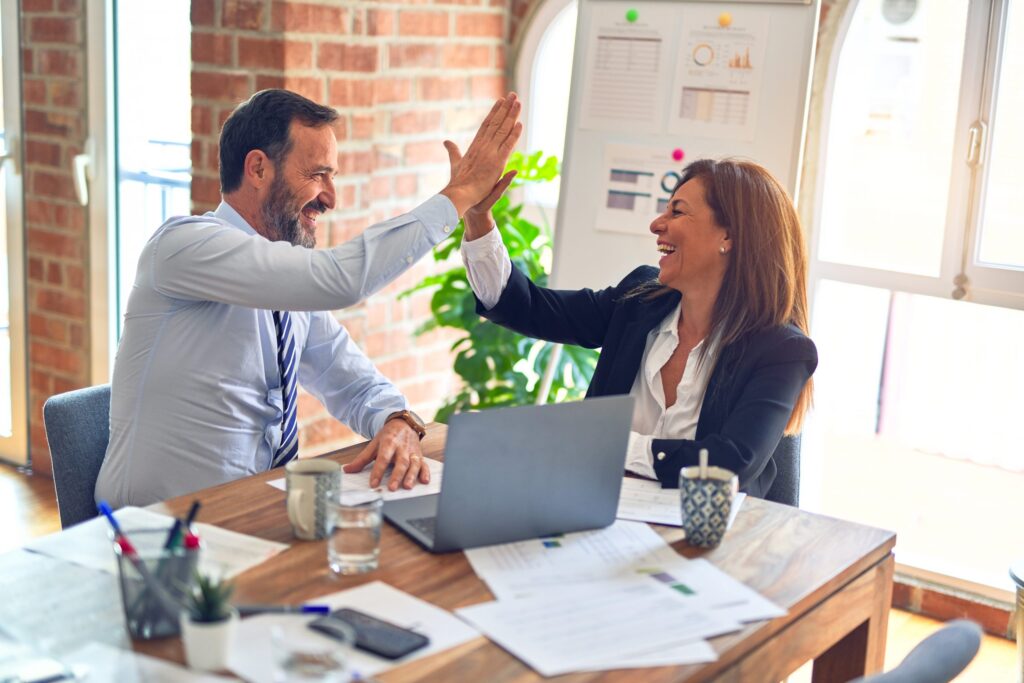 Published:
Transplace, a transportation management and logistics firm based in Dallas, has promoted its director of operations, Fadra Norton, to vice president of the company's Lean Six Sigma group.
Read more »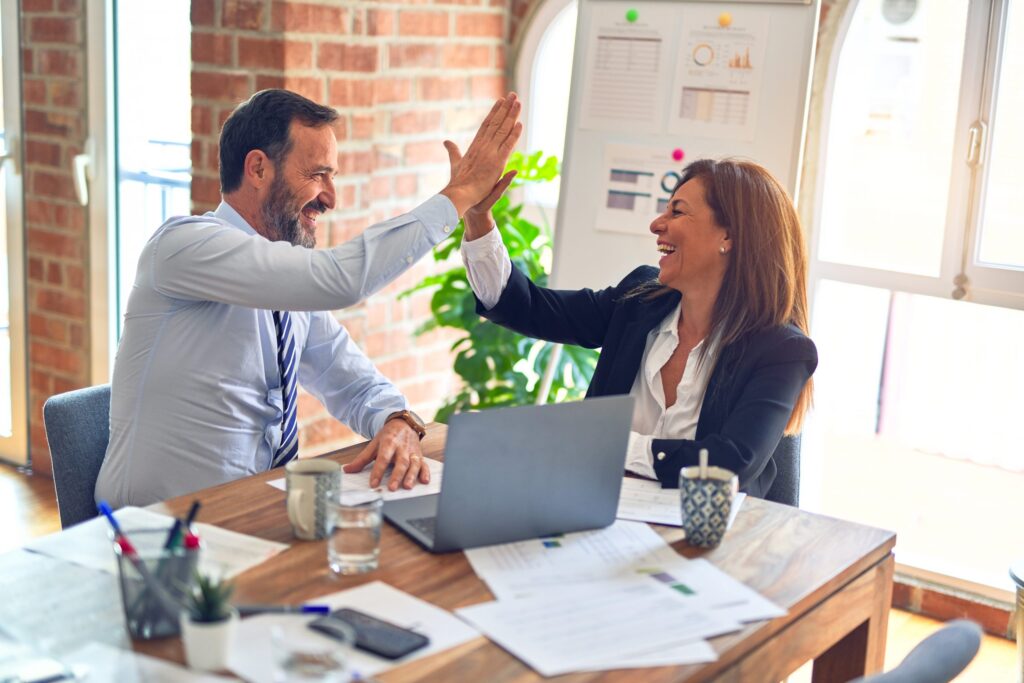 Published:
Department of Defense logistics organizations are attempting to reorganize their efforts using a combination of business process improvement methodologies, such as Lean Six Sigma, which seeks to reduce process steps and errors often associated with them. They are also using modeling and analytics to review existing logistics process data.
Read more »