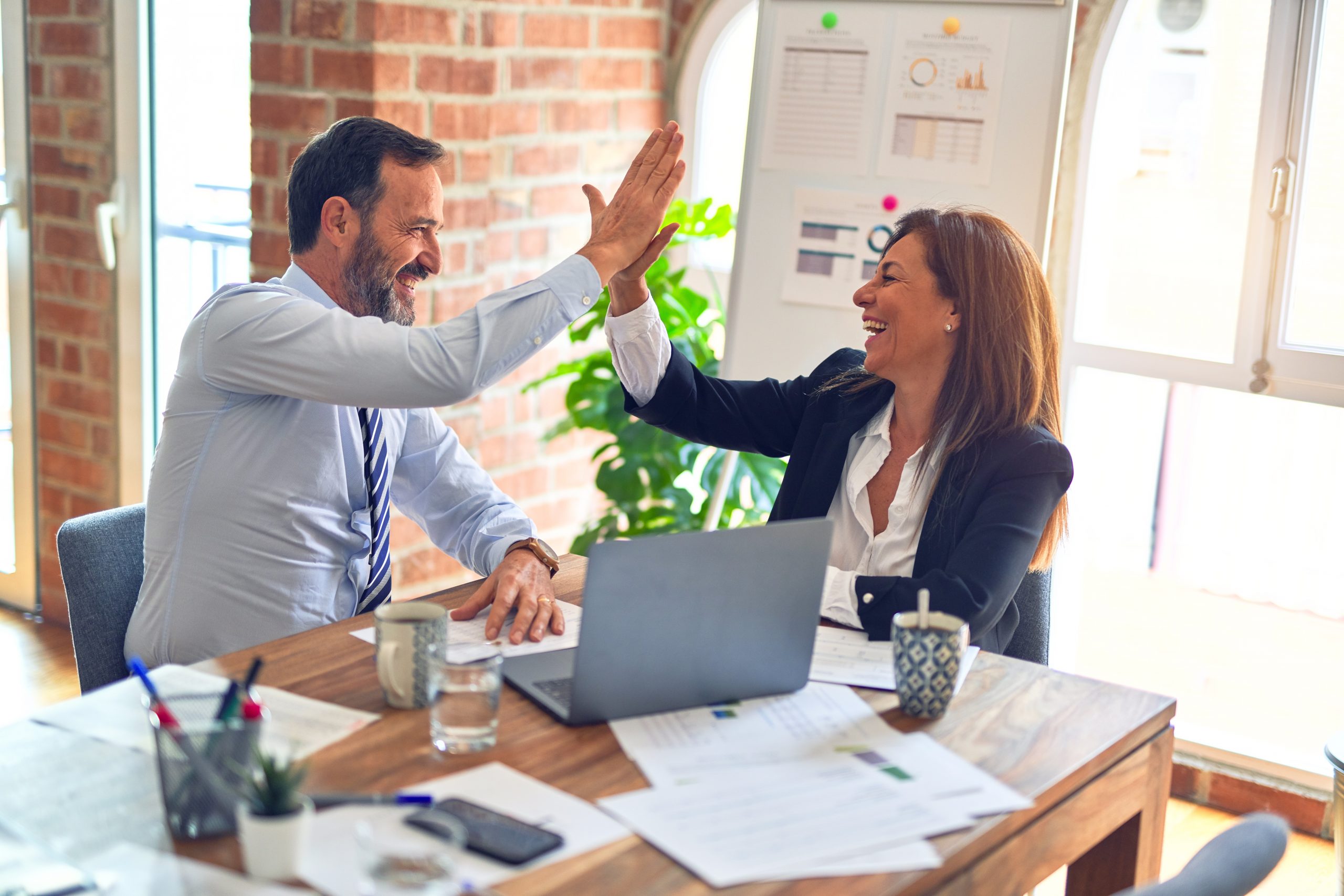 Department of Defense logistics organizations are attempting to reorganize their efforts using a combination of business process improvement methodologies, such as Lean Six Sigma, which seeks to reduce process steps and errors often associated with them. They are also using modeling and analytics to review existing logistics process data.
Their efforts are aimed not only at becoming more efficient but also toward delivering new capabilities to warfighters, both at the joint level and individual service level.
At the joint level, for example, the Transportation Command is tuning its business processes through a business process management project called Agile Transportation for the 21st Century (AT21). The command is also developing a Web portal called iDistribute to provide Transcom customers with a streamlined way to gain access to the command's Joint Deployment and Distribution Enterprise services.