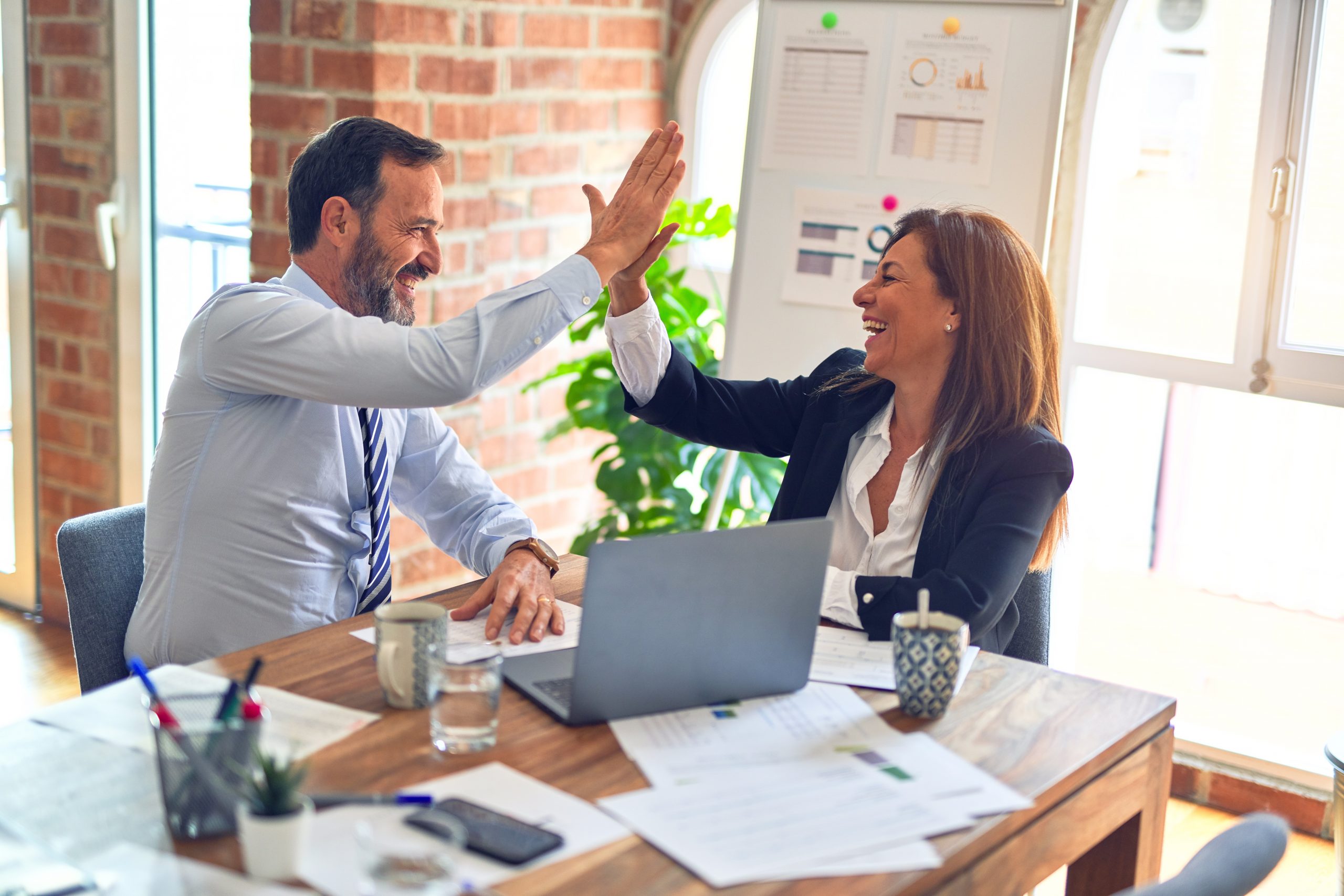 According to the report from Changefirst, more than 40 percent of change managers believe at least a third of the financial gains could be attributable to change management activities alone. This means that, after nine months, for every £1 spent on change management these organisations were getting £6.50 as a return.
Almost eight out of 10 respondents (77 percent) of respondents reported the proportion of implementation budgets spent on change management activities was less than 10 percent.
Those taking part in the survey included project managers, HR and learning specialists, Six Sigma Black Belts and consultants.
Read more…