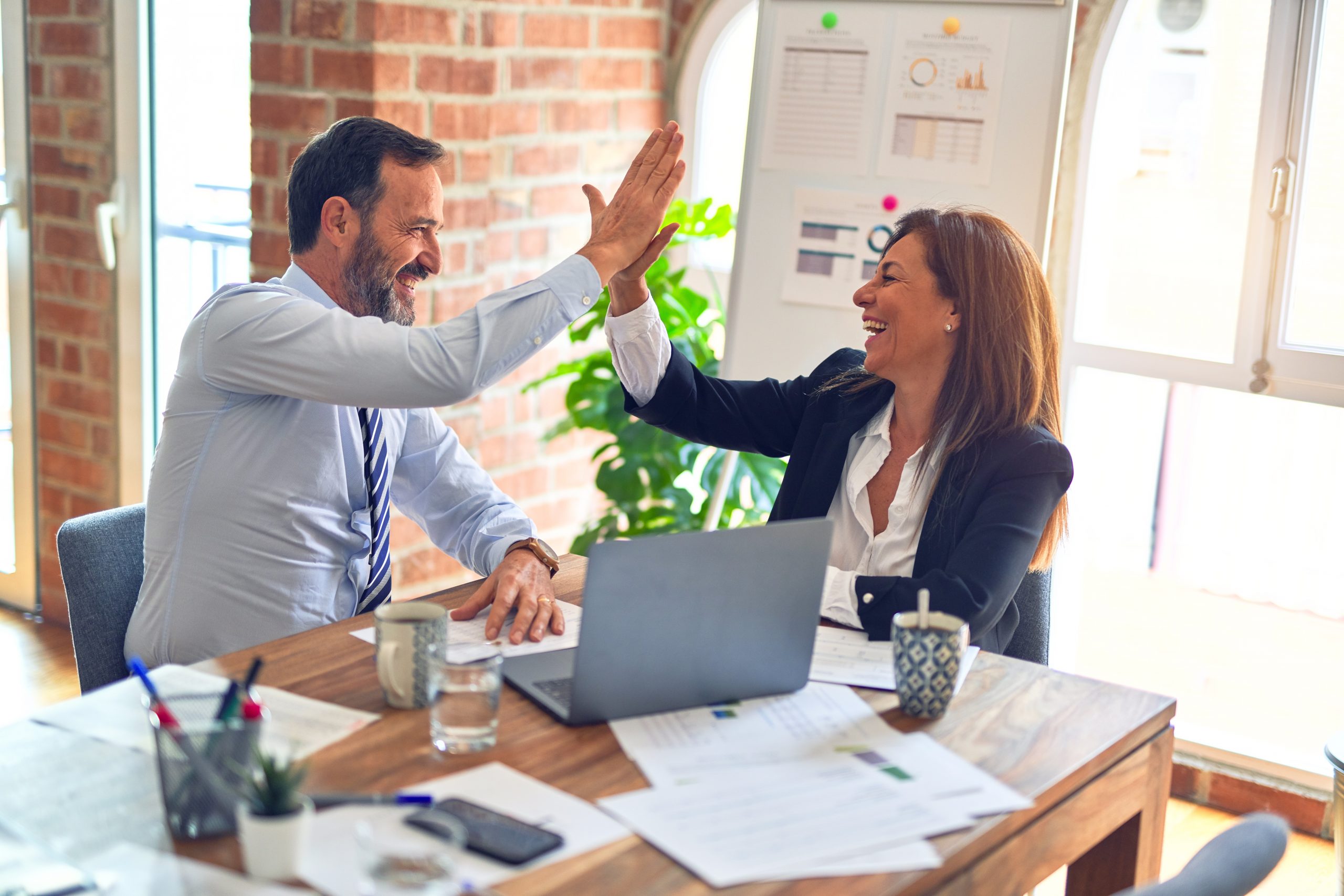 Transplace, a transportation management and logistics firm based in Dallas, has promoted its director of operations, Fadra Norton, to vice president of the company's Lean Six Sigma group.
In this new role, Norton will be responsible for generating cost savings and streamlining operations for Transplace, which has operated a Lean Siux Sigma program since 2005. She will oversee the day-to-day activities of a team of four Black Belts who serve all of Transplace's customers. In 2010, this Lean Six Sigma team delivered more than $12 million in Type I and Type II savings.
During her 20-year career, Norton has worked at Transplace and J.B. Hunt, holding various positions, such as logistics analyst, general manager, director of accounts receivable and accounts payable, and director of operations.